Virgo Horoscope for July 2021
---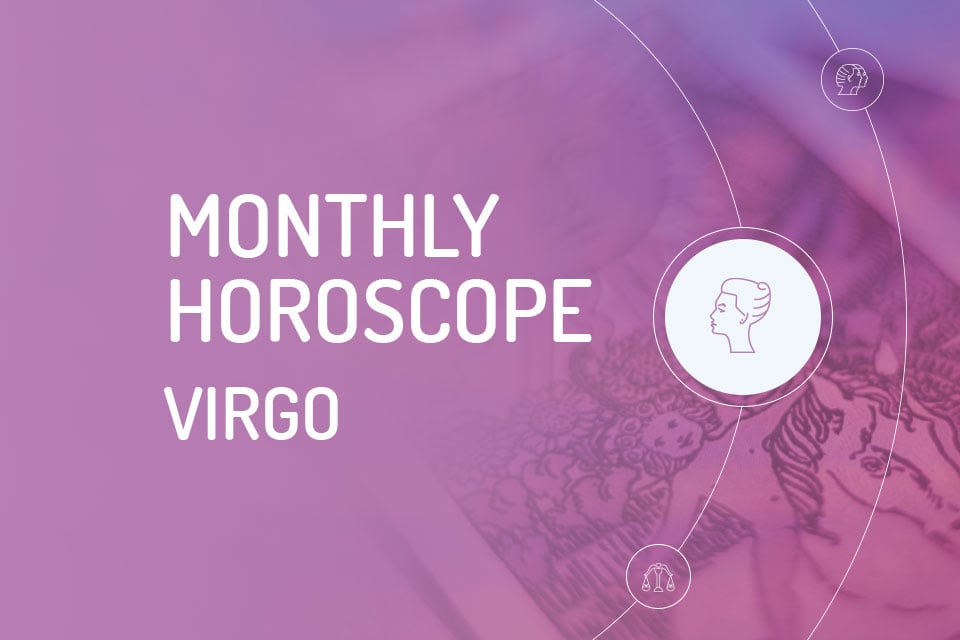 Here is your Virgo Horoscope for July 2021. Every month, you will find at WeMystic the astrological forecasts for your zodiac sign.
Virgo Horoscope for July: what to expect
---

Virgo Horoscope for July: Love
The month starts off delicate with some awareness of what is lacking. Invest in self-love and you will notice many loving moments throughout the month. In general, you will have more intuition, sensitivity, delicacy, and subjectivity in the way you think and express your feelings. The talents of people with emotional intelligence will be evident.
For those who are looking for someone, there are several lucky dates for surprises and love at first sight, like the 13th, 20th, 21st, and 24th, mainly because the love star enters your sign. Be open in heart and mind, you can attract someone closer to the ideal of your soul.
For those who are engaged, there will be great potential for renewed attraction and love, with reciprocity. You will realize your goals, with financial improvements. The astral favors affection, pleasure, romance, and reciprocity. If you are dating, the opportunity to get married could arise.
---

Virgo Horoscope for July: Money
At the beginning of the month, the advice is to avoid big and definitive deals and purchases. Not only because of the retrograde astros, but also because of the square of Mercury and Neptune. This reveals frauds, deceptions, and misunderstandings. Besides the possibility of undoing business deals.
After the 11th, Mercury in Cancer and the Moon in your sign will be very auspicious for your ventures. With luck for earnings around the 13th, 20th, 21st, 24th, and 29th, there will be opportunity for professional improvement, and chances for position changes.
---

Virgo Horoscope for July: Health
At the beginning of the month, avoid scatter, anxiety and distraction. The problem now would only be a lack of responsibility. Every pain or health problem reveals a previous imbalance, between mind, emotions, and attitudes. Take the opportunity to reorganize your habits.
Overcoming and persisting in day-to-day life will bring constant and stable success. Serenity is the key to success. Avoid anxiety. Use the time in favor. Patience will lead you to overcome every obstacle.
---
---