Virgo Horoscope for September 2021
---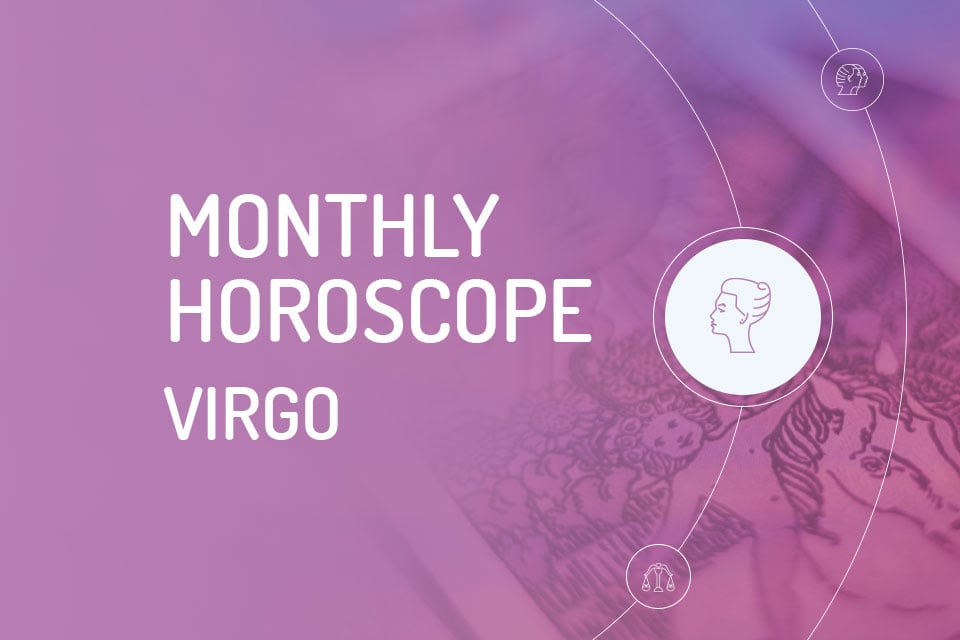 ---
Here is your Virgo Horoscope for September 2021. Every month, you will find at WeMystic the astrological forecasts for your zodiac sign.
Virgo Horoscope: what to expect
---

Virgo Horoscope: Love
Disappointments in personal life could bring some important learning. Really, your demands could be more than what the other person could offer, it would be good to reflect a little on this. Patience is a virtue that few develop, but with Mercury in tension at an unfavorable angle, prioritize urgencies.
Controlling excess in food or starting a new diet will go down well. Sun and Uranus favorable.
Dense emotions in the first week, cause feelings making you hostage to emotional ups and downs.
It will be difficult to take some attitudes. Moon, Saturn, and Uranus will be tense, and will affect judgment and your choices. Definitive decisions will need to be rethought.
Mars and Pluto enter in harmony, proposing a new beginning. The cycle will be beneficial for positive reformulations in the educational area. Mercury in Libra favors the arts in general and leisure activities.

Virgo Horoscope: Money
Positive aspect in the sky! Pluto and Mars in evidence promise to contribute to your financial and professional life with boldness to your achievements in this first week.
Your optimism and confidence will be important factors for you to reach your goal. Entrepreneurship and your motivation for it remains high; your colleagues will be infected by your energy. Work dignifies, and perseverance is the resource of winners. The mind clears, giving new forms to what needs new perspectives. Exchange ideas with those who have trusted suggestions. Venus and Jupiter make good aspects.

Virgo Horoscope: Health
Originality and intuition will be important factors. You also need to adopt new strategies that are diplomatic in every way. This is not the time to regret about the past, but to be ready to write a new story. It is time to reassert yourself before the universe, to be reborn, as it is the month of your sun sign. Carefully start taking care of your appearance, food, and general health.
Invitations to go out and have fun, busy social networks, and short trips may arise. Use the technological means to connect. Open study groups, be open to internal changes. Take advantage of the exchange of ideas and the broadening of new horizons.
It is important to avoid unnecessary arguments. Put all your energy into your private projects, leveraging new positions. Watch out for dispersion. Focus on your determination of your path. Dubious information can get in the way, along with anxiety. Only invest in what is really necessary. Get organized, avoid superfluous expenses.
Your communication will be favored; agility and speed in your decision making in favor of your family. You will have a broader and more agile thinking about what you can really improve or not.
Positive feedback and professional support can boost your career as you will know that the direction is in your favor. Beware of too much activity. Be more flexible, harvest big fruits, take care of your mental health, because others will not lighten your load.
Know how to invest what you earn during the month wisely. Beware of some people who may influence you negatively – always act with diplomacy. Keep your family together.
Uranus in September gains prominence in an auspicious cycle for investment policies related to renewable energy in general, such as wind, solar, and biomass.
---