Lunar calendar for May 2020: recommendations and tips
---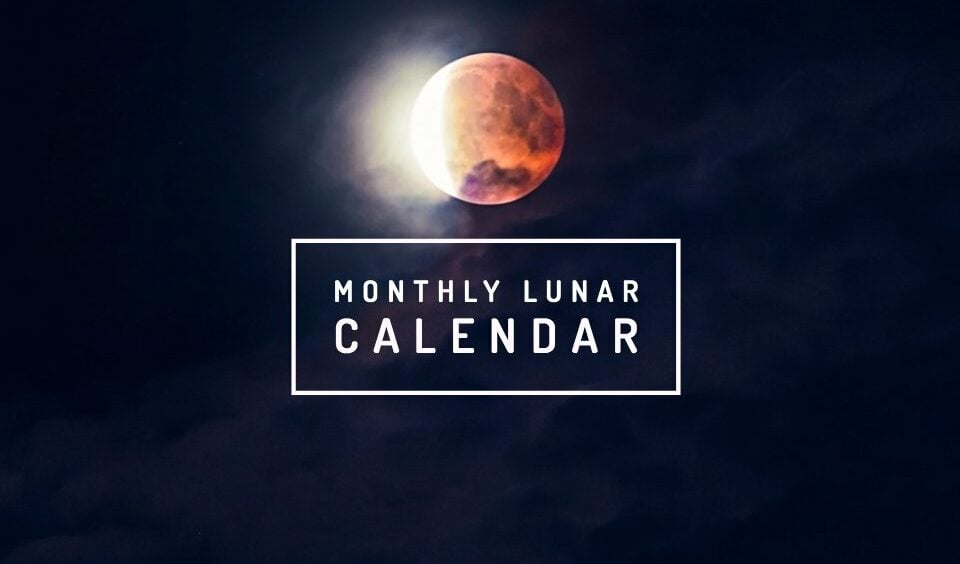 Brasilia TimeZone | Brazil (GMT -3)
In the month of May, the phases of the Moon bring much more than patterns to be followed. This month will be marked by energy focused on the future and the implementation of new projects. Are you ready? Check out the lunar calendar for May 2020. A little further down, see some tips and forecasts for organizing and preparing for the month to come, based on the phases of the Moon in May.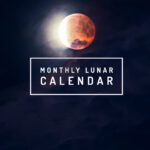 You may also like
Lunar calendar for May 2020: Moon phases
---
Super Moon, May 7th
Starting on the 7th, we have the last Super Moon of 2020 in the sky, revealing a powerful energy to implement new projects. With a planetary set of terrestrial signs, bet on actions that enable you to progress in the long term.
Those who have defined their intentions well during the previous New Moon must be reaping the benefits at this stage. Opportunities may arise and even results from the hard work done in the previous week are to come.
Waning Moon, May 14th
According to the lunar calendar for May, the Waning Moon provides less concrete and more intuitive energy. The atmosphere will be lighter, easier and affective in a way. Surrender and rest. Is there anything you need to fix? So take the time to reevaluate some topics in your life.
Introspection and self-knowledge is one of the mottos this month, so strengthen your identity to keep going with energy in the coming weeks.
New Moon, May 22nd
Although the New Moon may be hidden in the sky, we must not underestimate its powerful influence on our lives.
In the face of so much information, indiscriminate actions are likely to lead to situations without focus or planning. Focus on setting goals and make sure your emotions don't completely control your life.
Crescent Moon, May 30th
Nothing better than ending a month so vibrant with the energy of the Crescent Moon. With inspiration and intuition coming out of your pores, you already find yourself with a good deal of planning, and are ready to act.
It is time to leave your comfort zone to attract more abundance and positive change.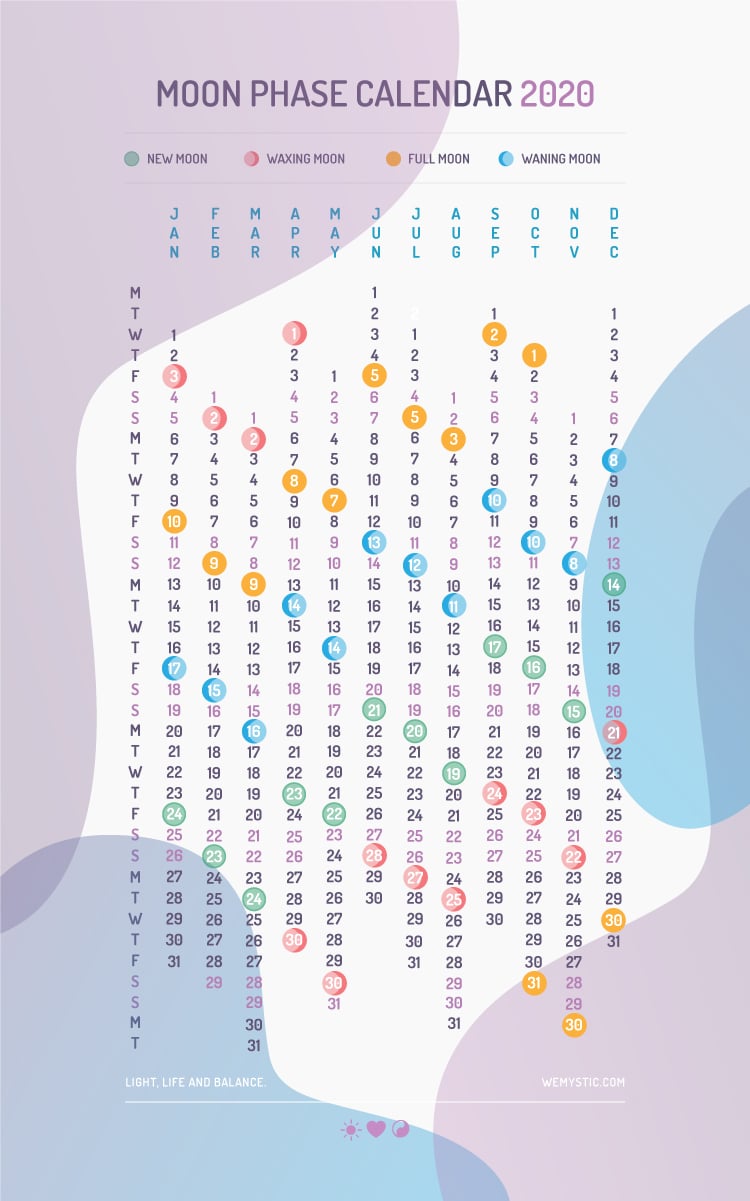 Moon phases in May 2020: the energy of the stars
Focused on construction and new projects, May is also about the intentions of the future. You will feel inspired and determined to achieve long-term goals, such as studies, financial goals or even a wedding. Good planning will be essential to avoid frustration along the way.
Advice from the stars: be the leader of your own life this month. Ask for spiritual assistance to strengthen your identity and charisma. The time has come to take the lead, never allowing external chaos to overshadow your resolve.
To make the necessary changes, you will have to be the master of your own mind. Through your actions and beliefs, you will get support from good people to help you organize ideas and plans.
Looking for the calendar for another month?
---
You may also like:
---