Lunar calendar for September 2019: planning with the Moon
---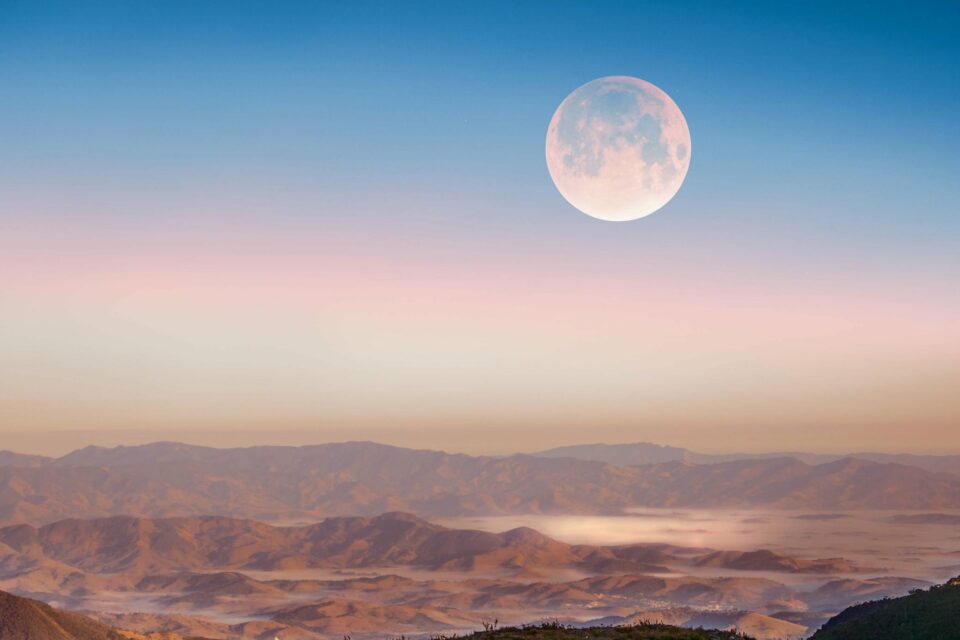 Washington TimeZone | USA (GMT -4)
Beginning with a hectic First Quarter, the phases of the Moon of September promise to bring news, accompanied by a dose of good luck. You will need commitment, and setting priorities early in the month will be critical to success. Next, we bring the full lunar calendar for September 2019 so you know what to expect in the coming weeks. The Moons will then reveal tips and predictions for each cycle of the month.
Receive all our tips by email!
Love Astrology? Subscribe Now and Receive Exclusive Content!
Lunar calendar for September 2019: phases of the Moon
---
First Quarter
September is the first month of 2019 to start with a Crescent Moon. From day 6, you start a period of activity, movement and work hard so that all your effort takes shape soon.
It is quite likely that during this lunar cycle only the unresolved issues will take center stage. You may have to go through a few tests, and your job will be to defend, sustain, and steer everything you believe.
From the Crescent Moon, you will be able to set a pattern that should progress throughout the remainder of the Moon's phases. This means that both success and difficulty can grow in front of you.
Full moon
The Full Moon is known for its emotional, sensitive aspect, where its intense power can leave some people with altered moods. However, coming to the 14th, it marks a process of fullness, where everything that could be done, was done.
You will feel yourself in the middle of a situation where you will reap everything you planted during the First Quarter. Success or failure will be revealed here.
If you were going out casually with someone, that second fortnight might also be the time to formalize that relationship. Enjoy the romanticism and the energy of this Moon to make this feeling official.
Last Quarter
For many people, the Waning Moon refers to moments of depression and sadness, but in fact its meaning goes much further, and has much to teach us for the next phases. Among its many interpretations, this Moon can represent both the end of a cycle, the conclusion of something, and the experience gained.
Now you are more mature, you have made plans, you have made decisions and you have to reflect on some things. In this last cycle, you will be wiser and able to look inside and re-evaluate ideas, attitudes, and commitments. If you feel it is necessary, you will know the time to change.
New Moon
After a phase of reflection during the second half of September, the 28th brings a New Moon, marking an invigorating period, where you can put into practice everything.
The end of this month will be marked by a period of luck, which should cover many aspects of your life. Be aware, as family and professional planning should be in the foreground and good opportunities should emerge here. But do not forget, think well before you act.
Enjoy, as well as an extra strength in these sectors, you will be living an excellent period of creativity. This phase of the Moon is ideal for crafting new ideas, making good planning for the next month. With all this wave of creativity, nothing better than using it to make October a flawless month.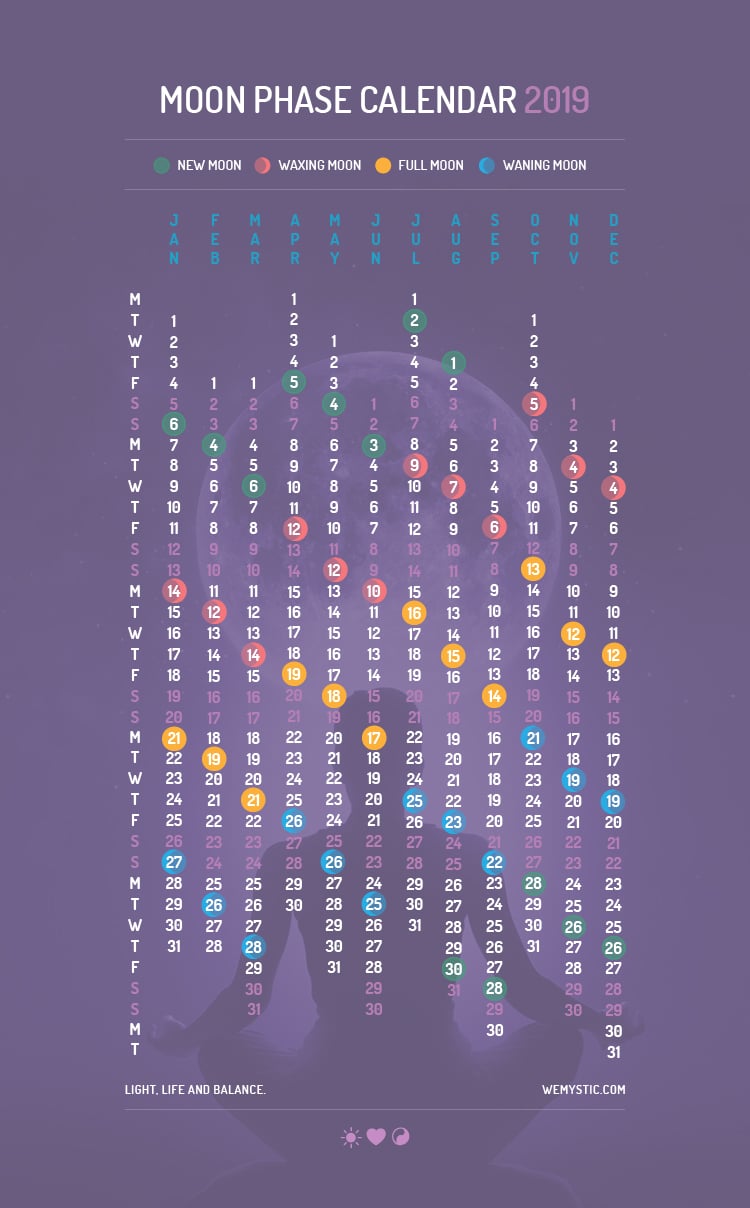 98.1% (1312)
The Energy of the Moon in September 2019
Starting with a Crescent Moon shaking things up, the lunar calendar for September promises to bring a lot of news, opportunities and the chance to ponder your actions with a fair amount of creativity and luck.
We enter a very interesting month in terms of events and emotions. You should use a good beacon to not let opportunities escape, let alone those that will allow you to evolve in various aspects of life.
Love, family, work, and your skills should see positive changes, but for this, some important decisions must be made.
Searching for the calendar for another month?
---
---
You may also like:

98.1% (1312)
---