Lunar calendar for August: auto analysis and introspection
---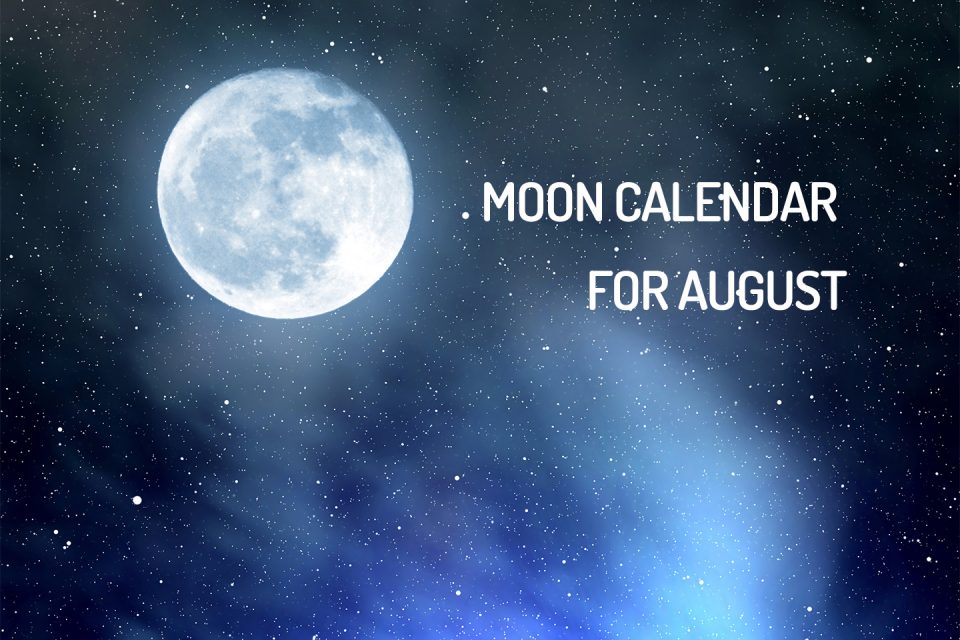 We are in the middle of the second half of the year with the uncertainties that fuel our thoughts. What does the influence of the lunar phases of August reserve for us? Here are the main moon phases and recommendations of the Lunar Calendar for August 2018.
Lunar calendar for August 2018
---
4 August 2018: Last quarter
The descending phase of the Moon, which will start from the 24th day, announces an important period of self-analysis and introspection. Magic faculties recharge, power is turned inward. Thinking about being challenged during this time will help you make better decisions and improve relationships in your workplace and in your immediate environment.
You must avoid getting into new projects during this phase of the Lunar Calendar for August 2018, as you risk making bad decisions or even losing money. Better wait for the phase of the new moon to start new things.
11 August 2018: New moon
As the beginning of the lunar cycle, the new Moon that will begin on August 11 at 9:30 pm is an excellent phase to start new things and make new starts. This is the perfect time to ask intentions and make wishes. From that date you can take business risks, seek to recover your debts, look for jobs or you will have more autonomy.
The trend to success in all your businesses during this New Moon period is rising. If you are in a relationship, your union will go through an excellent period of freshness and complicity. For singles, no lasting relationship can be initiated during this phase of the Lunar Calendar for August 2018.
18 August 2018: First quarter
This phase of the Lunar Calendar for August, which will begin on August 18 at 12:21 am, is quite conducive to bringing you closer to spirituality, to ask for protection, to practice fasting.
This phase of powerful extension of the new Moon's energy will bring you the energy to continue all the projects that you started with the new Moon. Also, from that date, if you want to receive a message or something, you must take advantage of this phase, because it augurs good hospices, and you will have a better chance of getting it. On 19 August precisely, for all those who are looking for a job, you can do a ritual to find work.
26 August 2018: Full moon
As the peak of the lunar cycle, the full Moon that will begin on August 26 at 9:04 pm announces a period of unrest, where your emotional state will be greatly affected. You have to cope with the turbulence that will arise at work. Pay a lot of attention to your health because excessive alcohol and/or food may be harmful to you. Some frustrations in love may also emerge at this phase of the Lunar Calendar for August 2018. However, if you are alone this phase is ideal to find someone special.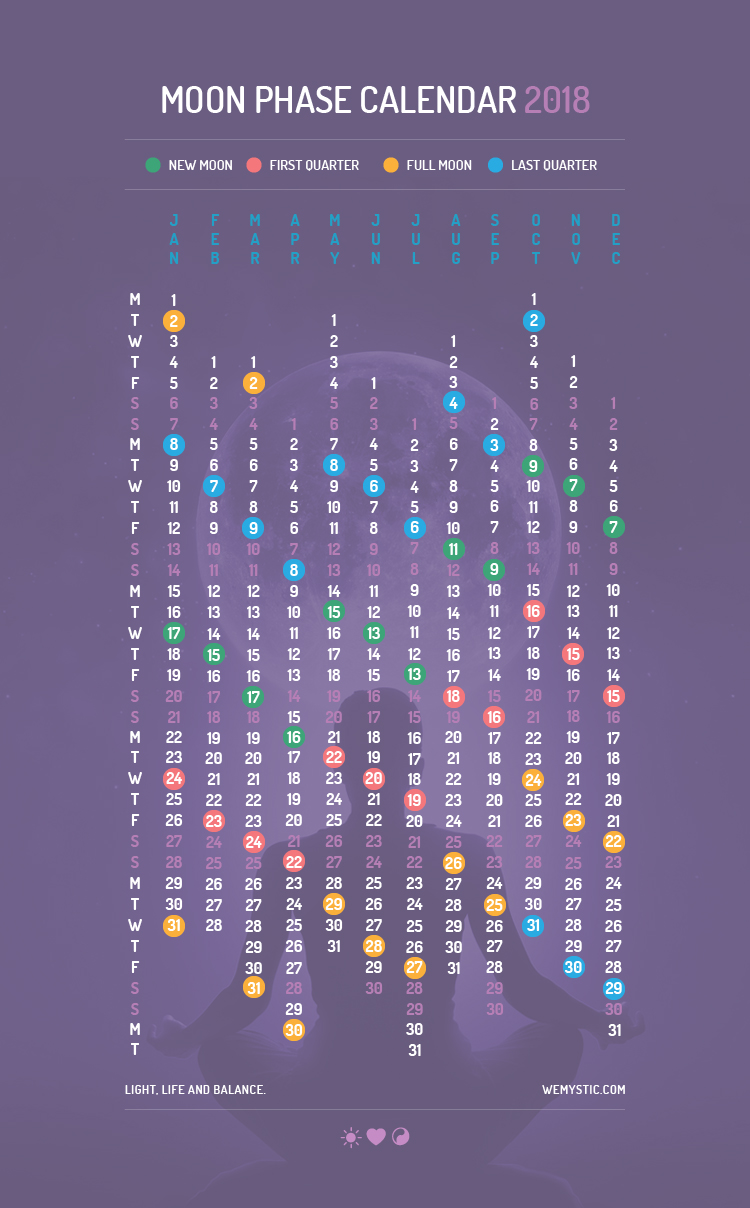 ---
You may also like:
---