Lunar calendar for June 2020: what to expect
---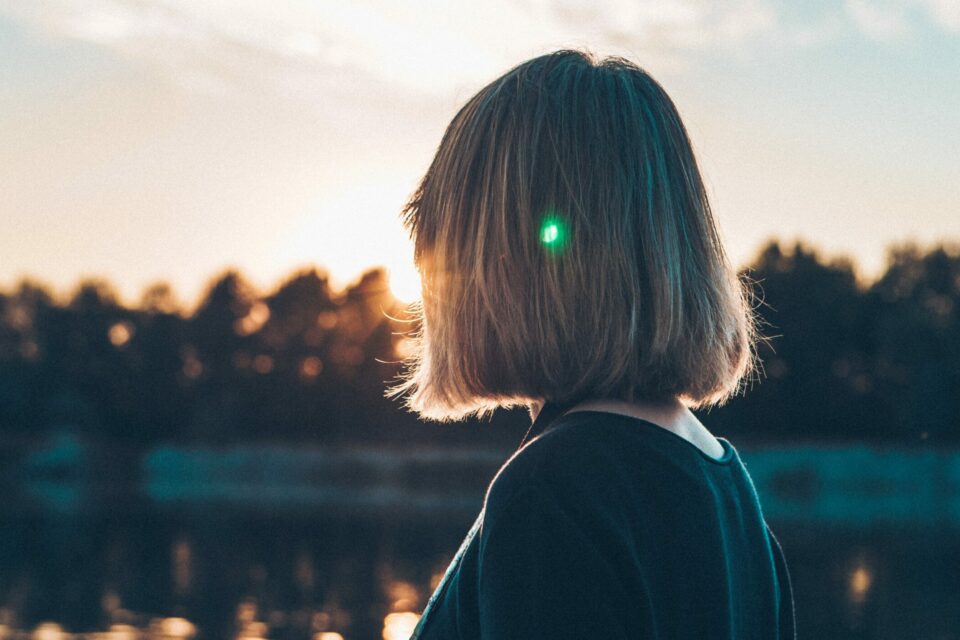 Washington TimeZone | USA (GMT -4)
Almost without realizing we have reached the middle of the year. June is undoubtedly a hinge month: a perfect time to evaluate what we have been doing and where we are going. The lunar calendar for June helps this reflection, starting with a full moon in Sagittarius and going through a new moon in Cancer.
Receive all our tips by email!
Love Astrology? Subscribe Now and Receive Exclusive Content!
Lunar calendar for June and the energy of each phase
---
Before talking about the lunar calendar for June, it is worth clarifying how the lunar cycle works. Generally speaking, it is important to know that each moon phase has a particular energy. Regardless that every month that energy can be affected by the astrological sign that the moon is in, there are some common parameters that are repeated.
In this sense, it is essential to first know how each moon phase affects daily life and personal energy, in order to then act accordingly. In summary, we could say that:
The new moon is the time of the beginning. It is the stage in which goals are set, in which it is time to open up to what is coming and start thinking about what we would like to achieve during this lunar cycle.
The crescent moon is the time for productivity. To implement those objectives and go out to do what we have to do. It is a good time to incorporate changes, improve habits and do delayed tasks.
The full moon is the moment of expansion. Sort of like the climax of the cycle. The moment to grow and enjoy all that has been achieved. It is a good time for communication, for the encounter with the other, and for love.
Finally, the waning moon is the moment of introspection. The ideal stage to leave behind what did not give us results, take stock and prepare for a new cycle.

98.1% (1312)
Lunar calendar for June 2020

Full Moon
The month begins with the Full Moon in Sagittarius on the 5th. It is the perfect time to go beyond what is known, to explore new opportunities. This moon in the middle of the year is encouraging us to take risks for what we have not yet achieved. We are still on time!
Waning moon
On June 13 we will have a waning moon. It is an excellent time to take stock of the mid-year.
New Moon
On June 21 the New Moon in Cancer arrives, an ideal time to share with the affectionate. We can have sensitivity very close to the skin. Even this moon can cause us to rethink some links.
It will be essential to establish itself in the spaces of belonging.
Crescent moon
On the 28th the lunar cycle ends on the Crescent Moon.
Looking for the calendar for another month?

98.1% (1312)
---