Mercury in House 10: mind focused on success
---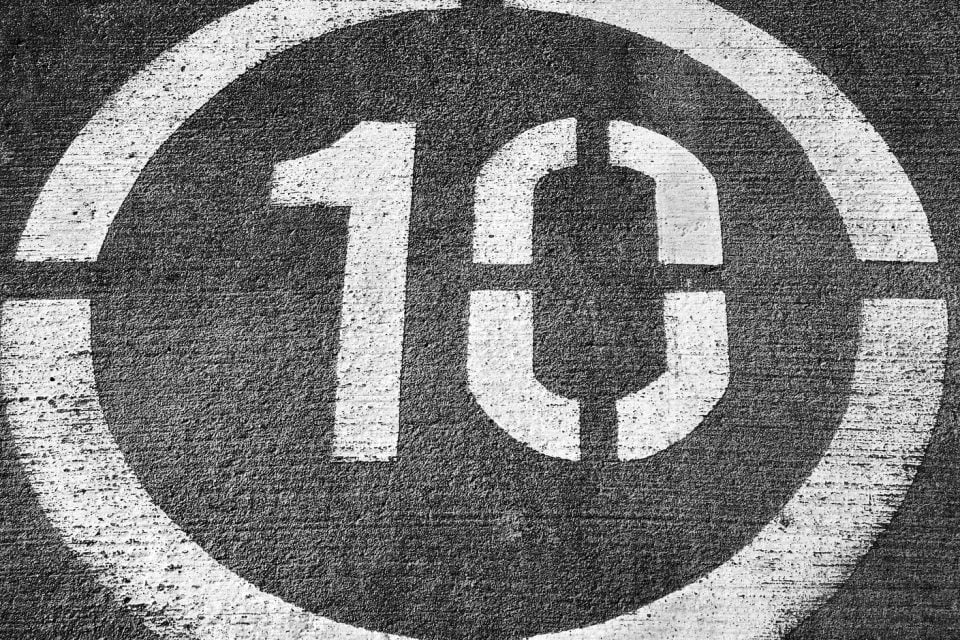 Mercury in House 10 is a Mercury more focused on career and status. Are you constantly worried about your public image? Are you always thinking about success and career options? If you answered yes to these questions, Mercury in House 10 is pretty active on you. 
2024 predictions are out
Discover the stars predictions for new year!
Mercury in House 10: what are Mercury and House 10?
---
If you have Mercury in House 10, you probably value building step by step. So, let's go back to the old mythology to begin understanding Mercury. The Romans had the God Mercury as a symbol of trade and travel. The Greeks had a comparable interpretation but with a different name. Hermes was the Greek God with wings on his feet taking messages and information through the sky.
The physical conditions of Mercury match the definitions of movement and speed. After all, the planet is the fastest moving around the Sun. Astrologically speaking, we see the influence of Mercury as an opportunity to connect our mind and reasoning with the Divine.
Mercury provokes the will to gather knowledge. After we have it, Mercury helps us to store the information and decode our thoughts, transforming them into words. The impact on the way we speak and write is inevitable. And there is more, Mercury is not only about what is spoken or written, it also affects our visual communication. 
House 10 is the House of reputation and status. Being the tenth House, it associates with the sign Capricorn and the element earth. It represents our capacity of structuring, integration and realization in society.
All the astrological Houses can be empty or shelter more than one planet. Having Mercury in House 10 means that many of your mental energy is spent with career and social approvement related matters. You definitely expect recognition for your efforts.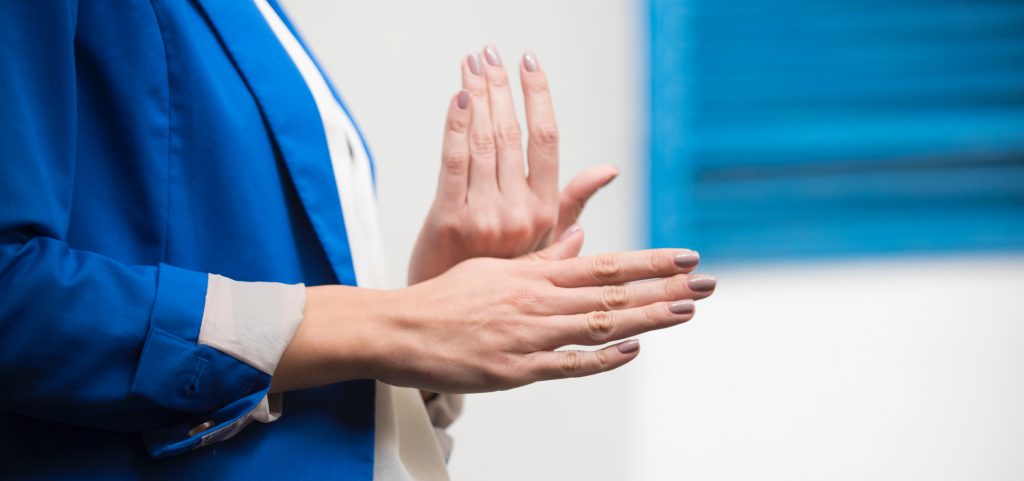 Mercury in House 10: Mid-Heaven and the influence of Capricorn
As we said before, House 10 links with Capricorn. Capricorn is the tenth sign of the Zodiac and has Saturn as ruling planet. House 10 is still the House called Mid-Heaven which is one of the strongest Houses after House 1. It is like you were born in House 1 and House 10 is where you reach the top, the absolute power.
Capricorn is very related to power. Although at first, you can not consider it as a very social sign, when it comes from its shell, it shows that it is not playing. Capricorn and Saturn are here to make things work and right. 
The influence of these aspects in Mercury says that you are very committed to what you propose to do. Once an idea is out, you are going to do the possible and impossible to make it real.
Mercury in House 10: aim to the golden star
There is this pungent need for fulfillment, so everything that begins should have an end, and if possible, a brilliant one! Mercury in House 10 seeks accomplishments full of value for themselves and others as well.
It is usually easy for you to know what you want and what you must do to get there, conveying a lot of ambition wherever you go. Yes, that is the word, the mind of Mercury in House 10 is ambitious. And you have no problem adapting to corporate authority and hierarchy schemes. Nothing shakes your focus on the future.
Despite the serious cover that exists in your thinking model, you are also natural to deal with public life, far more than most. Fame, applause, social influence, and spotlight can make Mercury in House 5's eyes sparkle, but it is you that can make the most of it to achieve your goals.
---
You may also like:
---