Mercury in House 11: thinking of the future
---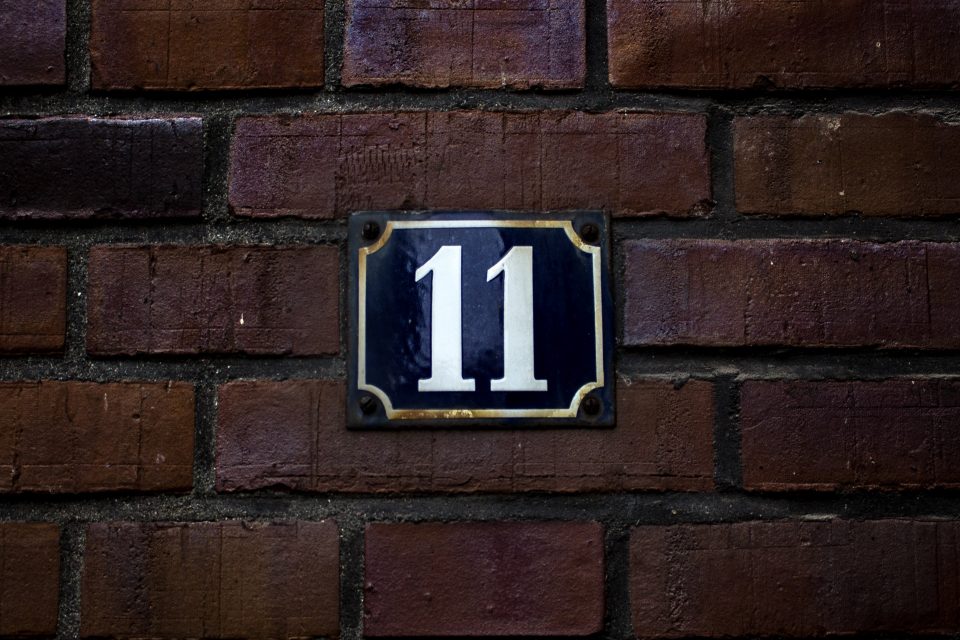 Whoever has Mercury in House 11 tends to direct the mind towards friends, groups and collective matters, in general. Do you often catch yourself thinking of freedom and the future? If the answer is yes, then you match with the profile of Mercury in House 11.
Receive all our tips by email!
Love Astrology? Subscribe Now and Receive Exclusive Content!
Mercury in House 11: what are Mercury and House 11?
---
Mercury in House 11 is all about the future, but first we need to go back to the past to begin explaining what Mercury is. In the old mythology, The Romans believed that Mercury was a symbol of trade and travel. For The Greeks, Mercury was the God Hermes, who used to take messages and information through the sky using his own wings on his feet. 
The physical conditions of the planet match the definitions of movement and speed. After all, Mercury is the fastest moving around the Sun. In Astrological terms, we say that the influence of Mercury is an opportunity to connect our mind with the Divine.
Mercury provokes the impulse to gather knowledge. After we got it, Mercury helps us to store what we have learned and decode our thoughts, transforming them into words. The impact on the way we speak and write is strong. And there is more, Mercury is not only about what is spoken or written, but also affects our visual communication. 
House 11 is the House of the collective. Being the eleventh House, it associates with the sign Aquarius and the element air. It represents the possibility of integrating ourselves to something bigger than our own ego and image, themes so important in the previous House 10.
All the astrological Houses can shelter more than one planet or be empty. Having Mercury in House 11 tells that you value your independence and humanitarian issues.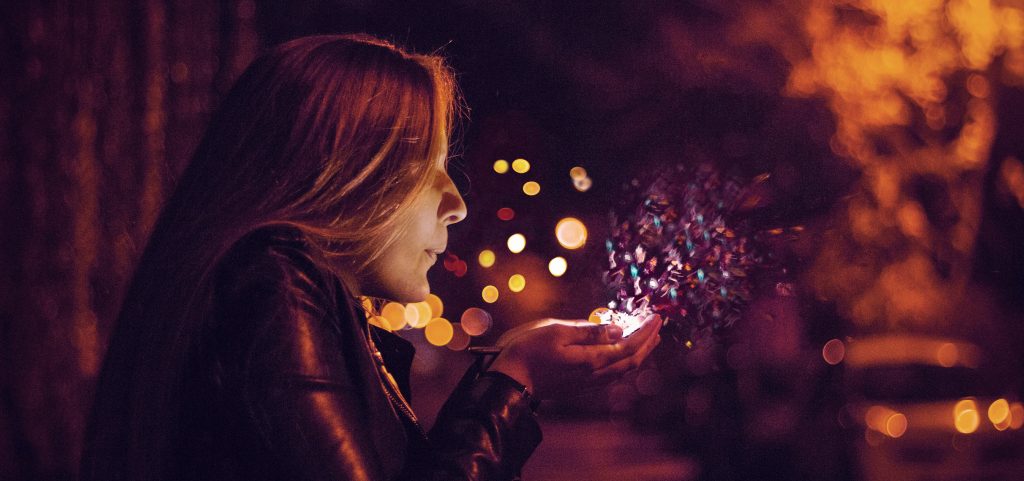 Mercury in House 11: the influence of Uranus and Aquarius
As we said before, House 11 links with Aquarius. Aquarius is the eleventh sign of the Zodiac and has Uranus as ruling planet. The combination of these elements is surprising and exciting. If Aquarius had fire as its elements, it would be a cauldron for sure.
The mind of an Aquarius is naturally disquiet, merged with the essence of Mercury the energy is doubled. If you think there is something that nobody ever thought of, you can be sure that Mercury in House 11 had. Innovation and choosing "the other way" are things that excite you.
You tend to be a good leader and have a good spirit. In fact, House 11 is also known as the "House of Good Spirits" or "House of Friends", exactly for that. With these characteristics, you inspire people and accumulate a wide network of contacts throughout your life.
Mercury in House 11: you see them
House 11 is the gateway to living our yearnings, hopes and plans for the future. That means you can talk a lot about it between friends. You delight yourself and describe with enthusiasm how you would like things to go in the future.
The beauty of Mercury in House 11 is that you do not talk about a better future from your ego, you see everything from a macro view. Your ideas about humanity and society are unconventional, though they should not be, since they are so beautiful.
You believe in freedom, justice and independence for yourself, for everyone, for the group, for the world. And you are so passionate and attached to your ideas that you can become a little radical protecting them. But as it is easy to deal with groups, it is possible that you can reach a consensus or convince everyone that your way is the best.
---
You may also like:
---