Predictions of the Orishas for the month of November for each sign
---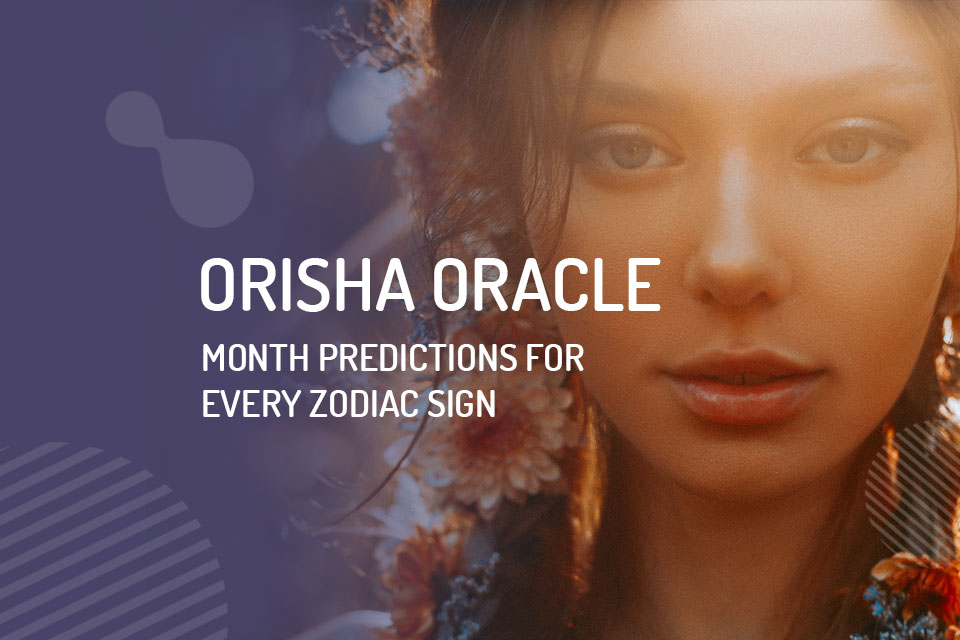 The month of November 2021, which will begin the final stretch of this cycle, according to the predictions of the ruling orishas, will be a month of perseverance, excitement, autonomy, fidelity, understanding, serenity, well-being, gratitude, and progress in all areas of life for each of the zodiac natives. This is because it will bring the messages of faith announced already in the coming days, which indicates that very soon new paths will open, bringing the need for intense, frequent and increasingly promising changes for those who are really willing to reinvent themselves and be reborn from the ashes.
In this way, all twelve signs will feel influenced by powerful energies that will be extremely important in the opening of doors, in the best use of opportunities, and in the small transformations that will mark this phase. Furthermore, this period will provide countless advances and establish a spiritual protection never seen before, because the guardians of each sign will be willing to work actively and intensely toward a memorable closure. Finally, it will be a time of passage in which revisiting your conscience and reflecting on the actions that have guided you up to this point will be ennobling, as it will be part of a much-needed emotional and spiritual work.
Discover now the forecasts according to the orixás for the month of November and listen to the advice of the orixá that rules your sign!
Predictions of the Orishas for the month of November for each sign
---
You may also like:
---