Angels' Predictions for the month of November for each sign
---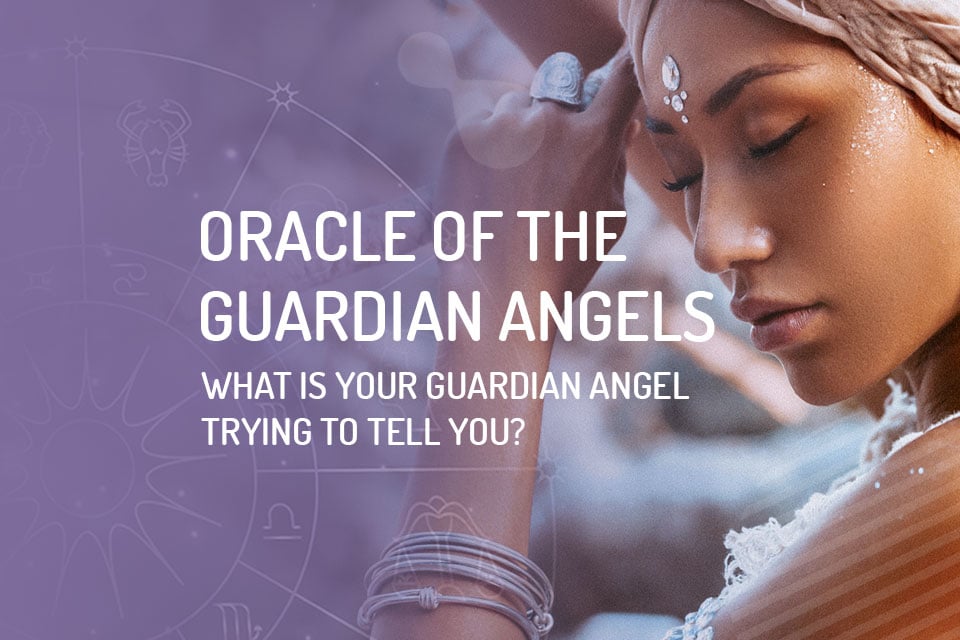 In this penultimate month of the year 2021, the ruling archangels bring with them celestial messages full of positivity, opportunities, and transforming moments for each of the twelve signs of the zodiac. This is because, as another annual cycle comes to an end, powerful energies are needed and begin to be perceived together with the calmness and reflection that take over your natives. In this way, the coming days tend to influence all those who seek understanding, healing, balance, and peace of mind in the most diverse fields of their lives, already mentalizing the best for the year that awaits them soon. With this, self-confidence, resilience, willpower, and prosperity are predicted already for the coming week, and will be perceptible throughout the entire period, whether in the professional, love, educational, family, or spiritual realms.
Furthermore, the direct action of the angels in this process will depend on a huge detachment, as well as a lot of focus, lightness, and generosity in daily demonstrations of deconstruction for a true journey of self-knowledge. Furthermore, there will be a huge tendency to be more fair, proactive, practical, creative, and engaged when it comes to projects, missions, and interpersonal bonds. Finally, you will have many experiences marked by perseverance, courage and skill, precisely because heaven above is working tirelessly for your inner development during this earthly passage.
Discover now the forecasts according to the angels for the month of November and listen to the advice of the angel that rules your sign!
Predictions of the Angels for the month of November for every sign

---
You may also like:
---