Oracle of the Guardian Angels for March 2021
---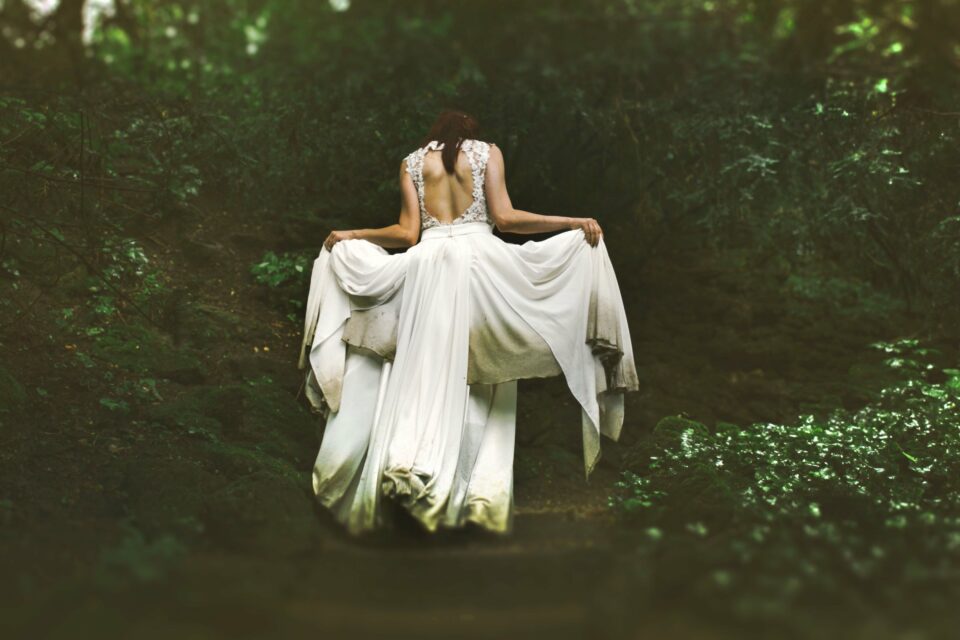 The Oracle of the Guardian Angels for March 2021 will help us to go throughout this month in peace and connected with all the wisdom of the universe.
The Guardian Angels only want the best for us and that is why they speak to us through their oracle with messages of love and peace.
Meet the oracle of the guardian angels for this month
---

Week 1: March 1 to 7
Respect yourself. Respect has many connotations, but they are all focused on the same thing: recognition and consideration.
And that is just what the oracle of the Guardian Angels wants to tell you for this week. That you respect not only with other people, but yourself also.
It is not coherent that you recognize and accept the values, conditions and even differences of others, but do not put it into practice towards yourself.
Although it can also mean that you are acting in a contrary way, and you are refusing to take into account the situations of the people around you.
Nothing could be more wrong, because you can't expect to be respected if you don't do it first.
So evaluate your attitudes during this week, and if it is the case, correct them, so that you can vibrate in harmony with the universe.
Week 2: March 8 to 14
Open the windows. Curious advice that the oracle of the Guardian Angels brings for this week.
But if you stop for a moment to think about its meaning, you will realize everything it wants to tell us.
When we open our windows, new wind enters and you feel all the energy that that renewed air brings.
That is precisely the message of the oracle of the Guardian Angels. Allow yourself to renew, improve and live your life, here and now.
Take advantage of this second week of the month, to analyze what does not let you feel that "fresh air" in your life and open the window!
Even if that means ending relationships that you refuse to let go.
Do your part,  the universe will be in charge of giving you a hand.
Week 3: March 15 to 21
Everything you need is within you. How long have you been waiting for someone to do something for you, and when it doesn't happen, you feel discouraged and disappointed.
Or you keep waiting for your current situation to change for the better, and you limit yourself to relying on external facts.
You have wondered if that is the right attitude, because the oracle of the Guardian Angels wants to tell you that you are going the wrong way.
As humans we do not like to be told that we are doing something wrong and, on the other hand, we like to depend on external decisions and behaviors, perhaps to avoid taking responsibility.
But definitely, if you want to improve your life, it is necessary that you take charge of it and find within yourself, the light to do so.
You must be aware of your full potential, do not allow yourself to feel less than others.
So, if you are feeling discouraged these days, or worse yet, you are waiting for others to act for you, keep in mind this advice from the oracle of the Guardian Angels and allow yourself to shine with your own light.
Week 4: March 22 to 28
Talk to us, we are always there. If you feel lonely or distressed during these days, the oracle of the Guardian Angels wants to remind you that they are always by your side.
Invoke them with love and you will see how they manifest in unexpected ways.
It can be a friend who appears by chance, that you read something that gives you some light to solve your problem, good news, the options are endless.
But remember you must bring the Guardian Angels into your life, call them, ask them for signs and, above all, believe in them and in all their goodness, love and light.
Stop carrying everything on your own, they are there to take care of you and to help you.
Week 4: March 29 to 31
Yes you can. We ended the month of March, reaffirming what the oracle of the Guardian Angels had already told you.
You have all the potential to change your life for the better, you can do it if you believe in your capabilities and accept that everything you need is within you.
Put aside what maybe other people have told you, get over your fears, it's not easy, but you can do it.
And this does not even mean that you do not need help at some point. If you consider that you require the support of someone else, do not hesitate to ask for it.
But do not confuse help with inactivity, because you are the one who must start the universe in your favor, and other people are only a temporary help.
Maybe this month you will through several tests, but if you listen to the oracle of the Guardian Angels, you will find the way to get ahead and be, every day, better.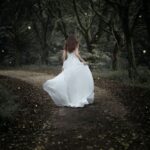 You may also like
---