Oracle of the Guardian Angels for August 2020
---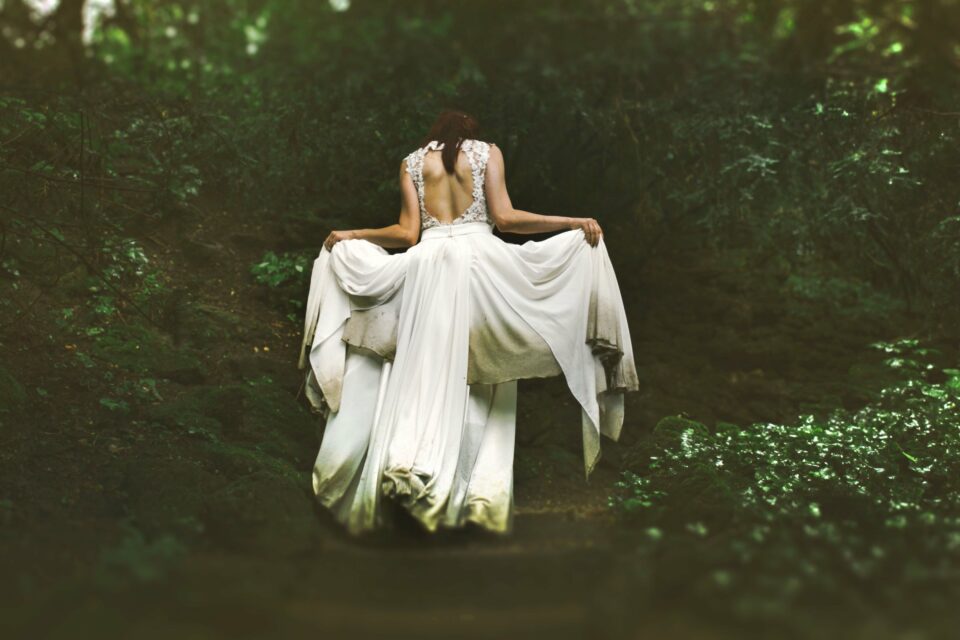 The Oracle of the Guardian Angels for August 2020 brings us words full of wisdom and goodness, which lead us to consider whether we really are on the right path.
Meet the oracle of the guardian angels for this month
---

August 1st and 2nd
Reinvent yourself, nothing is static. Your Guardian Angels don't want you to get stuck, longing for better times to come, but doing nothing to make it so.
Staying in your comfort zone and denying yourself the possibility of progress is bringing you more anguish than tranquility.
Take advantage of these two days to think about what you must do to keep moving, put fear aside and continue "walking your way".
Week from August 3rd to 9th
Rain and tears are necessary. Sometimes making us strong seems to only causes us more harm. Just as rain is essential for life, crying allows us to vent and "cleanse the soul."
Do not keep all your emotions, this affects your energy and hurts you, not only on a spiritual level, even your physical health can be damaged.
Your Guardian Angels ask you that, if during this week, you go through difficult times, you do not simply become the strong one. Give yourself the space to analyze how you feel, you will surely find the solution easier if you first accept your emotions.
Week from August 10th to 16th
Respect yourself. The Oracle of the Guardian Angels brings us a beautiful play on words again this month.
Many times we feel that others do not respect us or give us the place we deserve, but we must ask ourselves this question: are we respecting ourselves? We must first honor and respect ourselves and thus reflect this attitude towards others.
But the message for this week from the oracle of the Guardian Angels has a double connotation. We, too, must respect others in all their facets and dimensions.
Week from August 17th to 23rd
Open your hands and let go, it is the only way to receive new things. The Oracle of the Guardian Angels asks us, for this week, something that can be very difficult: to let go.
How many times do we cling to situations, people, things that do us no good, but we refuse to let them go for the simple fear of change?
Stop clenching your fists, feel the relief of opening your hands and letting go. In this way you can prepare yourself so that better people, things or situations come to your life. This week try to order your closet and drawers, let go of everything that is not representing you here and now.
Let go of the damaged, the old that you no longer use, which causes you pain. After doing this, ask yourself how you feel and prepare for the new in your life.
Week from August 24th to 31st
Are you really where you want to be? Did you notice that this month the Guardian Angels have encouraged us to continue walking?
They want you to put aside the conformity and fear that will not let you be happy.
Taking risks allows us to move forward, it is better to know that you tried, and not spend the rest of your life thinking about how everything would have been if you had taken the risk.
Take advantage of what the Oracle of the Guardian Angels brings to you during the month of August 2020 and go ahead!
---