Oracle of the Guardian Angels for September 2020
---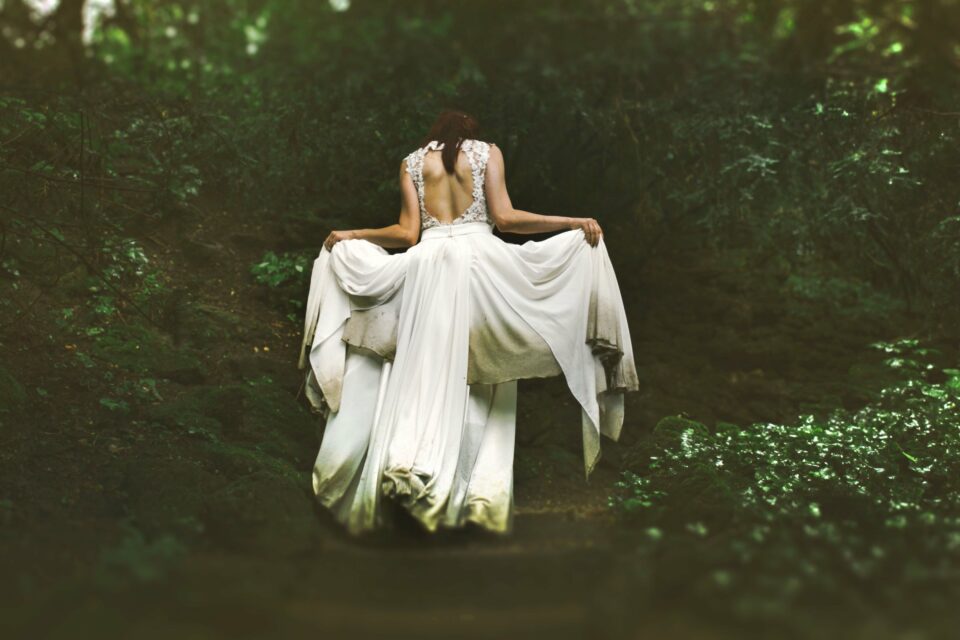 The Oracle of the Guardian Angels for September 2020 collects the messages of our heavenly protectors.
They only want the best for us and that is why they speak to us through their oracle with messages full of love and peace.
Meet the oracle of the guardian angels for this month
---

Week from September 1 to 6
Learn the lesson. How many times we act without thinking, we are generating bad karma and then we complain about situations that arise in our life?
And although these situations can cause us pain and suffering, we continue to act in the wrong way. The oracle of the Guardian Angels asks us to learn from that moment, when for our own sake, we feel pain.
If these days you find yourself involved in something like this, analyze the moment and learn the lesson, get out of the vicious circle.
Week from September 7 to 13
Breathe… and this is not just filling your lungs. The hustle and bustle of everyday life makes us believe that we cannot pause.
Nothing could be more wrong and your Guardian Angels want you to know. Breathing is the best way to feel the here and now.
You need to realize where you are and analyze where you are going. Take a break, it doesn't have to be more than five minutes, close your eyes and feel how the air is filling your whole body.
Feel the chair where you are sitting, feel your feet and your hands, imagine the air of the color you want and realize that you are alive! And that you should be grateful for it.
Week from September 14 to 20
Are you doing your part to live the life you dream of? Nothing falls from the sky and that is what the oracle of the Guardian Angels tells us for this week.
It is true that by divine grace we have the right to live a full life, but we must also do our part. Do you have a dream? Well, work for it.
And here the Angels also ask you to change your attitude; to complain, envy others, believe that others live better than you, do not thank, all this prevent good energy from reaching you.
Realize that the only person responsible for your life is you, so be in charge of it.
Week from September 21 to 27
You have wings too, use them! Who better than our Guardian Angels to remind us that we also have magic?
We are capable of achieving everything we set out to do, as long as we act from the light and with love.
We have forgotten our essence, the ability we have to improve our lives and we get used to thinking only about the bad and difficult.
Yes, these have been very complicated months, but if we are aware of our universal nature we can overcome. This is the moment to spread our wings and with them fly and cover those who need us.
Week from September 28 to 30
Pain is not a choice, suffering is. With this premise of Buddhism, the oracle of the Guardian Angels ends in the month of September.
Of course, we all must face some painful moment in our lives, no one is exempt. But what we can choose is how much we are going to allow that situation to hurt us.
The Guardian Angels want you to own your pain, "look it in the eye", learn from it, thank it for that learning and let it go.
Don't ruminate on painful moments, allow yourself to live, have new experiences and evolve, you deserve it.
May your Angels accompany you throughout this month and remember to listen to their signals!
---