Psalm 11: peace and serenity for your heart
---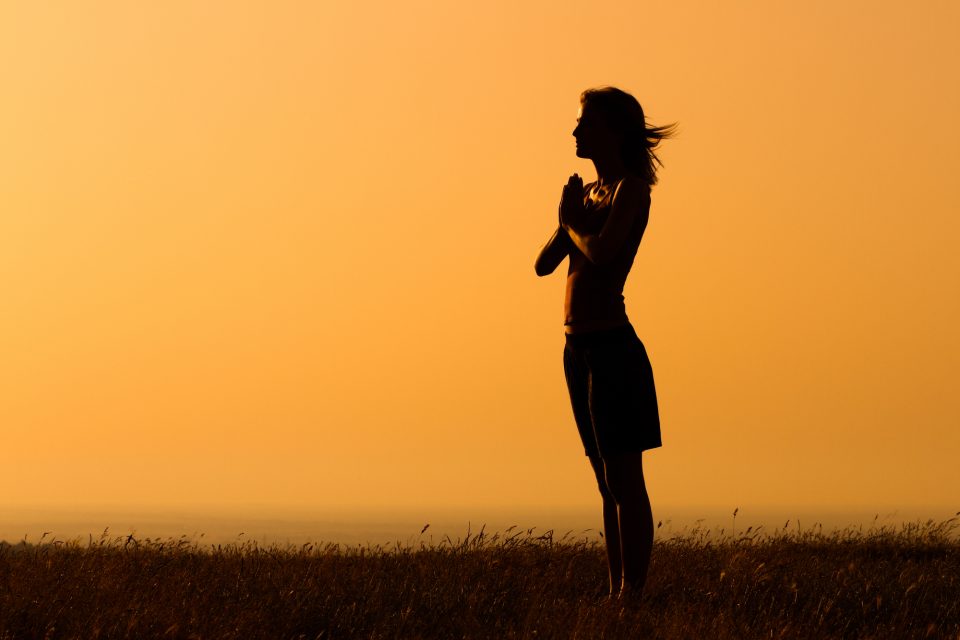 In times of storms, to stimulate our own peace with the psalms of the day is something of extreme value. Your peace of mind is the strength you need to keep yourself in balance at the worst times, as well as the ability to promote peace that surrounds you, soothing restless hearts. Discover the sacred words of Psalm 11.
Receive all our tips by email!
Love Astrology? Subscribe Now and Receive Exclusive Content!
Psalms of the day: moments of peace
---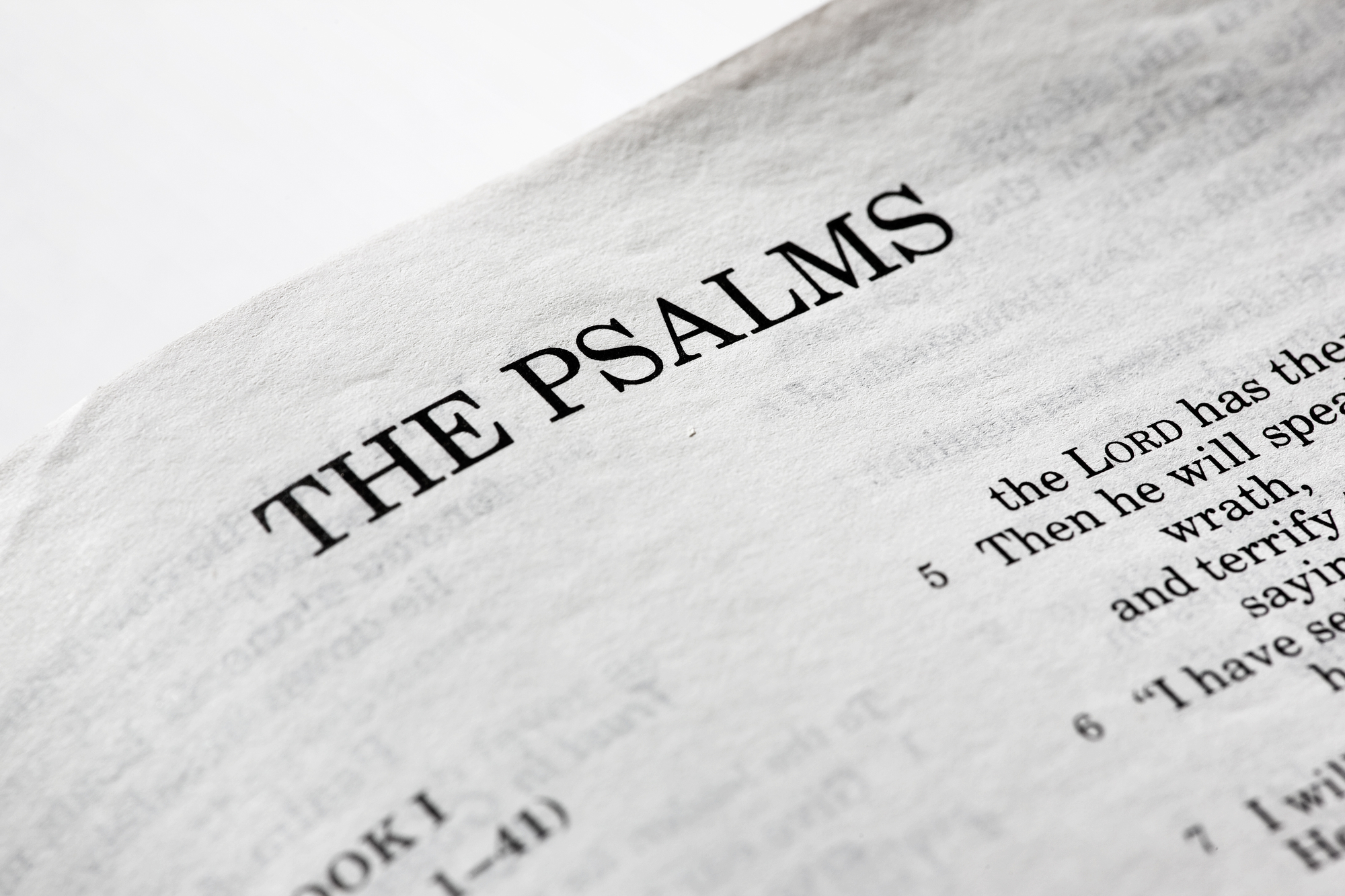 Keeping peace is a daily exercise. The stress load we get from work, studies and interpersonal relationships can easily shake our whole well-being and influence the behaviors of all the people around us. In this way, trying the psalms of the day to maintain our inner peace and to negate negative energies is essential to provide balance and avoid the evils that may manifest in various health problems and even psychological imbalances.
Symbols of healing for the body and afflictions of the soul, the Psalms of the day have the power to reorganize our whole existence, influencing to appease destructive and confusing thoughts and behaviors. Each Psalm has its power and, in order for it to become even greater, enabling its goals to be fully attained, the chosen psalms of the day should be recited or sung for 3, 7 or 21 days in a row.
The psalms of the day have the power to connect with the spiritual world and to reassure us, bringing peace to our hearts and giving encouragement to individuals tormented by evils so that we can face firmly everything that life has to offer us.
Peace and serenity with psalm 11
---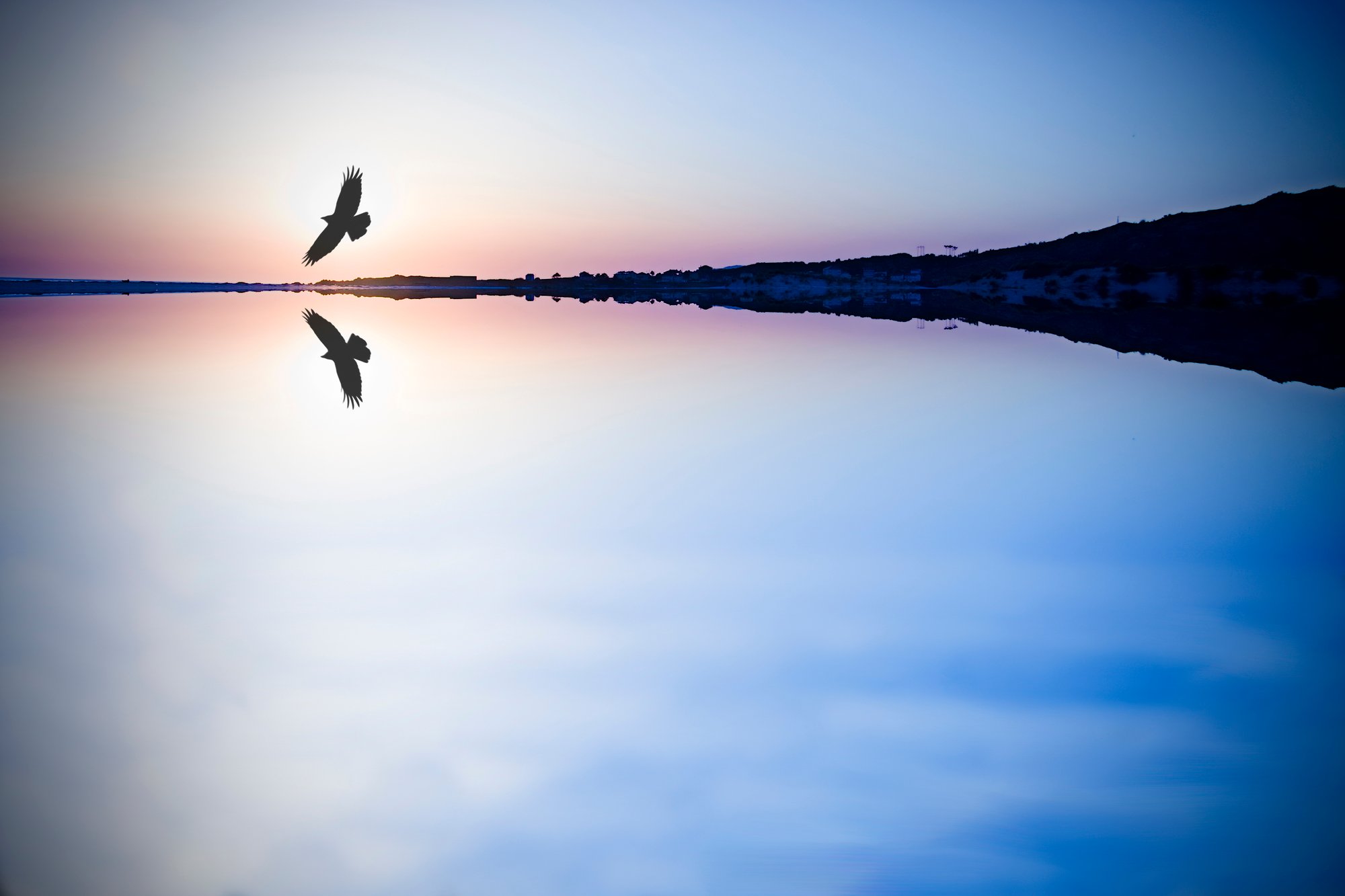 The reading of Psalm 11 comes to nullify negative influences and bring inner peace, showing that there is justice for all acts. According to scholars, this psalm was born of situations of tension and even military contexts, showing all the spiritual peace of King David in not running away from fear and trust in the success of the righteous. Believe in your heart and, with faith, read or sing the following Psalm.
" 1 In the Lord I take refuge.
How then can you say to me:
"Flee like a bird to your mountain.
2 For look, the wicked bend their bows;
they set their arrows against the strings
to shoot from the shadows
at the upright in heart.
3 When the foundations are being destroyed,
what can the righteous do?"

4 The Lord is in his holy temple;
the Lord is on his heavenly throne.
He observes everyone on earth;
his eyes examine them.
5 The Lord examines the righteous,
but the wicked, those who love violence,
he hates with a passion.
6 On the wicked he will rain
fiery coals and burning sulfur;
a scorching wind will be their lot.

7 For the Lord is righteous,
he loves justice;
the upright will see his face."
---
You may also like:
---