Psalm 14: Interpretation of David's words
---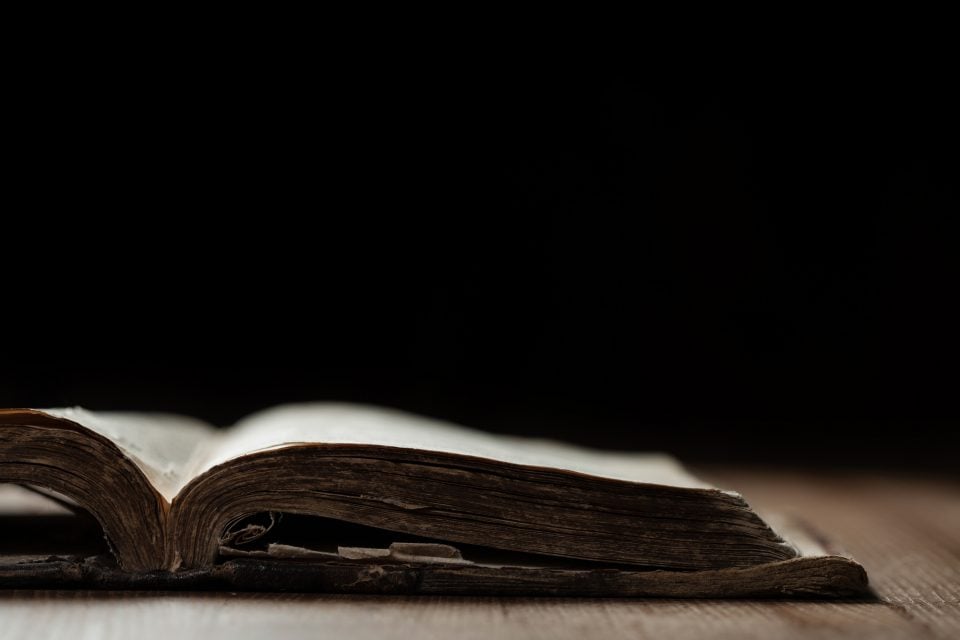 Psalm 14 is a psalm of wisdom attributed to David. In it, the psalmist speaks of the levity of men who live as if God did not exist. See the interpretation of this psalm.
Receive all our tips by email!
Love Astrology? Subscribe Now and Receive Exclusive Content!
Confidence in divine justice expressed by David
---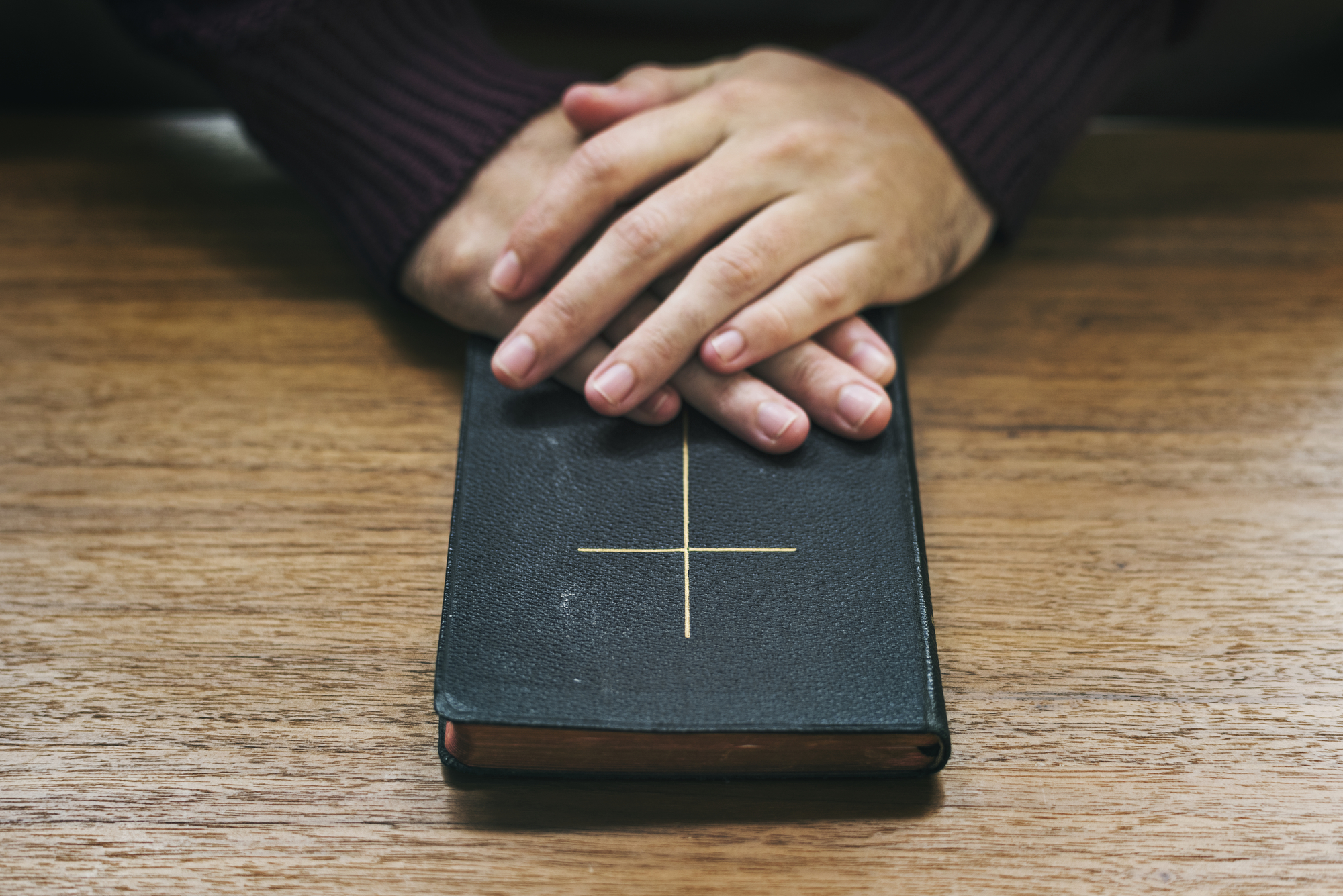 Read the sacred words below with great faith:
" 1 The fool says in his heart,
"There is no God."
They are corrupt, their deeds are vile;
there is no one who does good.

2 The Lord looks down from heaven
on all mankind
to see if there are any who understand,
any who seek God.
3 All have turned away, all have become corrupt;
there is no one who does good,
not even one.

4 Do all these evildoers know nothing?

They devour my people as though eating bread;
they never call on the Lord.
5 But there they are, overwhelmed with dread,
for God is present in the company of the righteous.
6 You evildoers frustrate the plans of the poor,
but the Lord is their refuge.

7 Oh, that salvation for Israel would come out of Zion!
When the Lord restores his people,
let Jacob rejoice and Israel be glad!"
Interpretation of psalm 14
---

Verse 1
In this verse, the psalmist refers to the fool. This word does not refer to people who have no mental capacity, but to those who are morally and spiritually insensitive. It is the case for atheists, those who think that if there is a God, it does not matter in their life. These end up doing evil and abominable deeds, for they do not fear a God who judges them.
Verses 2 and 3
In this passage from Psalm 14, God finds out if there is someone who seeks him among the foolish and does not find at least one who does good. The Bible teaches that there are sins in every person, that no one is perfect, but we need to acknowledge our mistakes and ask God for forgiveness, to give us confidence. Whoever does not ask for forgiveness and does not seek God is seen as a fool.
Verses 4 and 5
The foolish and the wicked know not the truth of God. They may have all the knowledge of the world, of the various areas of human knowledge, but if they are morally and spiritually insensible, in the eyes of God they are foolish and therefore have suffered the consequences. God has freed those who are faithful from the prison of perversity and indicated the way forward for them. God is on the side of the righteous and will always defend them, on earth and in eternity.
Verses 6 and 7
When David speaks of refuge psalm 14, it means shelter, like the shadow of a tree canopy. He was a man who enjoyed living outdoors and often had to open up against the fury of nature. He uses this experience to describe the ways God protects his people from the storm of evil that punishes the faithful. Finally, he speaks of the redemption of Israel as a future salvation, the future Kingdom of God.
---
You may also like:
---