Psalm 38: sacred words to fight the blame
---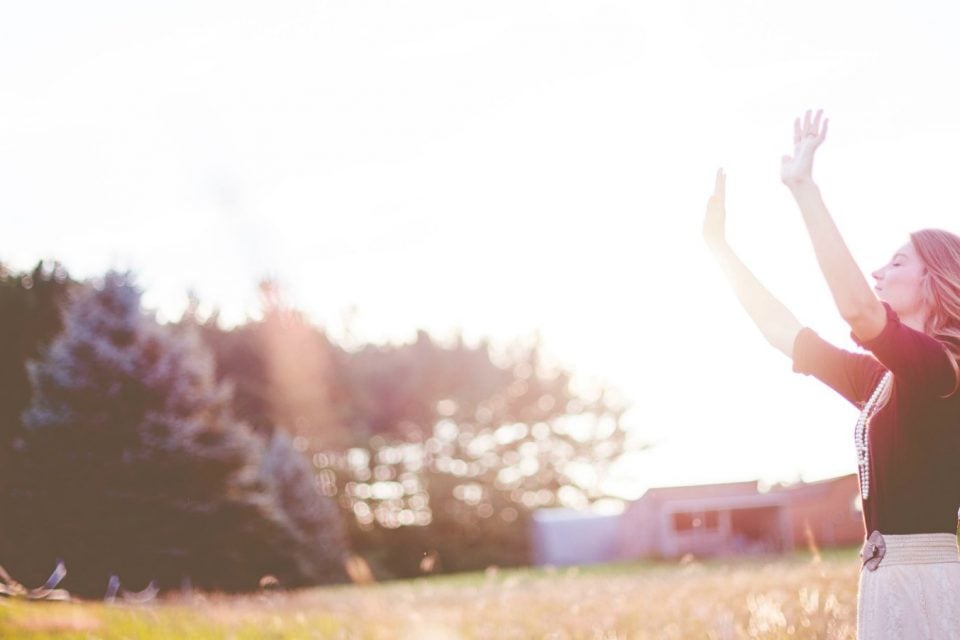 Psalm 38 is considered a repentance and lamentation. In this passage, David asks for the mercy of God even knowing that He wants to discipline him. The psalms of penance are a model for our own prayers of confession and a warning against behaviors that lead to divine punishment.
Receive all our tips by email!
Love Astrology? Subscribe Now and Receive Exclusive Content!
The power of the words of Psalm 38
---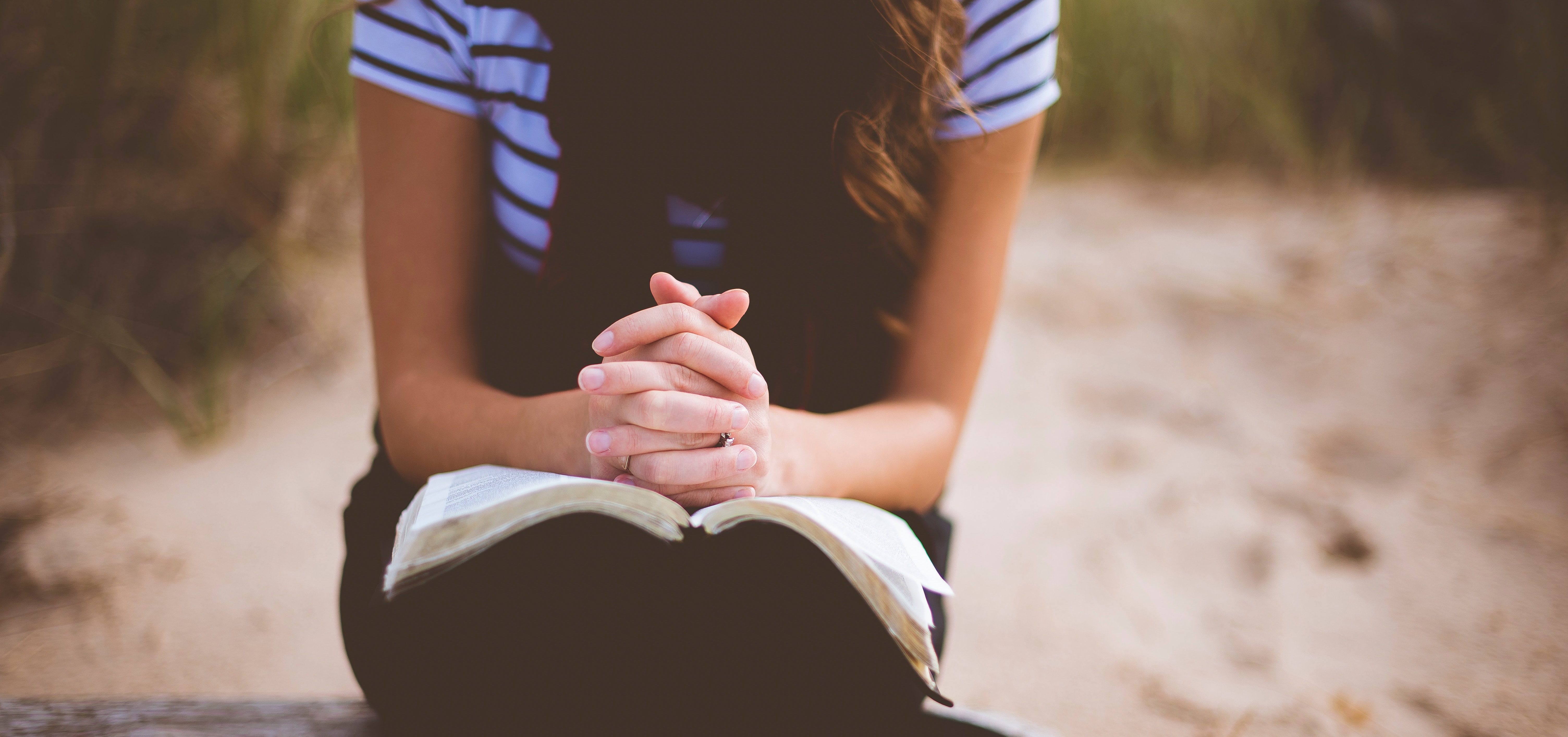 Read carefully and faithfully the words below:
1 Lord, do not rebuke me in your anger
or discipline me in your wrath.
2 Your arrows have pierced me,
and your hand has come down on me.
3 Because of your wrath there is no health in my body;
there is no soundness in my bones because of my sin.
4 My guilt has overwhelmed me
like a burden too heavy to bear.

5 My wounds fester and are loathsome
because of my sinful folly.
6 I am bowed down and brought very low;
all day long I go about mourning.
7 My back is filled with searing pain;
there is no health in my body.
8 I am feeble and utterly crushed;
I groan in anguish of heart.

9 All my longings lie open before you, Lord;
my sighing is not hidden from you.
10 My heart pounds, my strength fails me;
even the light has gone from my eyes.
11 My friends and companions avoid me because of my wounds;
my neighbors stay far away.
12 Those who want to kill me set their traps,
those who would harm me talk of my ruin;
all day long they scheme and lie.

13 I am like the deaf, who cannot hear,
like the mute, who cannot speak;
14 I have become like one who does not hear,
whose mouth can offer no reply.
15 Lord, I wait for you;
you will answer, Lord my God.
16 For I said, "Do not let them gloat
or exalt themselves over me when my feet slip."

17 For I am about to fall,
and my pain is ever with me.
18 I confess my iniquity;
I am troubled by my sin.
19 Many have become my enemies without cause;
those who hate me without reason are numerous.
20 Those who repay my good with evil
lodge accusations against me,
though I seek only to do what is good.

21 Lord, do not forsake me;
do not be far from me, my God.
22 Come quickly to help me,
my Lord and my Savior.

98.1% (1312)
Interpretation of Psalm 38
---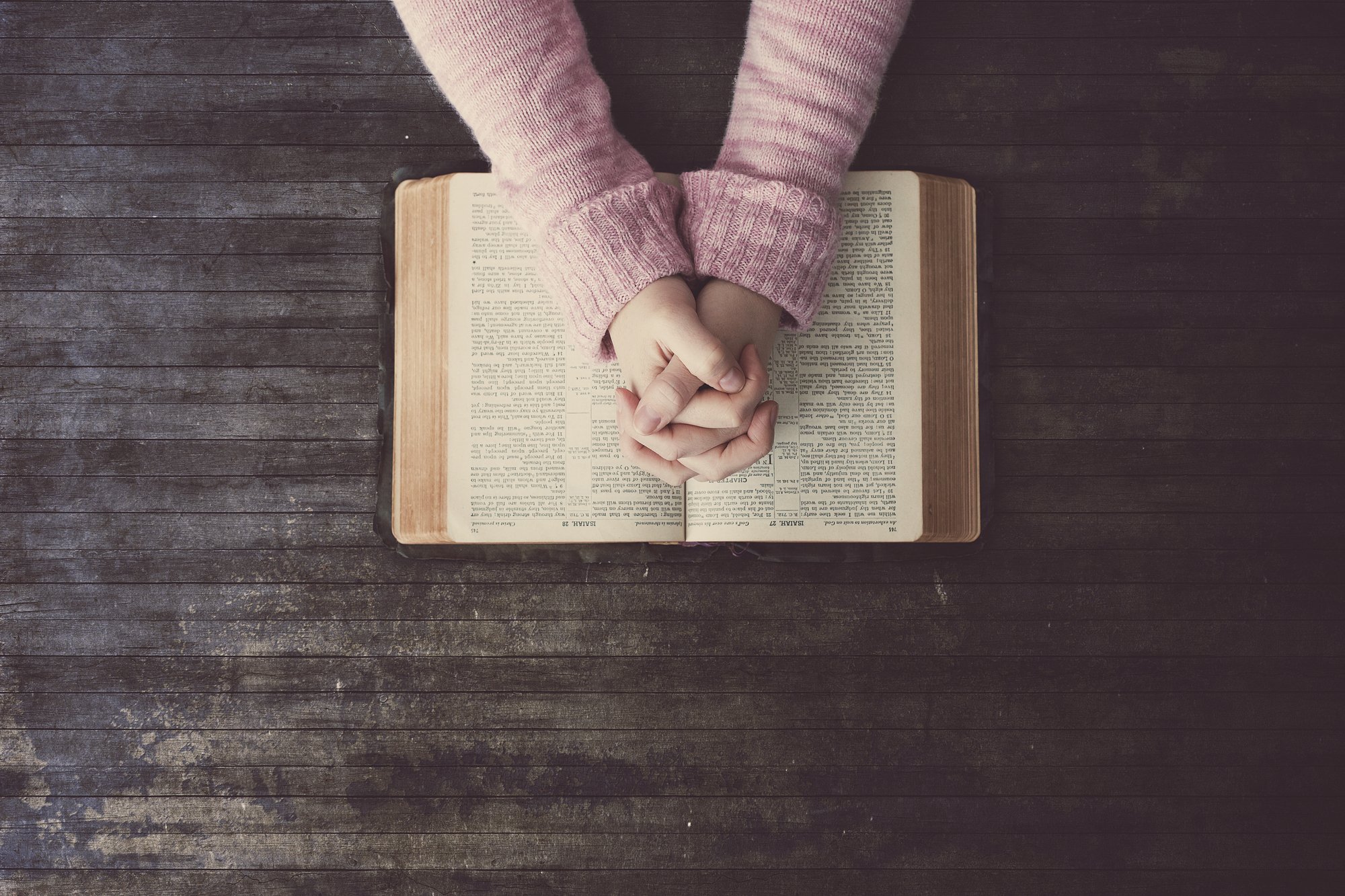 In order for you to interpret the entire message of this mighty Psalm 38, the WeMystic team provided a detailed description of each passage of this Psalm, see below:
Verses 1 to 5
David begs for his life and asks God to suspend his wrath and punishment. He knows that he deserves all the divine punishment because of all his sins, but he no longer has the strength to stand up. He uses expressive terms to express his loss of control and plea for mercy, his wounds have already punished him a lot and he can no longer bear it.
Verses 6 to 8
In these verses of Psalm 38 David speaks as if he carries on his back all the pains of the world, a great burden, and that burden that crushes him and causes restlessness is guilt.
Verses 9 to 11
Before God, of all his weakness and lack of life, David says that those whom he considered as friends, and even his relatives, turned away. They could not bear to live with his wounds.
Verses 12 to 14
In these verses, David speaks of those who want him wrong. They say poisonous things, but he closes his ears and tries not to hear them. David does not want to hear the wicked things said by the wicked because when we listen to such things, we tend to replicate them.
Verses 15 to 20
David devotes these five verses from Psalm 38 to speaking of his enemies and asking God not to let them catch up with him. He confesses his pain and his iniquity, David does not deny his sin, and he is afraid of the enemies because besides hating it, they are full of strength. But David is not let down, because he follows what is good, but for this, pray that God does not let the wicked rejoice over him.
Verses 21 and 22
In a last desperate request for help, David asks God not to abandon him, not to forsake him or to prolong his suffering. He asks for a hurry in his salvation, for he can no longer bear pain and guilt.
---
You may also like:

98.1% (1312)
---