Psalm 39: David's hope in the mercy of God
---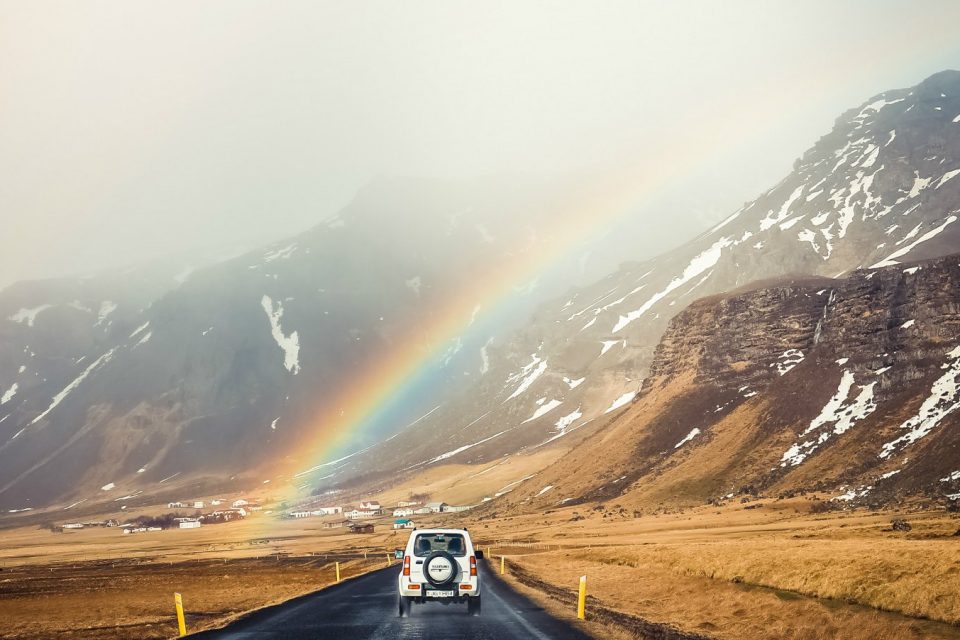 Psalm 39 is a Psalm of wisdom in the form of personal whining. It is an unusual Psalm in many ways, especially as the Psalmist ends it by asking God to leave him in peace. Understand the meaning of these sacred words.
The power of the words of psalm 39
---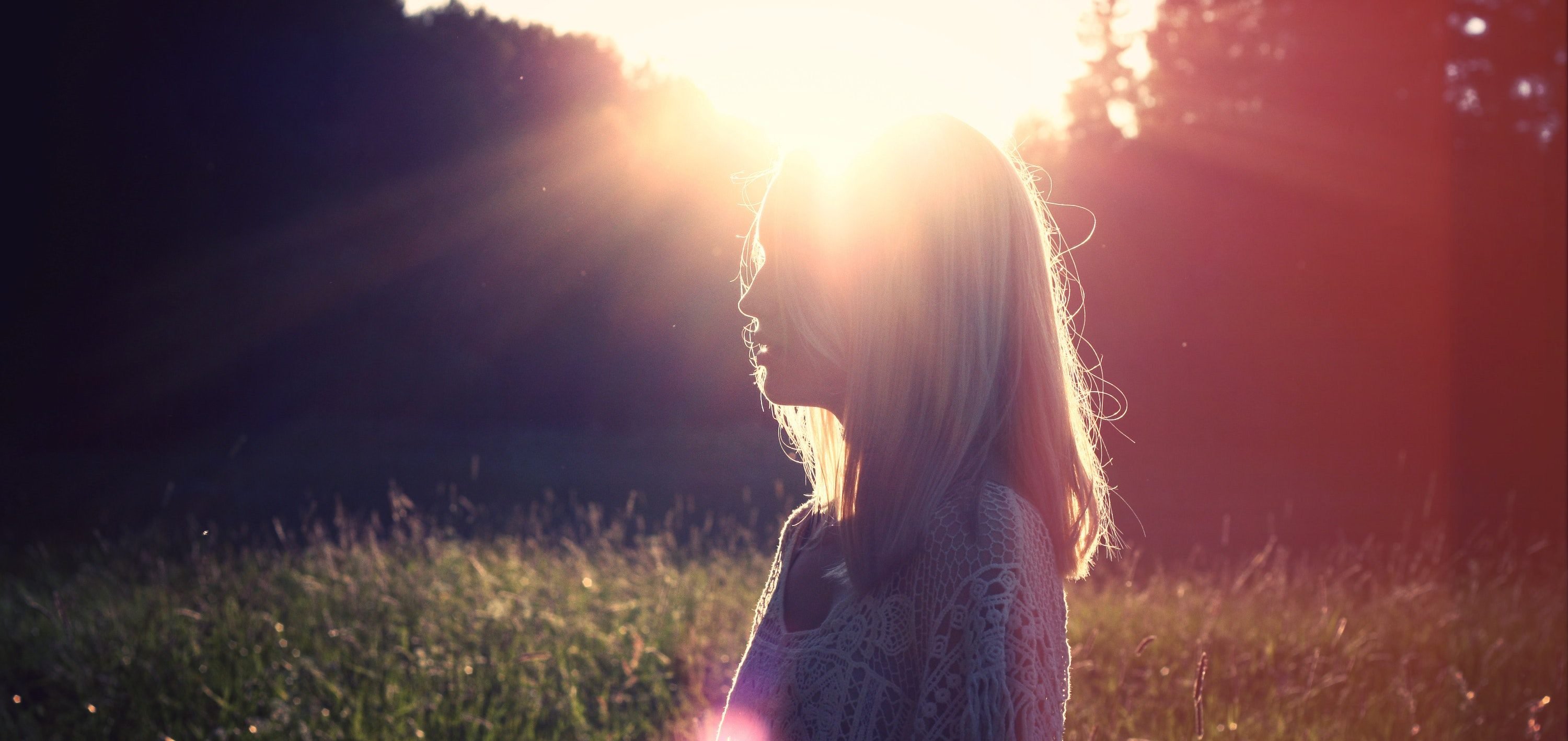 Read the words below with great faith and wisdom:
1 I said, "I will watch my ways
and keep my tongue from sin;
I will put a muzzle on my mouth
while in the presence of the wicked."
2 So I remained utterly silent,
not even saying anything good.
But my anguish increased;
3 my heart grew hot within me.
While I meditated, the fire burned;
then I spoke with my tongue:

4 "Show me, Lord, my life's end
and the number of my days;
let me know how fleeting my life is.
5 You have made my days a mere handbreadth;
the span of my years is as nothing before you.
Everyone is but a breath,
even those who seem secure.

6 "Surely everyone goes around like a mere phantom;
in vain they rush about, heaping up wealth
without knowing whose it will finally be.

7 "But now, Lord, what do I look for?
My hope is in you.
8 Save me from all my transgressions;
do not make me the scorn of fools.
9 I was silent; I would not open my mouth,
for you are the one who has done this.
10 Remove your scourge from me;
I am overcome by the blow of your hand.
11 When you rebuke and discipline anyone for their sin,
you consume their wealth like a moth—
surely everyone is but a breath.

12 "Hear my prayer, Lord,
listen to my cry for help;
do not be deaf to my weeping.
I dwell with you as a foreigner,
a stranger, as all my ancestors were.
13 Look away from me, that I may enjoy life again
before I depart and am no more."

98.1% (1312)
Interpretation of Psalm 39
---
In order for you to interpret the whole message of this mighty Psalm 39, the WeMystic team made a detailed description of each passage of this passage, see below:
Verse 1
In this verse, David is determined to suffer in silence, to cover his mouth not to say something bad in the face of the wicked.
Verses 2 to 5
These verses sum up David's request that God makes him more humble. He stresses that all the strength that men say they have is pure vanity, something that has no meaning and passes quickly.
Verses 6 to 8
In this verse, David shows how he knows his only chance for mercy was his hope in God. However, this Psalm is unusual because it reveals that David has problems with the punishments imposed by God. He finds himself in a dilemma: he does not know whether to ask God for help or to ask Him to leave him in peace. This does not happen in any other Psalm, because David always speaks of God with acts of praise. At the end of this passage, he acknowledges his sin, his transgressions, and surrenders himself to divine mercy.
Verses 9 to 13
David remained silent for some time about his affliction, but in the face of so much suffering, he could not keep silent. He cries out that God saves him, that God says something, and shows a desperate act. Since he does not hear any response from God, he asks God to spare him and leave him in peace. David's pain and anguish were so great that he doubted it was worth accepting the punishment and expecting divine mercy.
---
You may also like:

98.1% (1312)
---