Psalm 53: God's judgment for the wicked
---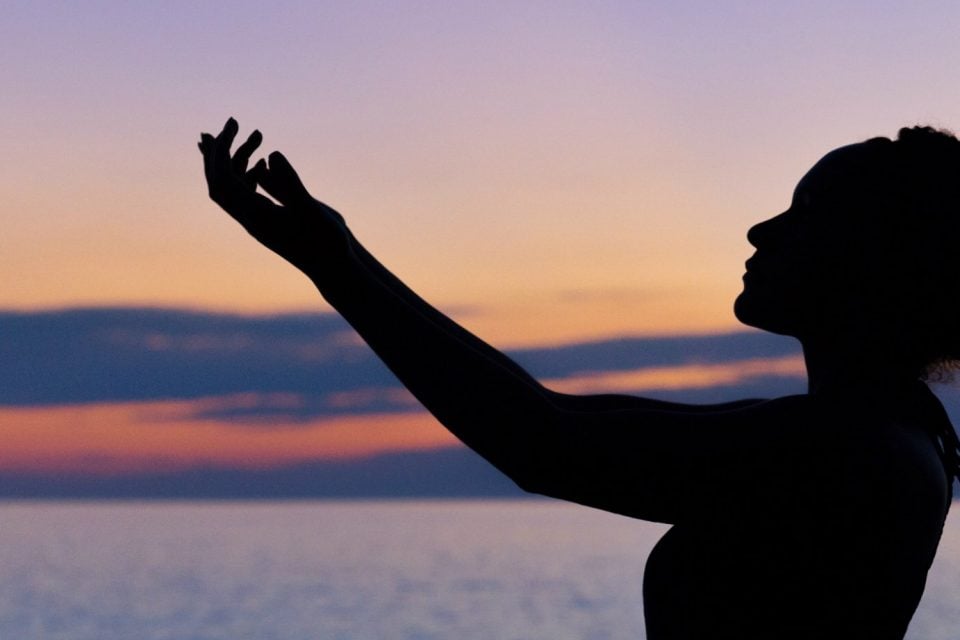 God's judgment for those who do not keep his commandments is clear and straightforward and is described in Psalm 53, which refers to Psalm 14, where the psalmist expresses himself with the same poem.
To obtain better results with the use of Psalm 53, it is recommended to use incense simultaneously with the pronunciation of the sentences.
The psalms have always been known for their great spiritual power in addition to the great effect they have if their prayers are performed in the best way.
Taking into account this and adding the corresponding rituals of each psalm, it is possible that these can even help overcome health difficulties until people can obtain positive needs as long as they are asked in the best way.
Receive all our tips by email!
Love Astrology? Subscribe Now and Receive Exclusive Content!
The strong words of Psalm 53
---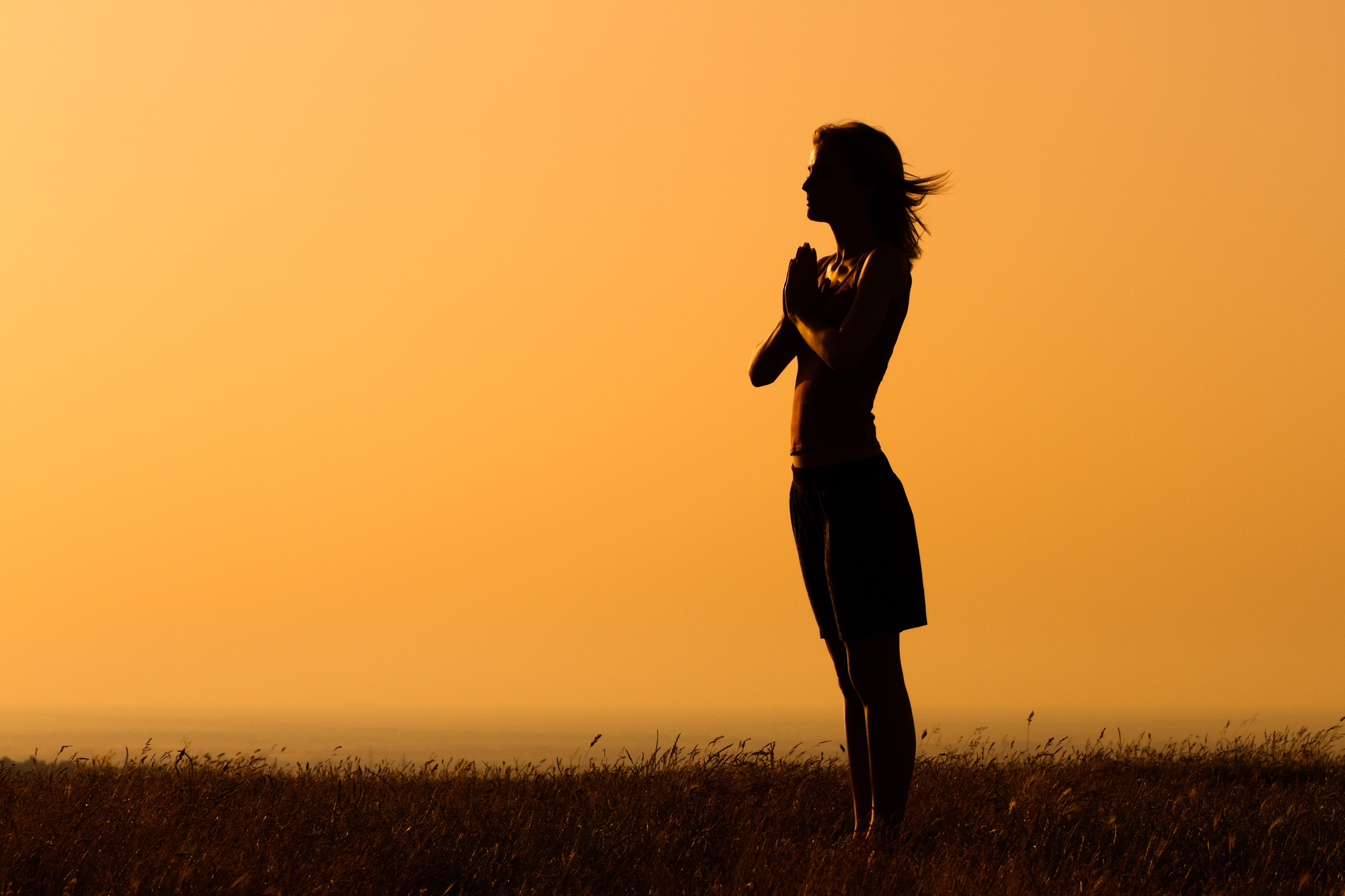 Read with attention:
1 The fool says in his heart,
"There is no God."
They are corrupt, and their ways are vile;
there is no one who does good.

2 God looks down from heaven
on all mankind
to see if there are any who understand,
any who seek God.
3 Everyone has turned away, all have become corrupt;
there is no one who does good,
not even one.

4 Do all these evildoers know nothing?

They devour my people as though eating bread;
they never call on God.
5 But there they are, overwhelmed with dread,
where there was nothing to dread.
God scattered the bones of those who attacked you;
you put them to shame, for God despised them.

6 Oh, that salvation for Israel would come out of Zion!
When God restores his people,
let Jacob rejoice and Israel be glad!

(Psalms 53: 1-6)

98.1% (1312)
Interpretation of Psalm 53
---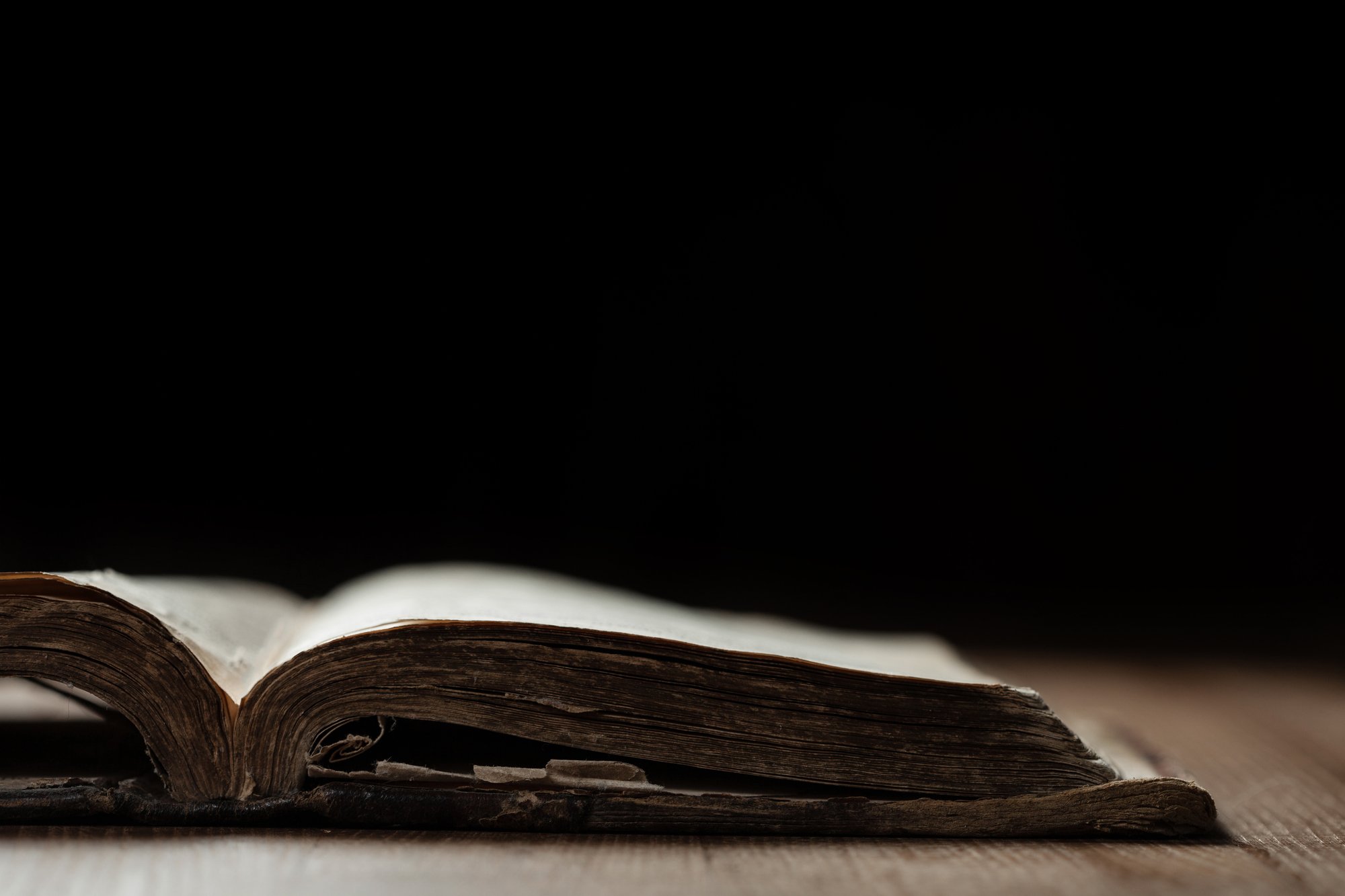 In order for you to better understand the words described in Psalm 53, the WeMystic team prepared a detailed interpretation of the verses:
Verse 1 and 2
In these verses are said words of the wicked and also the way God watches mankind, He looks from the skies in search of His faithful, who seek Him and follow His precepts.
Verses 3 to 6
Even with the description of God's punishment against the wicked, the psalmist believes in the joy of God's mercy.
---
You may also like:

98.1% (1312)
---