Psalm 54: a request for assistance to God
---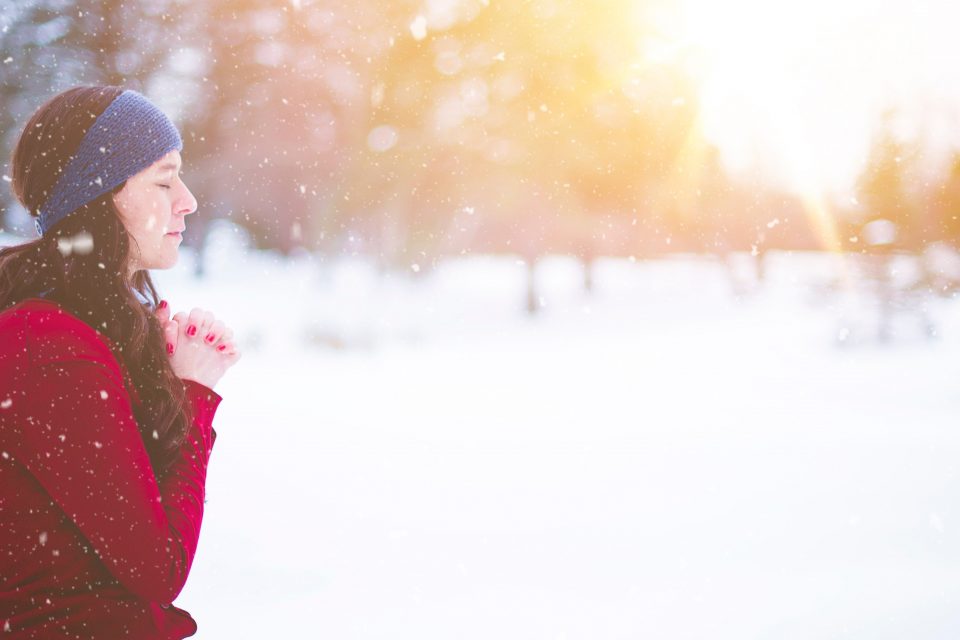 As it is good to acknowledge the greatness of God and his mercy, Psalm 54 is an appeal for assistance and salvation. It is a cry to God and a promise of praise.
2024 predictions are out
Discover the stars predictions for new year!
The words of Psalm 54
---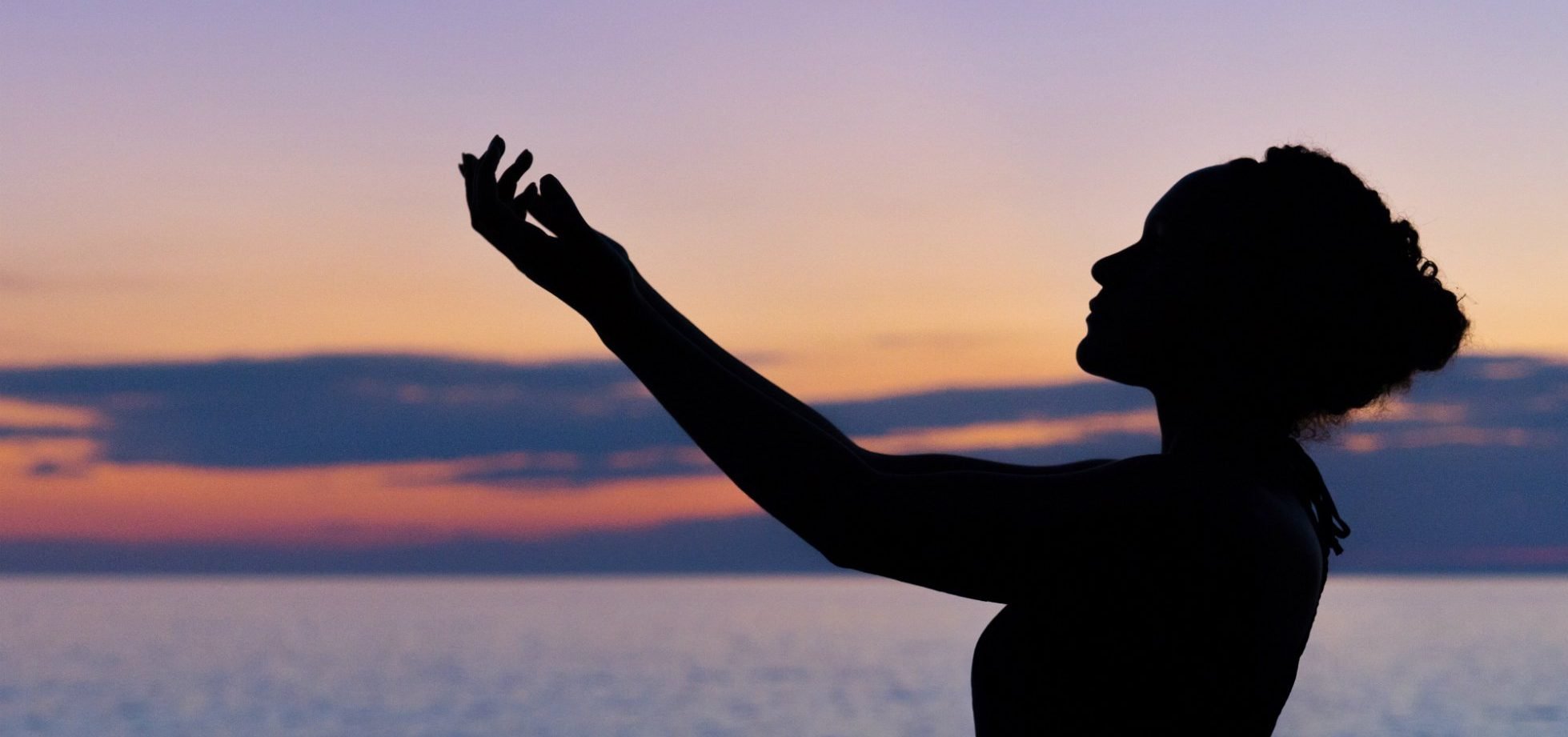 Read in faith:
1 Save me, O God, by your name;
vindicate me by your might.
2 Hear my prayer, O God;
listen to the words of my mouth.

3 Arrogant foes are attacking me;
ruthless people are trying to kill me—
people without regard for God.

4 Surely God is my help;
the Lord is the one who sustains me.

5 Let evil recoil on those who slander me;
in your faithfulness destroy them.

6 I will sacrifice a freewill offering to you;
I will praise your name, Lord, for it is good.
7 You have delivered me from all my troubles,
and my eyes have looked in triumph on my foes.

(Psalm 54: 1-7)
Interpretation of Psalm 54
---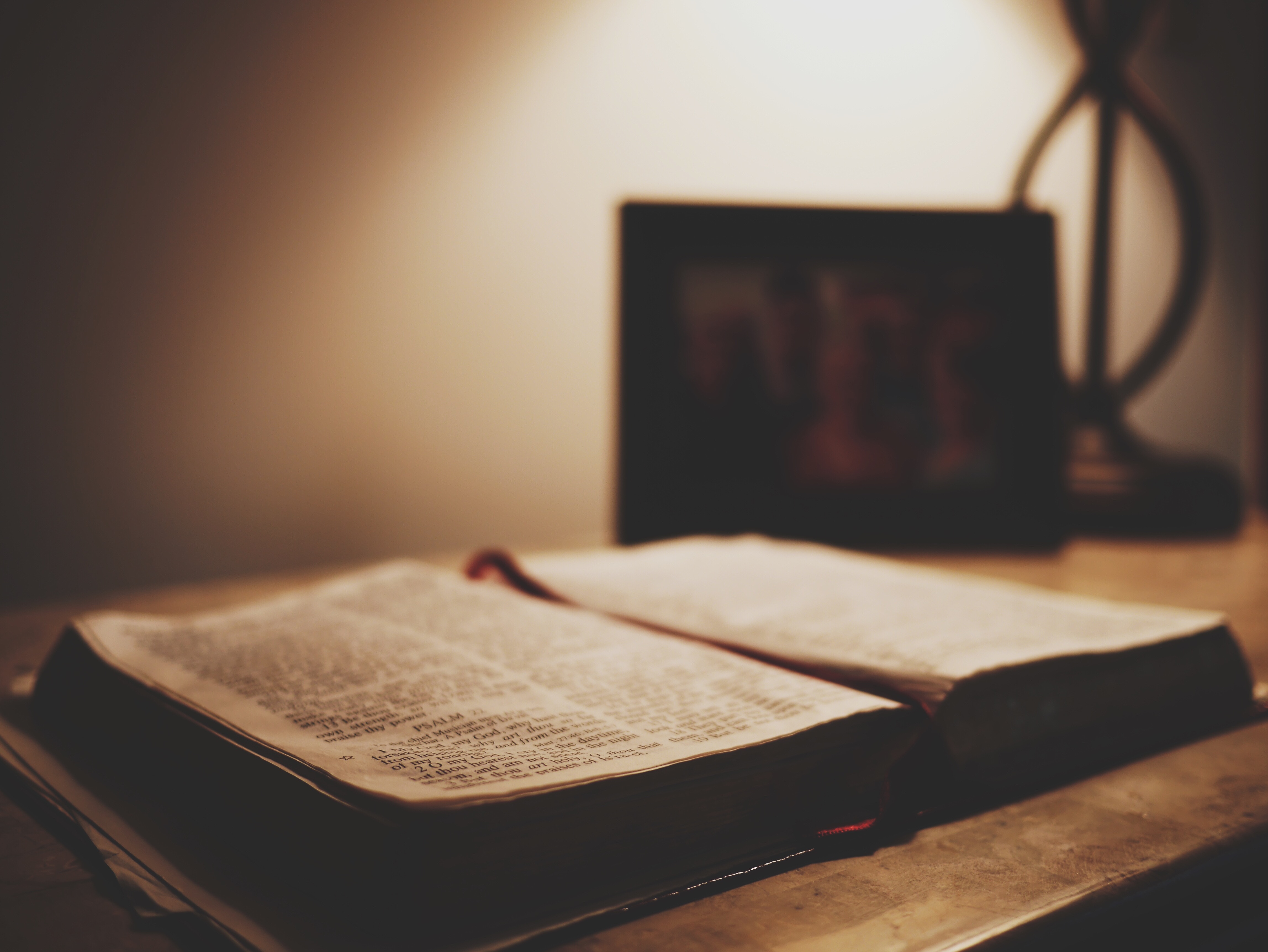 Our team has prepared an interpretation of the verses of Psalm 54 so that you understand the meaning of the words and the outcry described by the psalmist:
Verse 1 to 3: save me, O God, by thy name
A request for help to God, for His divine justice and His power. A loud cry for God to hear the prayer of a contrite heart that recognizes Him as Lord.
Verses 4 to 7: because thou hast delivered me from all distress
In these verses the psalmist recognizes that God is the great helper and Lord of our lives, He is the one who sustains the life of each of His children because He is good, as described in verse 6. God loves His people.
---
You may also like:
---