Psalm 57: God is our greatest refuge
---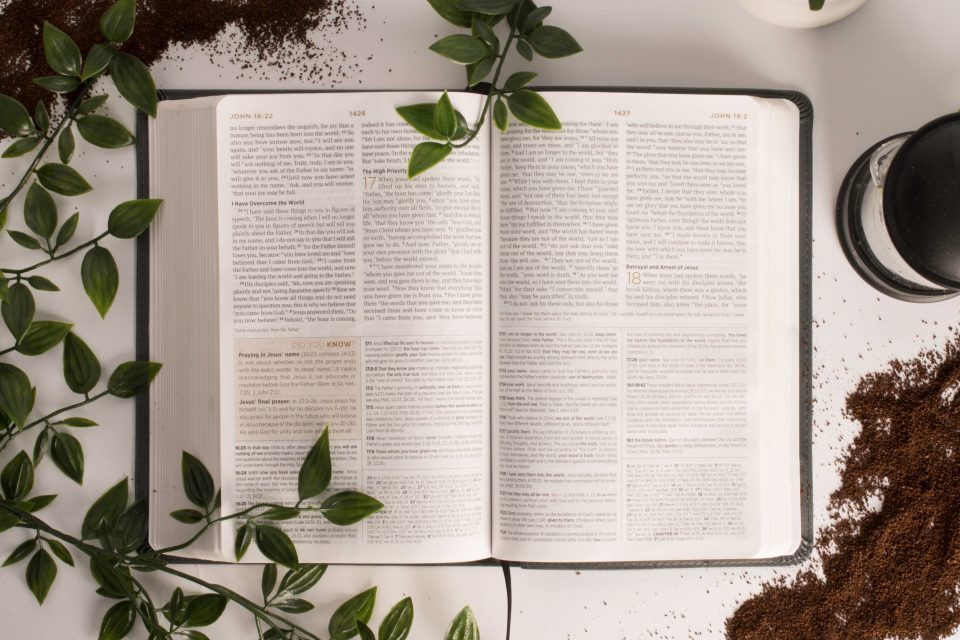 Psalm 57 helps us in difficult situations when we need to flee from violence where we know that God alone is our greatest refuge and strength, it is in Him that we must always place our trust.
Receive all our tips by email!
Love Astrology? Subscribe Now and Receive Exclusive Content!
The words of confidence of Psalm 57
---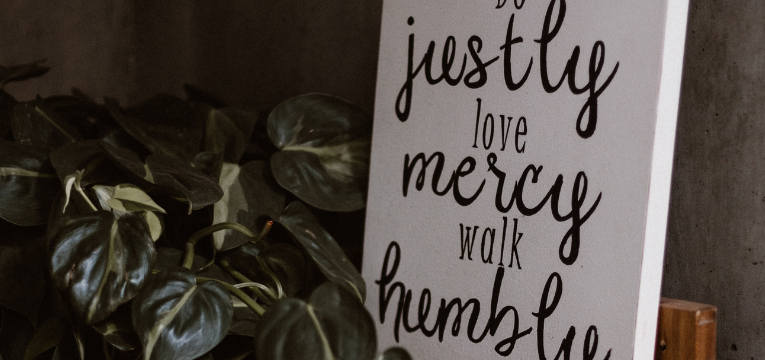 Read the Psalm carefully:
1 Have mercy on me, my God, have mercy on me,
for in you I take refuge.
I will take refuge in the shadow of your wings
until the disaster has passed.

2 I cry out to God Most High,
to God, who vindicates me.
3 He sends from heaven and saves me,
rebuking those who hotly pursue me—
God sends forth his love and his faithfulness.

4 I am in the midst of lions;
I am forced to dwell among ravenous beasts—
men whose teeth are spears and arrows,
whose tongues are sharp swords.

5 Be exalted, O God, above the heavens;
let your glory be over all the earth.

6 They spread a net for my feet—
I was bowed down in distress.
They dug a pit in my path—
but they have fallen into it themselves.

7 My heart, O God, is steadfast,
my heart is steadfast;
I will sing and make music.
8 Awake, my soul!
Awake, harp and lyre!
I will awaken the dawn.

9 I will praise you, Lord, among the nations;
I will sing of you among the peoples.
10 For great is your love, reaching to the heavens;
your faithfulness reaches to the skies.

11 Be exalted, O God, above the heavens;
let your glory be over all the earth.

(Psalm 57: 1-11)
Interpretation of Psalm 57
---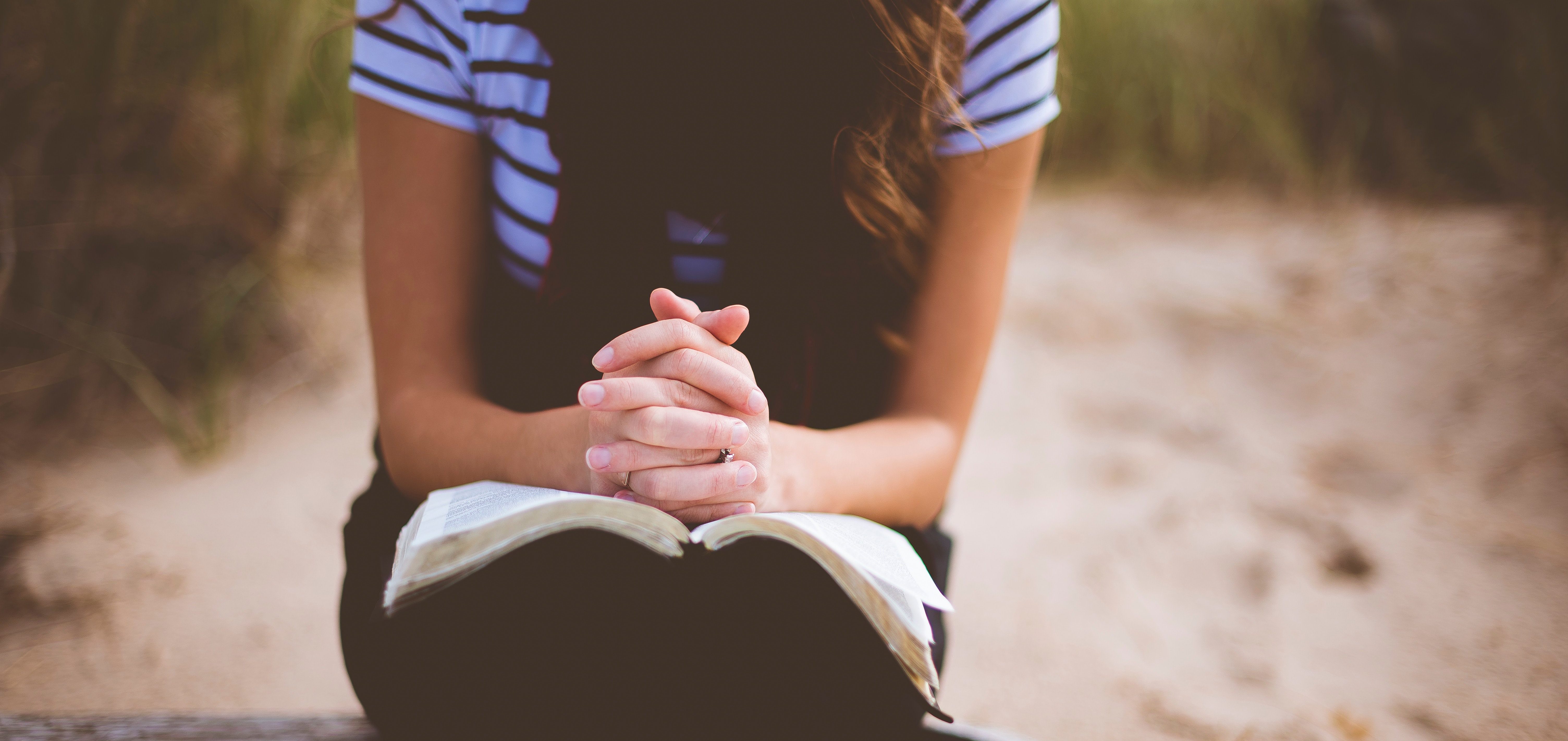 WeMystic prepared an interpretation of Psalm 57 divided into verses:
Verses 1 to 4
In these verses, it is clear to see David's cry to God, the only safe haven to whom we should look in the most difficult times we face. Like David, we must cry out to the true God for his mercy, for He never abandons us, He is always at our side.
Verses 5 to 9
Here the words of praise and exaltation take over the heart of the psalmist who knows that God is great and His mercy is infinite.
---
You may also like:
---