Venus in House 12: looking for the meaning of life in relationships 
---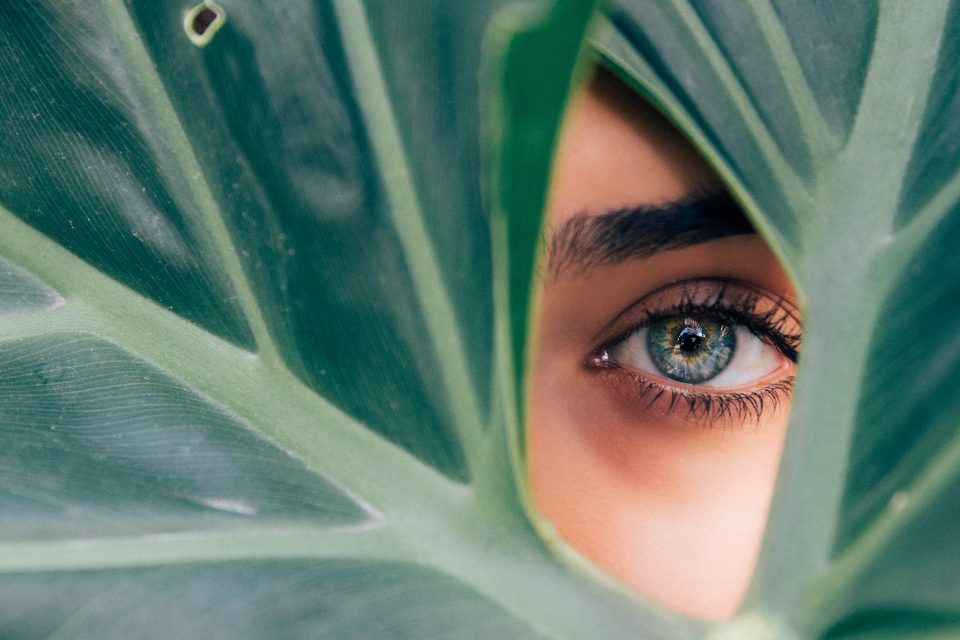 Venus in House 12 can be a little bit dangerous if you do not have emotional intelligence enough. Venus is the planet that shapes our behavior when in relationships and House 12 is the House of the unconscious. To learn more about this interesting aspect, come and read our article about Venus in House 12. 
Receive all our tips by email!
Love Astrology? Subscribe Now and Receive Exclusive Content!
Venus in House 12
---
Venus in House 12 is the last positioning of Venus and correlates to Pisces. Before we tell you the characteristics of this aspect, let's talk about what Venus is and what it represents in our birth chart first. Venus, the Goddess of luxury, love and beauty, is way more than that. She rules part of our relationships sector, influencing how we behave when we relate to ourselves and others.
Did you notice that we referred to the planet as a "she"? Yes, Venus was the name chosen by the Romans, Aphrodite by the Greeks. The name is not so important as the figure is. Venus should always be represented by a beautiful feminine figure, the queen of the sacred sexuality.
The symbol that astrologers use for this planet is a reminder of all that too. The glyph is something that looks like a hand mirror, perfectly illustrating beauty and our reflection, when we look at ourselves and others.
Venus in House 12: what Venus represents in your birth chart
When Venus looks at you through this mirror, she is asking you "What do you think is worth it in this life?" The planet encourages us to think about our deepest values when we relate with others and where we should put this energy. She wants to see our real expression all times, so the lesson is to not waste time with things that do not make sense to our essence.
This can sound rough and scary, after all, how to balance our characteristics with others in relationships? The key for successful relationships is still a mystery but while you try to find it, Venus is by your side, giving all the supplies you need to navigate this journey. Graceful love, joy and sensuality are part of the pack. 
Other keywords that the astrologers use for this planet are harmony and cooperation, especially by being a feminine Goddess. If she influences part of our relationships sector, double her force on the relationships we have with women on Earth.
The house where she stands in our birth chart is the area where we are probably going to express ourselves and attract affection in natural ways throughout our life.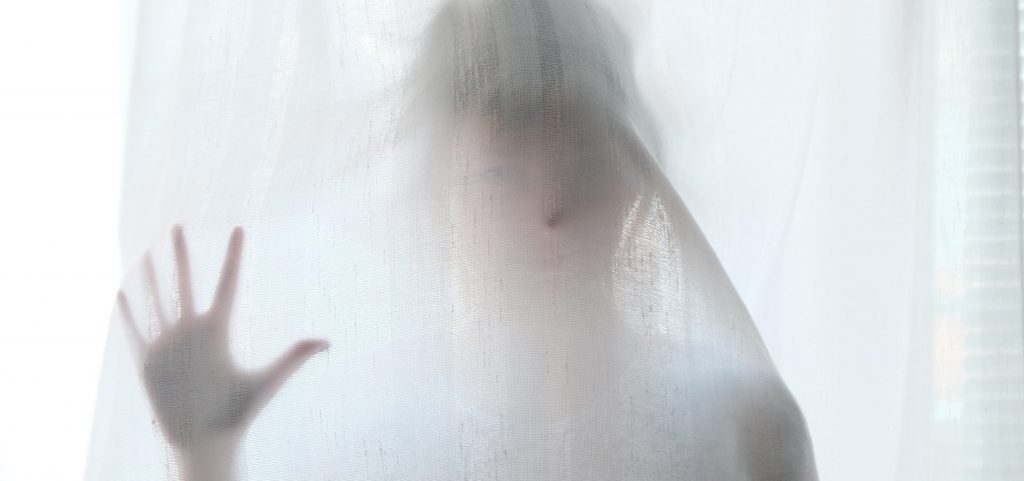 Venus in House 12: altruism and introversion
The last House puts everybody to think but especially you, who have Venus in House 12. This positioning of Venus gives you a melancholic and introverted touch when relating to people. There might be a difficulty to expose yourself and live vivid relationships as they usually happen only in your (vivid) dreams.
You can feel attracted by solitude, meditation and spiritual matters. There is beauty in this indeed but watch out to not isolate yourself too much, as everybody needs social contact. Especially when we talk about Venus. You are going to excel the meaning of life when you learn how to be in relationships.
You do not care about status and reputation, as whoever has Venus in House 10 does. You prefer to rely on your gut when choosing people to relate with, no matter if they can offer you much or little. That is how you know who is worth it. And when you know it you do not measure efforts to serve and even sacrifice for them.
---
You may also like:
---