Mercury in House 12: thinking of a greater good
---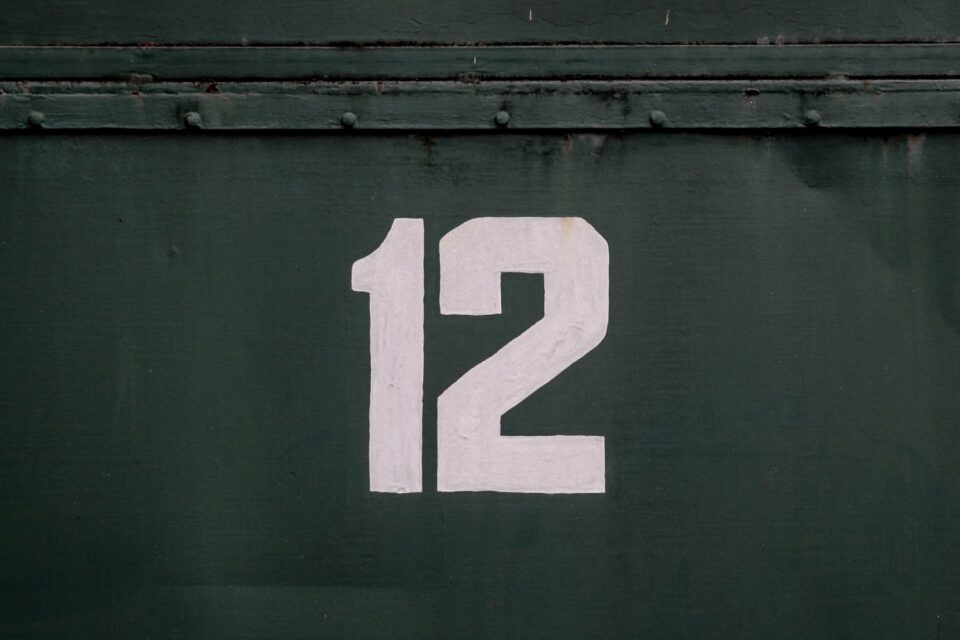 Whoever has Mercury in House 12 tends to have a more introspective thought. If you are attracted by hidden subjects and often is thinking of helping others, you are matching the profile of Mercury in House 12. Ready to know more?
2024 predictions are out
Discover the stars predictions for new year!
Mercury in House 12: what are Mercury and House 12?
---
To begin explaining what Mercury is, first we need to go back to the past. In the old mythology, The Romans believed that Mercury was a symbol of travel and trade. For The Greeks, Mercury was the God Hermes, the messenger God who used to take information through the sky using his own wings on his feet. 
The physical conditions of the planet Mercury match the definitions of speed and movement. After all, the planet is the fastest moving around the Sun. In Astrology, we say that the influence of Mercury is a good opportunity to connect our mind with the Divine.
Mercury provokes the spark to gather knowledge. After we got it, Mercury helps us to store what we have learned and decipher our thoughts, making them into words. We can not avoid the impact of Mercury on the way we speak and write. And there is more, the planet does not influence what is spoken or written, but also our visual communication. 
House 12 is the House of the unconscious and integration. Being the twelfth House, it associates with the sign Pisces and the element water. It is the last House in the Zodiac Wheel and represents the integration of everything we have learned in the other Houses.
Every astrological House can shelter more than one planet or be empty. Having Mercury in House 12 tells that you have the need to connect all the aspects of your birth chart in order to have a better understanding of yourself and evolve.
Mercury in House 12: the influence of Neptune and Pisces
As we said before, House 12 links with Pisces. Pisces is the twelfth sign of the Zodiac and has Neptune as ruling planet. Neptune is the King of the oceans and the aquatic underworld. In there is where Pisces deals with many things that other people are not used to. In fact, Pisces faces what the majority fears: what is new and what it is true.
Having Mercury in House 12 means that you probably are not scared of what you can find if you dig. You can find darkness, this is true, but you also can find the key for enlightenment. What was not revealed yet exerts a special allure on you and once you find out, you try to integrate what you learned in a very emotional way.
"Why" and "What for" are common questions throughout your life. People might accuse you of being distracted or relapse but the truth is that you spend a lot of time internalizing things and reflecting about them. None of what you see, hear and learn is missed here.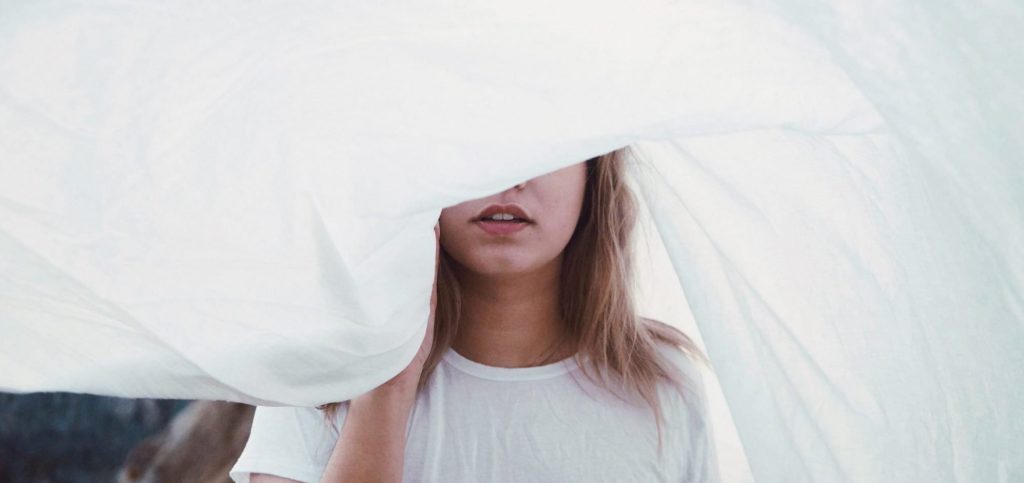 Mercury in House 12: karma and liberation
Mercury in House 12 is a very altruistic position of thinking. You do not believe in working just for yourself or to have money. You prefer to believe in the success of large charities for example. Places where people work to serve others and are interested in a greater good. There is a great sense of justice and reliability, so you can be the perfect person to coordinate tasks or manage places like these.
Because you are very attached to the issues of social injustice, as well as philosophy and understanding the meaning of life, these ideas can become too heavy for you. You may feel overwhelmed, as if you carried the world on your back, and also frustrated that some things are very difficult or even impossible to achieve.
Overall, Mercury in House 12 makes you have a very mystical thought about everything. It is as if you see not just an object but what is behind it, its energy and usefulness in this life, on this planet. House 12 is also known as "House of Karma" and ends a whole cycle, allowing transmutation if you have learned your lessons well.
---
You may also like:
---