Portal 05/05: Embrace the energy of change and courage!
---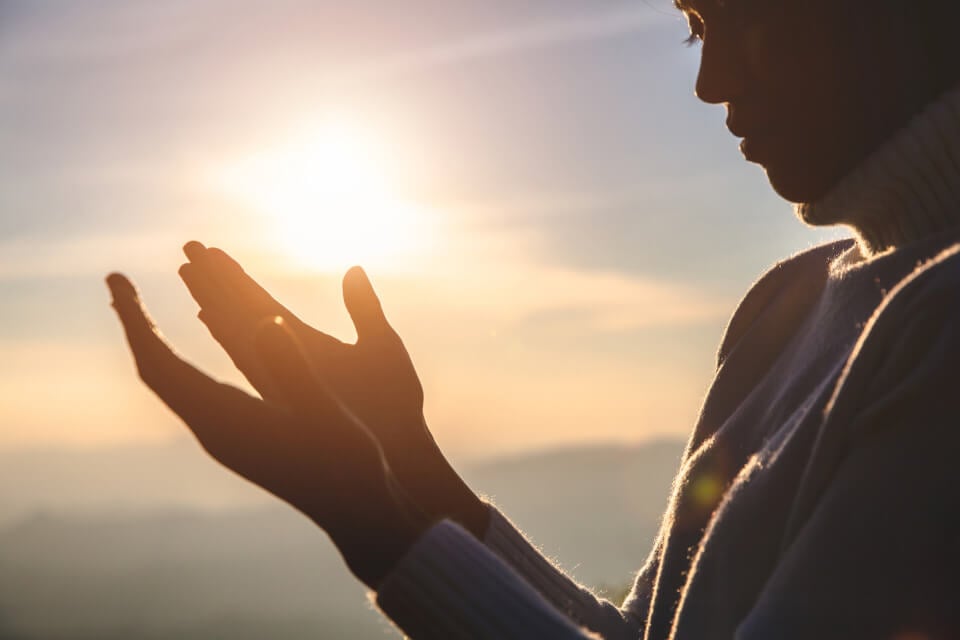 Month after month, energies manifest themselves so that we, mere mortals, can also manifest our wishes. In May, it's the energy of the number 5 that shows up, bringing the baggage of changes, prioritizing freedom, the discovery of new things, and the expansion of creativity. So get ready, the portal 05/05 is here, and promises transformations! Make this month your moment to shine.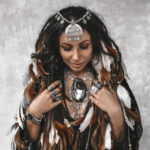 You may also like
Portal 05/05 and its numerological meaning
The number 5 is connected to centrality within the numerological order. This sharpens this feeling of feeling, bringing the energy of freedom, and desire to live adventures and, at the same time, gives you the security you need during this journey, allowing you to explore even more your imagination.
On the other hand, all the impulsiveness of number 5 can make us act without thinking, perhaps with a dose of irresponsibility. So it is always important to have clear goals and a very centered mind before making a decision.
What to expect from the energies of the portal?
It is not often that we have an energetic date that stimulates inspiration to start something new, that pushes you to naturally take things out of place, from various areas of your life where you make yourself the protagonist.
The 05/05 portal gives you the opening to take action without thinking too much before executing, but of course, if you take the proper care to do so. So let's review what you can do or feel on this date?
Don't overthink before you act! Feel like chatting with someone? Go ahead and talk! Change the route you take every day to enjoy different landscapes; today, it's okay to get out of your box a little.
Unleash the creativity that lives in you! No matter how uncreative you think you are, somewhere inside there is someone brilliant. All you have to do is find the area in which that creativity is most inclined. Go dancing, sing, paint, play an instrument? Anything goes!
Where is the sparkle in your eyes? If your rational side has always put handcuffs on you, today is a good day to recover the hopes of realizing your greatest dreams. You only live once! You don't want to go around doing crazy things, but go ahead and start structuring the next steps to transform your life.

98.1% (1312)
How to best use the portal 05/05
This year 2023, the 5th of May will coincide with a powerful lunar eclipse in the sign of Scorpio, and this is not a good day for performing rituals (which we know you love!). But calm down, there are ways to take advantage of the energies of the date with manifestations and meditations. One suggestion is to do an active meditation with crystals and incense to let your creativity flow—with activities that you like to do or even to write down your dreams and the next steps of your journey.
To begin with, choose a very cozy place that is free from any interruption and can, even for an instant, take the focus off the external world (aromatic candles and incense can help you with this). This moment has to be entirely dedicated to your thoughts and goals. Try to be present in the now, but you don't need to be in absolute silence for this. This 05/05 is a day of more impulsive energies, creativity, and action, so don't hesitate to put on some music that stimulates you mentally.
And when we talk about active meditation, we are facing a technique that puts us 100% focused on the present moment, but which allows us to attentively perform our daily activities. So if you want to manifest your energy through drawing, writing, or even dancing or practicing yoga, focus on what you have chosen to do! Focus on your breathing, on the movements of your body, and welcome the thoughts that come to you, without judgment. Crystals can accompany you, on a table, in accessories, or even in your power hand (the one you write on).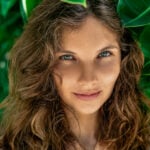 You may also like
Some suggestions for crystals that help creativity and inspiration:
On this 05/05 portal, a tip is to spend energy and once you feel more centered, direct it toward what the really worthwhile thing is. You are likely to be a little more anxious than usual, or even irritated—so again, focus all that momentum on planning your next steps or your intentions.
Always wanted to paint a picture? Go for it! Want to start a journal? Today is a great day! Have you been wanting to "get your life together" for a while? What else are you waiting for? Let's do it! Don't wait for someone to take your hand and make it happen!
You may also like:

98.1% (1312)
---