Predictions of the Orishas for 2022 for each sign
---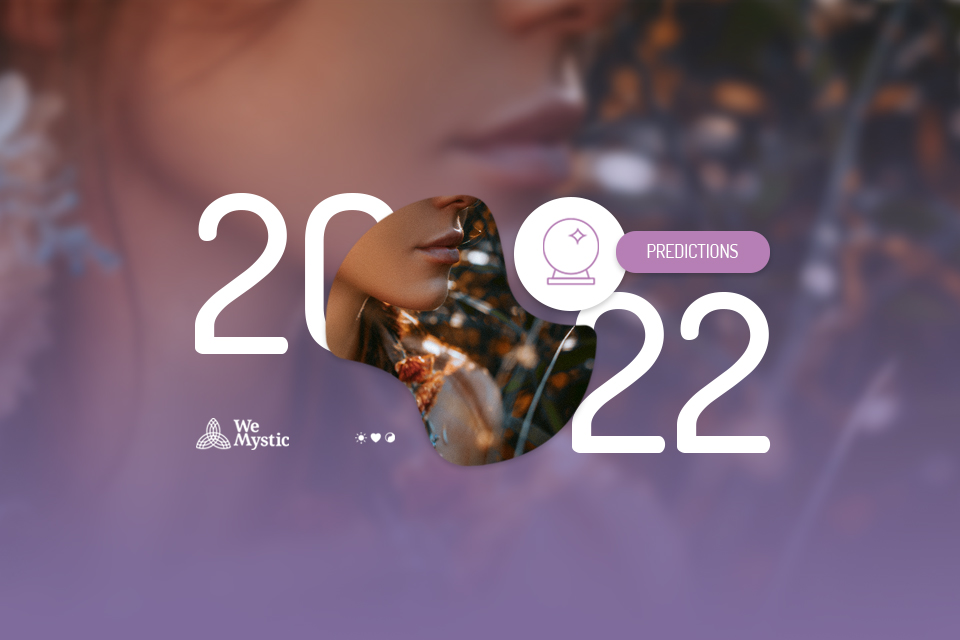 ---
In this new cycle that begins with the arrival of the long-awaited year 2022, the ruling orishas of each sign bring messages that overflow with hope, vitality, and renewal for all zodiac natives. Basically, this will be an ideal phase for you to take care of yourself a little more and to protect those around you, so giving and receiving will do you a lot of good and will change your perspective on life. Besides this, it will be a phase surrounded by good air and promising changes, in which all twelve signs will find themselves constantly learning and ready to go in new directions, unpacking old dreams that had been abandoned.
Humility and wisdom will reverse the violence and discord that try to block improvements in your path, so be calm and grateful: more energy and drive will also be present and lead to a period of unparalleled prosperity in the lives of those who are committed to improving and going further and further. Moreover, perseverance will be a good path to follow, that is, try to mirror yourself in people you admire if you really want to prosper.
There is nothing like having a guide and protector at your reach, enlightening you whenever necessary, and announcing good news that will move more than ever the routine of all those who have been anxiously waiting for surprises for some months now, like a new job, the reappearance of a past passion, a marriage proposal, or the announcement of a pregnancy. Therefore, more than ever, this will be the moment when new phases will begin, transformed into something more intuitive, hopeful, and directed to your beliefs.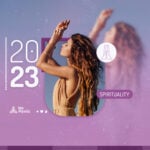 You may also like
Finally, the orixás point to the need to take care of yourself and be even more connected with yourself and your origins, because only with your inner side in peace will it be possible to change the world around you. So be strong if you want to overcome evil and ward off the negative energies that want to swallow your fullness.
Predictions of the Orishas for 2022 for each sign
Discover now the orishas predictions for 2022 and listen to the advice of the orisha that rules your sign!
---
You may also like:

98.1% (1312)
---