Horoscope 2022: Predictions for Aries
---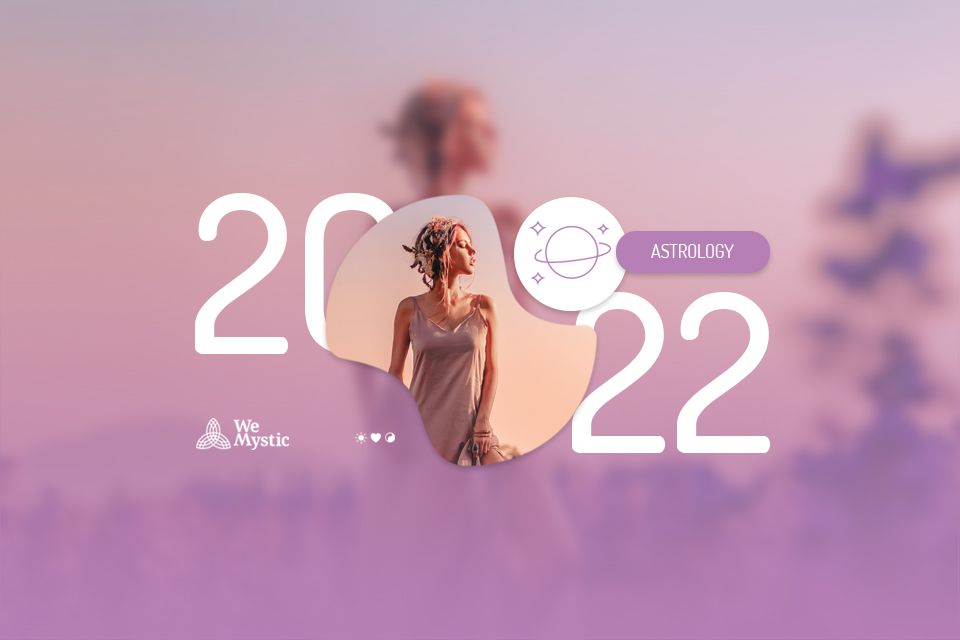 Brasilia TimeZone | Brazil (GMT -3)
The astrological predictions for Aries in 2022 have many surprises in store for you, and that is exactly what we are going to talk about in this publication, in detail, for your entire year. Stay tuned for astrological hints in the areas of love, money, luck, and well-being. You will be able to plan your decisions the best way possible, and take advantage of the opportunities that are coming your way. Have a good year 2022!
Horoscope 2022: Predictions for Aries
Aries will experience important healing processes with the passage of Chiron through the sign of Aries. Despite some painful experiences, they will have opportunities for growth and expansion especially between the months of May and October, especially the natives of the first decade. In February there will be focus and discipline to achieve what you want, this includes new romances, with the possibility of commitment or more passion for those who already have a serious relationship. The natives of the last decade will finish some cycles and can go through an important process of regeneration. Remember that your energy is renewed during the months of March and April. During this period you will become stronger and gain more courage, independence, and self-confidence, which you already have in abundance!
Love
The year begins with Venus in retrograde motion in the sign of Capricorn. Until January 29 will be days of review, conversations, and adjustments in relationships and Aryan women can feel discomfort and a lot of pressure. 
For single ones, the months of February and May can yield new initiatives and conquests in romance. In February there will be a lot of passion, but don't be in a hurry, which is a big challenge for Aryan women, because it could put everything at risk. In May, with Venus transiting in Aries, you will feel more powerful. In general, throughout the year you can have new conquests and even a serious relationship, if you know how to take advantage of the opportunities.
For those who are committed, there will be opportunities to deepen and renew ties, but in February the relationship may go through some tests. Difficulties can occur, but remember that these are learning experiences that can strengthen the couple even more.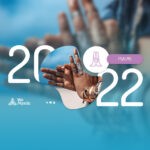 You may also like
Money
The month of January is usually a career highlight for Aries, but with Venus and Mercury in retrograde motion until the end of the month, it will be necessary to make adjustments, revisions, and be patient, because negotiations and incoming money can be delayed. Make a plan and organize your finances. From February on there will be more fluidity. April, May, November, and December are the most positive months for finances.
For those looking for work, take advantage of the opportunities that may appear from May on. Keep an eye out for multinational companies. Contact with other cultures can help you in this search. If you are thinking about an exchange program, this could be a good year. If you are studying for a public exam, you can also count on good luck, but keep up your dedication to your studies. 
For those who are working or studying, this will be a year of emphasis and new opportunities. Academic studies, languages, and specialization can help you get a promotion or recognition. Business travel opportunities may arise, so take advantage of them!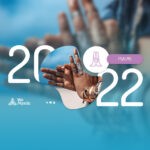 You may also like
Luck & Well-Being
Jupiter in Aries will bring a new mood to Aries, more confidence, faith, and courage. Lots of vitality and love for life. You can count on the blessings and protection of the God of Olympus, especially between the months of May and October, and in December. You will feel more openness and connection. Regarding health, beware of all kinds of excesses. The ingress of the Sun in Aries on March 20 makes you even stronger. The New Moon in Aries in April brings a new mood.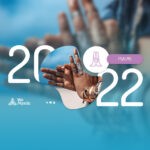 You may also like
The complete 2022 forecast for your sign
You may also like:
---