Horoscope 2022: Predictions for Cancer
---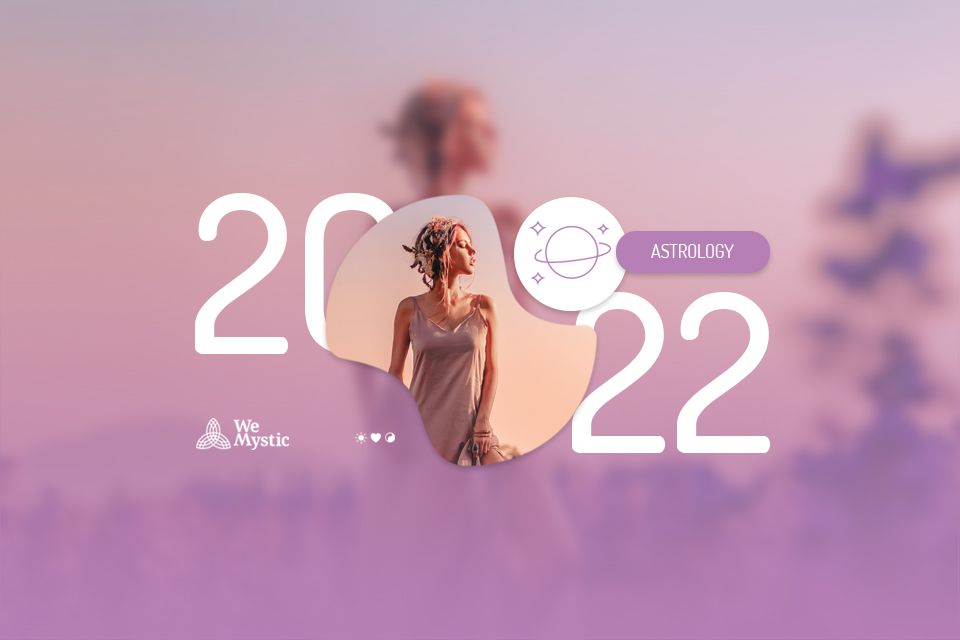 Brasilia TimeZone | Brazil (GMT -3)
The astrological predictions for Cancer 2022 have a lot of surprises in store for you, and that is exactly what we are going to talk about in this publication, in detail, for your entire year. Stay tuned for astrological hints in the areas of love, money, luck, and well-being. You will be able to plan your decisions the best way possible, and take advantage of the opportunities that are coming your way. Have a good year 2022!
Horoscope 2022: Predictions for Cancer
Cancerians can seek more knowledge and spiritual development through travel and contact with other cultures. It can still be a year of transformation and many crises, especially for Cancerians in the last decade. Even with the difficulties they will have the opportunity to grow and have a broader vision of events. Saturn still transits in the crisis sector and you can still feel that you are being demanded too much, but know that you are maturing. The transformations of the last few years have made you wiser and more resilient. With Jupiter in Pisces hopes will be renewed and miracles can happen, trust! With the entrance of Jupiter in Aries in May you may have opportunities for growth at work. Enjoy good luck until October and then in December. 
Love
Venus in retrograde motion at the beginning of the year will bring many challenges in love. Don't get discouraged! Despite the difficulties you can start or formalize relationships and renew ties until March. The first quarter will be full of learning. October and November are also favorable months for romance. Take advantage of the opportunities that may appear. Mars in Gemini from August on can bring restlessness and anxiety. Don't let fears and paranoia get in the way of your relationships. This includes friendships and family relationships.
For single ones, Venus in retrograde motion during the whole month of January can make romantic advances difficult, but don't despair. What can happen are mismatches and changes of plans. In February and March you can even have a commitment, if that is what you want. Other good opportunities can appear at the end of the year.
For committed ones, despite the retrogradation of Venus at the beginning of the year, which will call for revision and adjustments in relationships, it will be possible to strengthen ties and renew agreements, but you will need to reflect and talk about what you really want in your relationship. October and November are warmer months and you can spice up your relationship. Have fun and make programs together.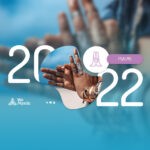 You may also like
Money
Venus in retrograde motion at the beginning of the year will affect everyone's finances in general, since it is a phase of reevaluation. But Cancerians can count on some partnerships in work, business, or simply support from family, friends, or loved one. Professional opportunities can bring gains in finances, such as a promotion between the months of May and October, and in December. Favorable months for finances are February, July, and August.
For job seekers, until May it will be important to invest in training and professional improvement studies. With the entrance of Jupiter in Aries in May, you will have professional opportunities. Take advantage of the phase that goes until October and then in December!
For those of you who are working or studying, take advantage of the first quarter to solve pending issues regarding college. Language courses and specializations will also be favorable. From May on there can be promotion or recognition. November and December are favorable months for organizing tasks, and new opportunities can also arise during this period.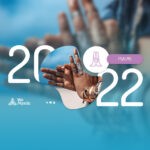 You may also like
Luck & Well Being
The New Moon in Cancer at the end of June is very important for you. During this period you can regain balance and stabilize your emotions. Jupiter in Aries will make Taureans more connected with intuition and imagination. The Sun's entry into Cancer on June 21 invigorates your energies and brings more self-confidence. The challenge for you will be the transit of Mars in Gemini, and from August until the beginning of January 2023 you will have to take great care of your emotions. Sports or activities that allow you to release your energy will be favorable for holding your anxiety.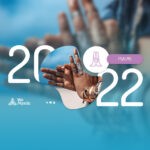 You may also like
The complete 2022 forecast for your sign
You may also like:
---