Horoscope 2022: Taurus Predictions
---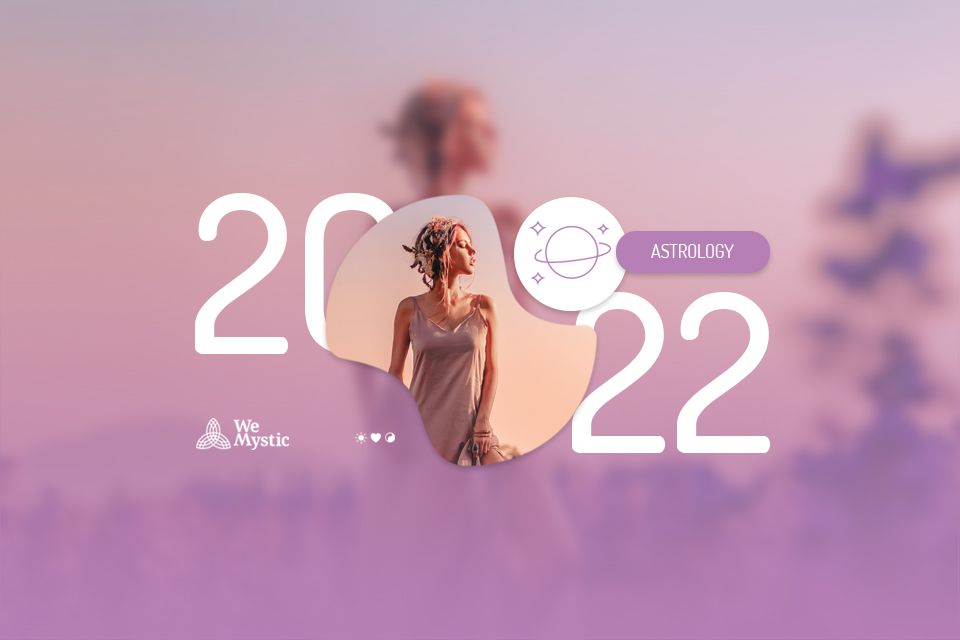 Brasilia TimeZone | Brazil (GMT -3)
The astrological predictions for Taurus in 2022 have many surprises in store for you, and that is exactly what we are going to talk about in this publication, in detail, for your entire year. Stay tuned for astrological hints in the areas of love, money, luck, and well-being. You will be able to plan your decisions the best way possible, and take advantage of the opportunities that are coming your way. Have a good year 2022!
Horoscope 2022: Taurus Predictions
Taurines will go through a period of recognition and desire to associate or relate to other people. With the transit of the North Node in Taurus there will be the possibility of recognition and popularity. You will be striving to value yourself more, be it in your personal life, love life, or at work. Throughout the year you may still feel instability and insecurity as Uranus transits your sign and has shown you that you cannot always stay in the comfort zone. The events of the last few years signal that you need to adapt to change, and it is a good thing that you can count on technological innovations to make life easier! Taureans of the last decade will go through transformations and renovations that will show you that all the effort you are making is worth it.
Love
The year begins with Venus in retrograde motion in the sign of Capricorn, and for Taureans this retrogradation can lead them to have a more structured, stable, and secure relationship. Venus is the ruling planet of Taurus and the retrogradation moves you a lot. 
For single ones, the month of February can present some challenges. There is the possibility of new romances, but you will have to be patient because some instability and mismatches can occur. But there should be no lack of passion. In June there will also be surprises, and if you wish you can spend Valentine's Day together, but you will have to respect each other's individuality and space. 
For committed ones, the relationship can go through instabilities in the month of February. If the relationship is not very good, you may experience some kind of crisis, but if you are willing to change, you can reap the rewards in June, with the deepening and renewal of ties. In any case, you will have to experience many changes in the way you love. Talking about how you feel is a great way to build a new foundation and structure it.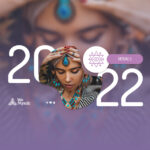 You may also like
Money
With Venus and Mercury in retrograde motion until the end of January it will be necessary to make adjustments, revisions, and to be patient, because negotiations and incoming money can be delayed. It will be important to plan and organize your finances. May and June are favorable months for finances, and November and December are also favorable months for incoming money and negotiating and paying off debts. From October to December it will be important to organize finances, make a plan for the coming year, and avoid spending on impulse.
For those looking for a job, invest in your studies, especially in specialization and career improvement. Stay firm in your search and make contacts with friends who can help you. Remember friends and colleagues from school, college, and courses who can refer you. Be confident, you can realize an old project or dream. Favorable months to look for new opportunities: January, February, September, and October.
For those who are working or studying, if you are taking some higher education course, it is possible that there will be some kind of delay or you will have to solve some bureaucracy. Be aware of deadlines and bureaucratic issues. There may be business trips and if you work for a multinational it is important to be aware of the cultural differences. January, February, September, and October are positive months for promotion, changes, or some kind of recognition.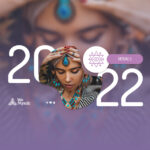 You may also like
Luck & Well-Being
Jupiter in Aries will make Taureans more connected with intuition and imagination. The coming year will be favorable for self-knowledge and seeking some kind of therapy. It will be important to take care of the spiritual or seek some kind of healing treatment, because you may feel lonely or misunderstood. With the entrance of the Sun in Taurus on April 19th you will become stronger. The eclipses that will happen in April, May, October, and November will affect you directly and can bring great changes. Take care of your emotions.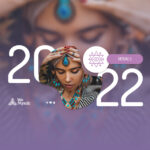 You may also like
The complete 2022 forecast for your sign
You may also like:
---