Psalm 31: words of mourning and faith
---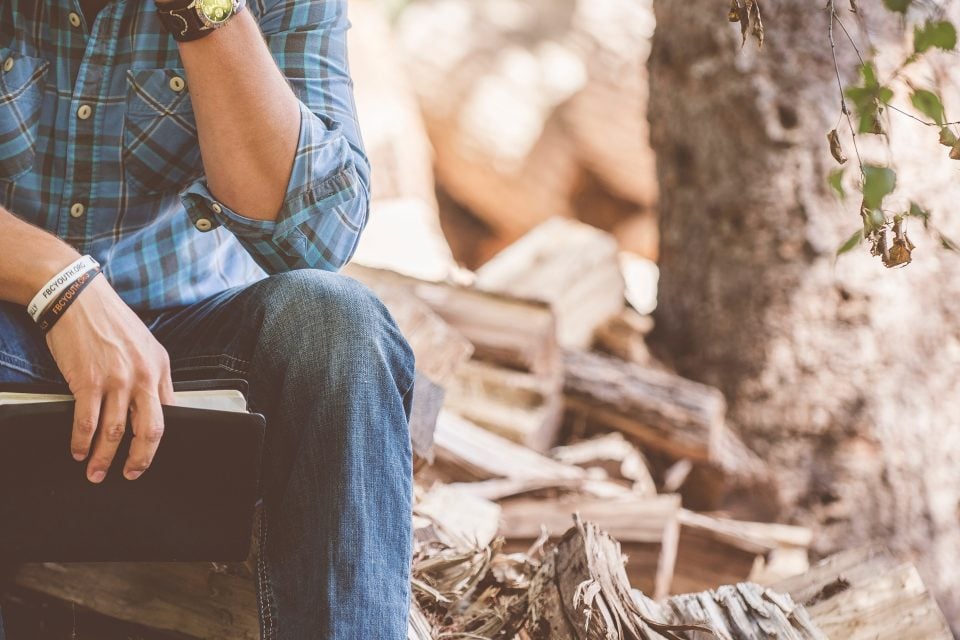 Psalm 31 is part of the psalm of lamentation. However, it has a content linked to the exaltation of faith so great that it can also be classified as a psalm of faith. These excerpts from the holy scriptures can be divided between the presentation of lament in the context of faith and the presentation of praise in the context of lament.
Receive all our tips by email!
Love Astrology? Subscribe Now and Receive Exclusive Content!
The power of the sacred words of psalm 31
---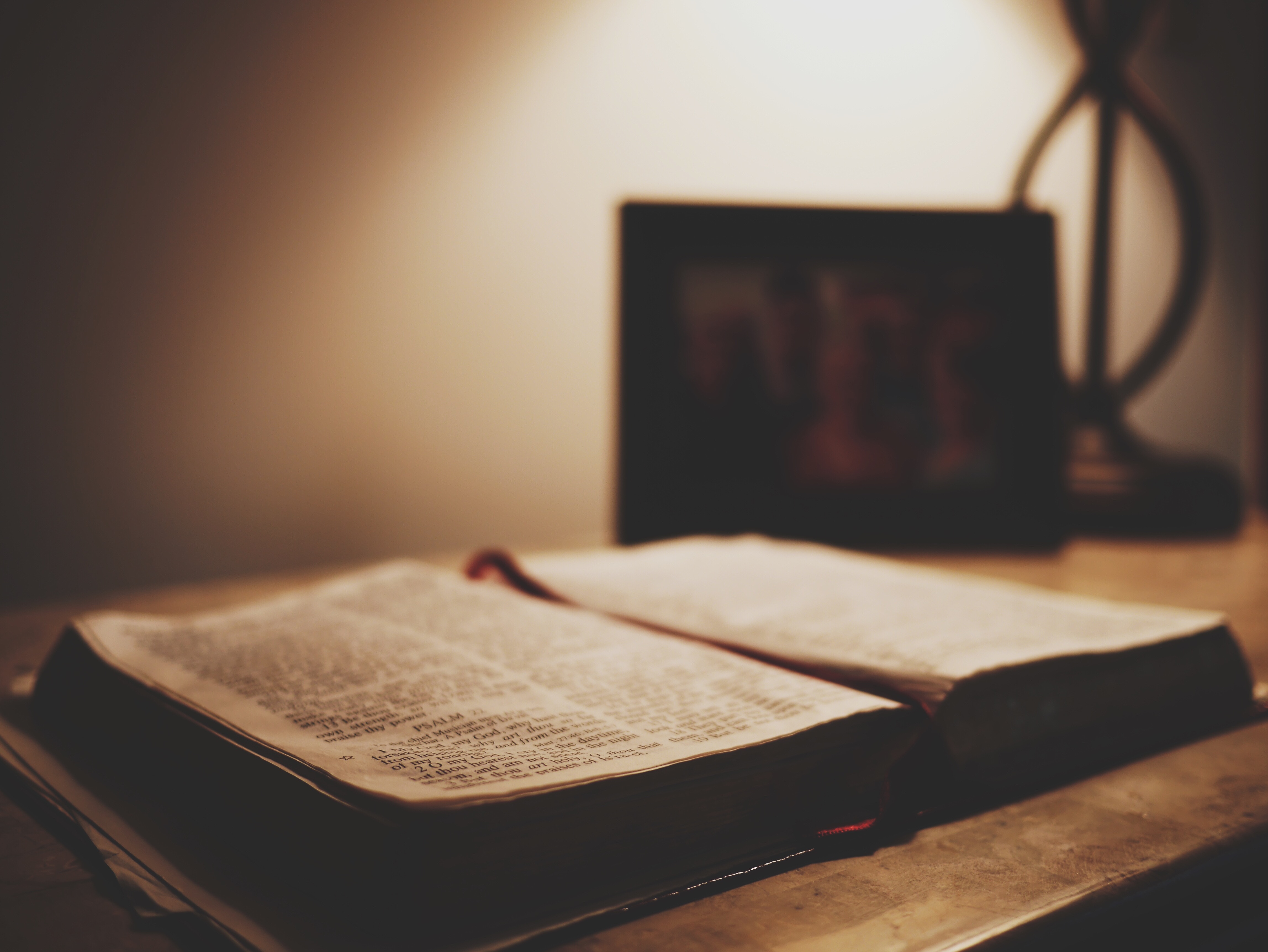 Read the following psalm with much intention and faith:
1 In you, Lord, I have taken refuge;
let me never be put to shame;
deliver me in your righteousness.
2 Turn your ear to me,
come quickly to my rescue;
be my rock of refuge,
a strong fortress to save me.
3 Since you are my rock and my fortress,
for the sake of your name lead and guide me.
4 Keep me free from the trap that is set for me,
for you are my refuge.
5 Into your hands I commit my spirit;
deliver me, Lord, my faithful God.

6 I hate those who cling to worthless idols;
as for me, I trust in the Lord.
7 I will be glad and rejoice in your love,
for you saw my affliction
and knew the anguish of my soul.
8 You have not given me into the hands of the enemy
but have set my feet in a spacious place.

9 Be merciful to me, Lord, for I am in distress;
my eyes grow weak with sorrow,
my soul and body with grief.
10 My life is consumed by anguish
and my years by groaning;
my strength fails because of my affliction,
and my bones grow weak.
11 Because of all my enemies,
I am the utter contempt of my neighbors
and an object of dread to my closest friends—
those who see me on the street flee from me.
12 I am forgotten as though I were dead;
I have become like broken pottery.
13 For I hear many whispering,
"Terror on every side!"
They conspire against me
and plot to take my life.

14 But I trust in you, Lord;
I say, "You are my God."
15 My times are in your hands;
deliver me from the hands of my enemies,
from those who pursue me.
16 Let your face shine on your servant;
save me in your unfailing love.
17 Let me not be put to shame, Lord,
for I have cried out to you;
but let the wicked be put to shame
and be silent in the realm of the dead.
18 Let their lying lips be silenced,
for with pride and contempt
they speak arrogantly against the righteous.

19 How abundant are the good things
that you have stored up for those who fear you,
that you bestow in the sight of all,
on those who take refuge in you.
20 In the shelter of your presence you hide them
from all human intrigues;
you keep them safe in your dwelling
from accusing tongues.

21 Praise be to the Lord,
for he showed me the wonders of his love
when I was in a city under siege.
22 In my alarm I said,
"I am cut off from your sight!"
Yet you heard my cry for mercy
when I called to you for help.

23 Love the Lord, all his faithful people!
The Lord preserves those who are true to him,
but the proud he pays back in full.
24 Be strong and take heart,
all you who hope in the Lord.

98.1% (1312)
Interpretation of psalm 31
---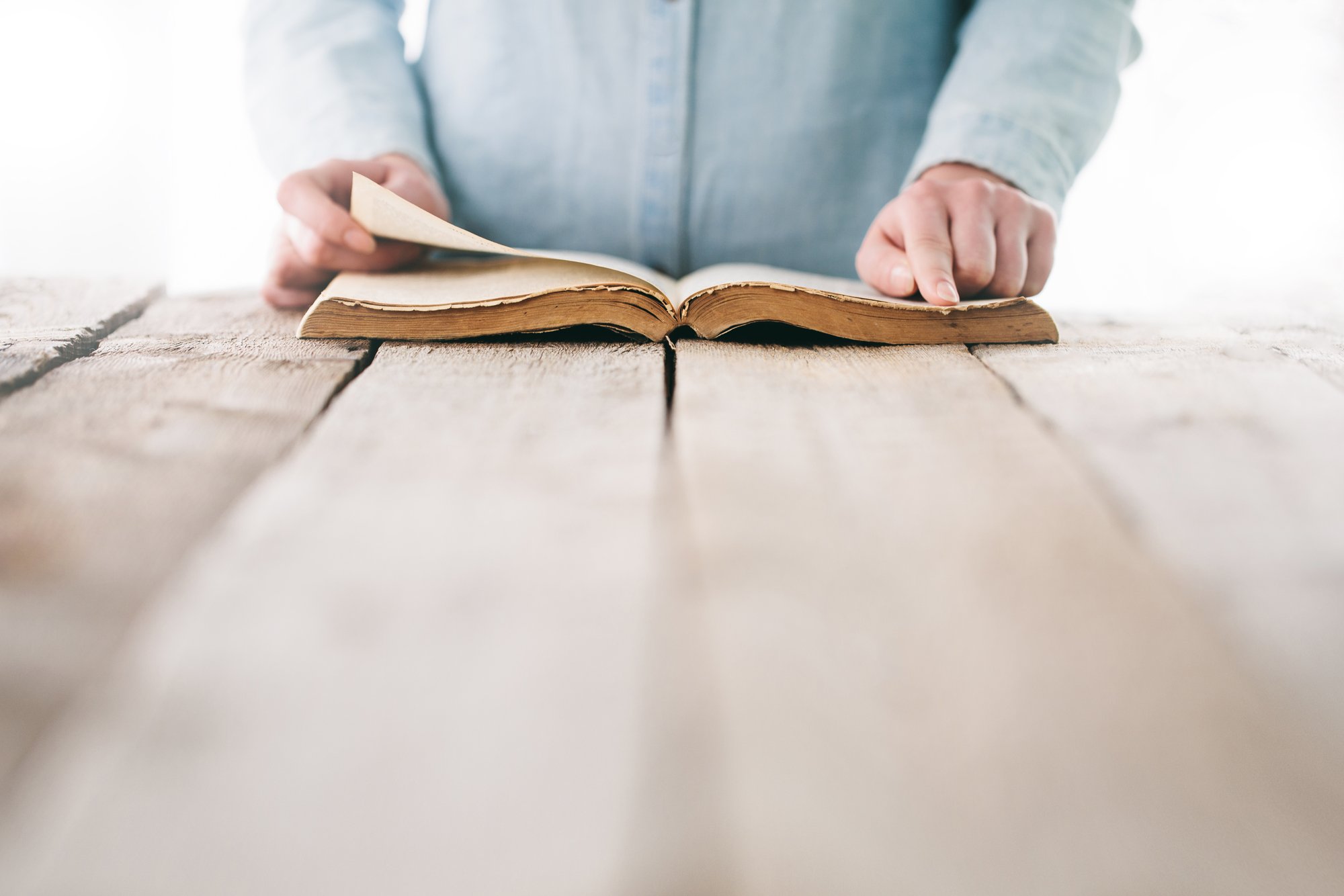 In order for you to interpret the entire message of this mighty Psalm 31, the WeMystic team made a detailed description of each passage of this Psalm, see below:
Verses 1 to 3
In the first three verses of this psalm, David shows all his confidence and praise for God. He knows that God is his strength, and they are sure that with his faith God will free him from injustice and guide him throughout his life.
Verses 4 and 5
Again the psalmist anchors himself in God and gives his spirit to Him, for his Lord has redeemed him. David expresses complete dependence on God – his life is in God's hands to do what He desires of it. He knows that it was God who protected him from all the wickedness armed by his enemies and therefore surrendered his life.
Verses 6 to 8
In these verses, David reinforces his trust in the Lord, shows his admiration for kindness since he knows that God sees in his soul the anguish that has passed away. He knows that God protected him when he needed it most, he did not surrender to his enemies. On the contrary, he took him in and put him in a safe place.
Verses 9 to 10
In these passages of Psalm 31, we perceive the return of the lamentation content of this Psalm. It resumes its harsh sufferings, with physical and spiritual pains. The sadness and the difficulties he has lived have completely wiped out his body, and so he asks God for mercy.
Verses 11 to 13
In verses 11 to 13, David speaks of the trials to which he was subjected to receive divine mercy; his physical body was affected and his neighbors and acquaintances no longer looked at him, instead fled. There was the murmur of everyone about him wherever he went, some even tried to take his life.
Verses 14 to 18
Even in the face of everything, David did not let his faith shake and now he asks God for deliverance from his enemies and for mercy. He asks God to protect him and to shut up the liars who have done him wrong.
Verses 19 to 21
In the following verses, David points out the goodness of the Lord to those who fear Him. Trust in divine justice because you know that He works wonders for those who believe, trust, and bless His name. Praise the Lord, for He is merciful to you.
Verses 22 to 24
He ends this mighty Psalm by preaching: Love the Lord. He evangelizes as one who has been saved by God, asks others to trust, to strive and thus God will strengthen their hearts, and that he is a living proof of the power of God to those who love and follow him.
---
You may also like:

98.1% (1312)
---