The 3 zodiac signs that will earn more money in 2023
---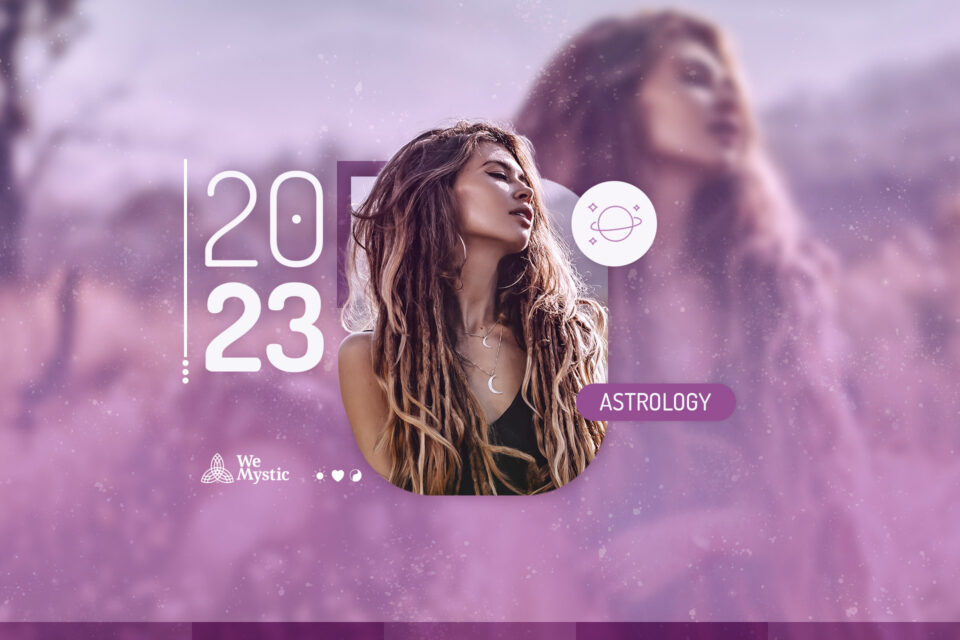 Money is always a theme in our lives, either because of our quest to have more, or because of the relationship we have with it. And whether you give it importance or not, the fact is that we need it minimally to live this earthly life. Some signs already tend to give it more importance and naturally have a constant internal concern, while others already have a relationship of greater detachment. See the signs that will earn more money in 2023!
Throughout the year some signs will have greater support from the stars in this sector, especially those that will benefit from the movements of Venus, Pluto and Jupiter. Some phenomena such as Mercury Retrograde and Eclipses, although they destabilize us, sometimes play a supporting role in some achievements as well. And if you are not on this list, don't be discouraged, the astral panorama is a background, and you still are and always will be the protagonist of your achievements. So be sure to also check out the 2023 forecasts for each sign. For those on the following list, enjoy!
---
---
Receive all our tips by email!
Love Astrology? Subscribe Now and Receive Exclusive Content!
Zodiac signs that will earn more money in 2023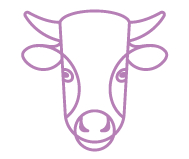 Signs that will earn more money in 2023 – TAURUS
As soon as the Taurus found his sign on the list he breathed a sigh of relief, for sure. A sign that prizes material security already carries in its essence the appreciation of these achievements, and for your happiness, from the second half of May on you will have the planet Jupiter next to you, filling your chest with optimism and brightness in the eyes for your financial achievements. You will probably even feel more confident about increasing your spending.
As soon as Venus enters your sign in March, she will make a sextile with Saturn, which can bring you some advantage in the corporate and business environment. Also take advantage of Mercury retrograde in Taurus that will happen in late April and early May to do a good financial review, because you can glimpse opportunities to be explored. It is important to get a little out of the obvious and expand your ideals. Apart from this, you can also benefit from the transformations that can take place in the lunar eclipse in your sign scheduled for October, take advantage of the confident energy of Jupiter.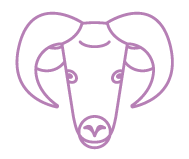 ARIES
The Aryans have experienced a good season of Jupiter in your sign, which will still be with you until mid May, ensuring a lot of expansion and optimism for the Aryan essence that is already very energetic. This union of Jupiter's luck and wisdom with Aries' courage is a very powerful combination for achievements that culminate in financial gains – especially for entrepreneurs. And yet when the planet leaves your sign and enters Taurus you will benefit from the energy of materialization that begins to appear in the second half of May, which also favors those who want to move up a step in their career.
When Venus is in your sign in March, she conjunct Jupiter, literally uniting efforts for financial prosperity. Then it will make a sextile with Mars – which is its ruling planet – giving you a lot of strength and attitude for your achievements. In other words, don't stop communicating your desires and taking steps yourself toward what you seek. Even consider other sources of income not previously planned. Open yourself to opportunities!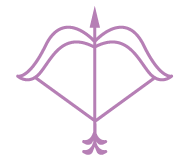 SAGITTARIUS
Sagittarians this year who aim their arrow at financial gain will have the beautiful help of Jupiter passing through Taurus and will be overjoyed by the material pursuit. Coupled with the optimistic and fearless spirit of Sagittarius we have a very powerful combination to enjoy, so it's worth looking into it a little more, as you may glimpse new opportunities for financial gain, as well as more profitable strategies for managing what you already have.
In June, Jupiter will make a sextile with Saturn favoring the realization of some big dream of yours, so from then on have persistence and commitment about it.
At the end of December, when Venus is in your sign, she will make a sextile with Pluto, giving you a power of magnetism that, if well used, can also help you with your earnings, bearing fruit even at the beginning of 2024.

98.1% (1312)
See also all the forecasts for your sign in 2023
The complete 2023 forecast for your sign
You may also like:

98.1% (1312)
---