Tarot Forecast April 2023: The Strength
---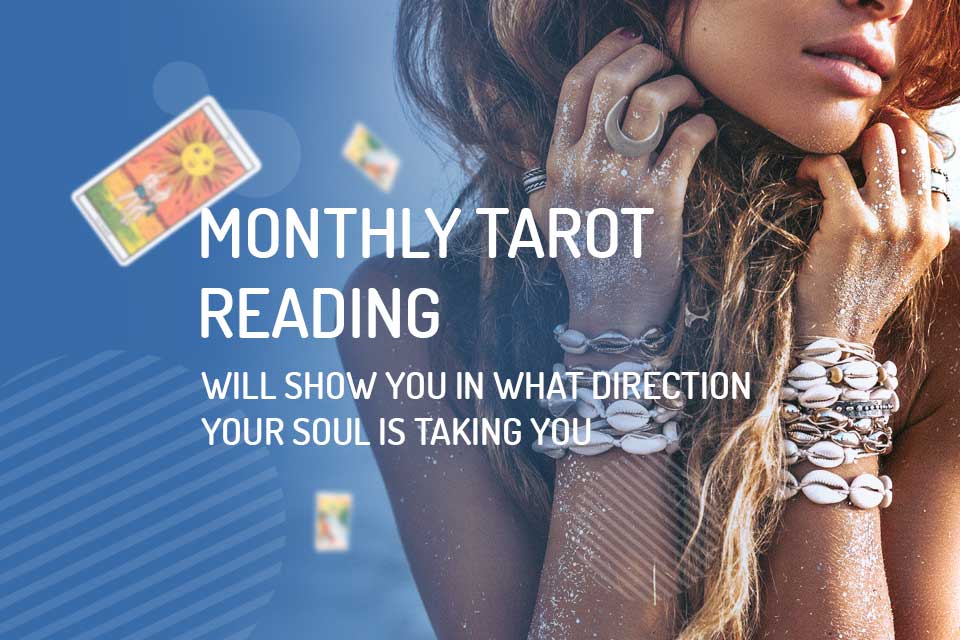 Tarot Forecast April 2023 says that the Strength card speaks about our courage, but above all it speaks about the power of the combination of our mental and emotional strength. Just as in the picture the woman masters her fears and is able to tame the lion, we too have the power to master our thoughts and emotions, thus making us able to achieve all our dreams and goals. The Strength card represents a self-confident person who knows her value, she feels worthy of everything she desires. This card reminds us of the importance of also mastering your ego and carnal desires, understanding the importance of feeding your spirit and directing your creative energy.
Month's Arcane: The Strength (Arcane 8)
Love: In love, the Strength card indicates a good time to meet people since you are in a phase of self-confidence and aware of your value, so you will not accept anything that is not what you want. If you are already in a relationship, the Strength card shows a strong, mutual, and stable relationship in your life, or it could be a new phase of vigor and strength in the relationship.
Finances: In finances, the Strength card is very positive, and usually indicates financial success. This card speaks about self-confidence to achieve your goals, and about the certainty of your worth and worth.
Health: In the area of health, the Strength card indicates vitality and overall good health. This card also speaks of courage to deal with any possible health problems. This can be a good time to start new habits as your strength and commitment will help you achieve your goals in this area. The Strength card calls for attention to the heart and spine.
Tarot Forecast April 2023 – Monthly Tarot Card Reading For All Sun Signs
---