Tarot Forecast April 2022: The Strength
---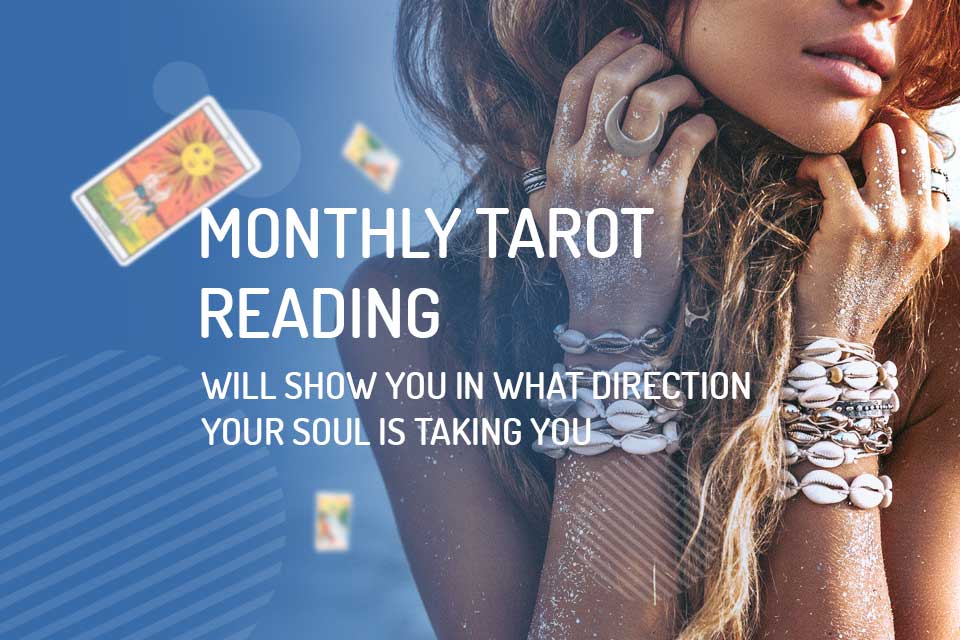 Arcane of the Month: The Strength (Arcane 8)
This Arcane is about the combination of mental and emotional courage. It is about mastering your emotions and acting in pursuit of your goals with the certainty of your worthiness, ability, and value. This card also speaks of passions and desires, so it suggests the need to overcome instincts and direct your energy toward your personal development and creativity.
Love: The Strength card indicates a good time to meet people since you are self-confident and aware of your worth, so you will not accept anything that is not what you want. If you are in a relationship, this arcane shows a strong, mutual, and stable relationship and denotes strength in the relationship.
Social and Family Life: Sincerity is the key word when it comes to social and family life. With enough focus, you will avoid unnecessary conversations and will have more control over situations. Watch out for turbulent times in your family, especially when it comes to your own opinion. Avoid judging others.
Finances: In general, the Strength card is very positive and usually indicates financial success. Keep the confidence to achieve your goals and be sure of your deserving. With persistence, you will achieve the best this monthy.
Tarot for April – Monthly Tarot Card Reading For All Sun Signs
---