Year 2019: what to know to make it your year
---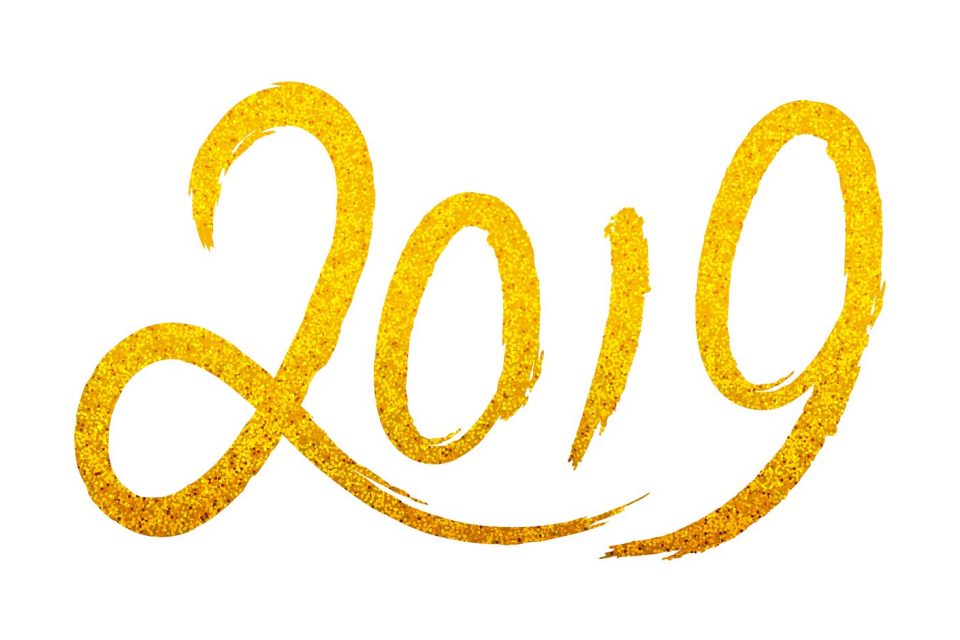 Washington TimeZone | USA (GMT -4)
Are you ready for the year 2019? Nothing better than starting the New Year with renewed hopes and energies, right? In order to make it easy for you, we have compiled here all the articles that will help you get into the next year on the right foot.
Receive all our tips by email!
Love Astrology? Subscribe Now and Receive Exclusive Content!
Year 2019: what you need to know
---
A good way to start the New Year is to do a review of the old and good planning for what's ahead. And you already know that astrology and mysticism are very useful when we need to plan practical things in our lives. Grab the forces of the Universe and be happy!
We reunited the most important of the year 2019 below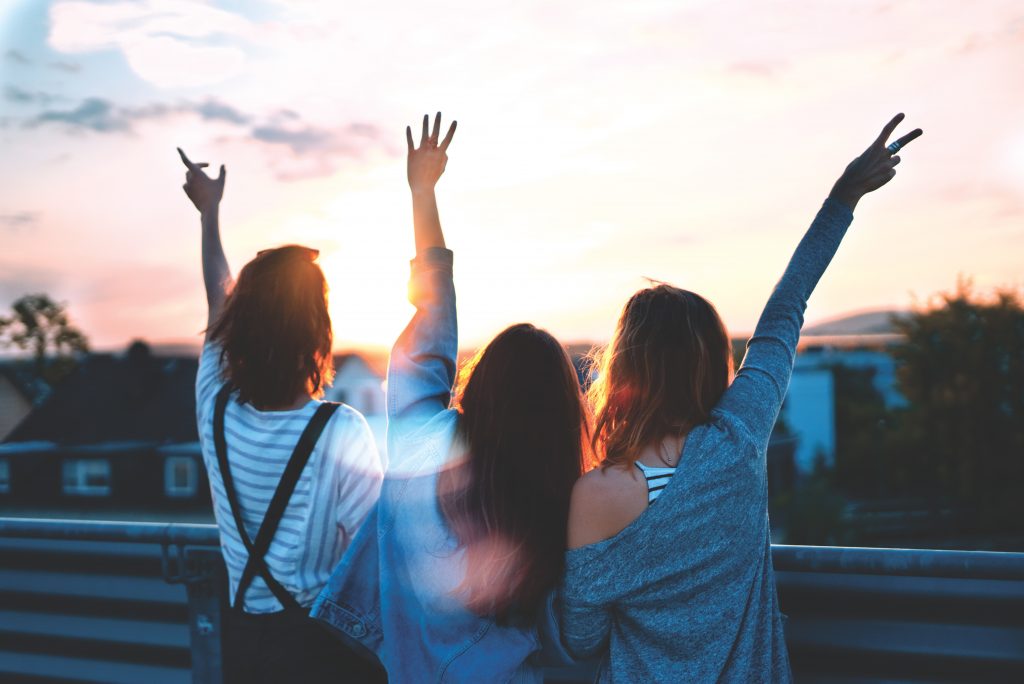 Love is all that matters, after all. So why not start by reading the predictions of love horoscope 2019? In this article, you will find general tips and the love horoscope for each sign listed.
The Moon is the closest satellite to the Earth and what most influences our planet. That is why it is important to be aware of its movements:
>> Lunar calendar for home and garden
>> Lunar calendar for health and beauty
>> Haircut lunar calendar 2019
>> Best Moon to get pregnant in 2019
Besides the Moon, we have another super star which gives us light, the Sun. Together, they form important eclipses that change and renovate energies during all the year around:
Mercury and Saturn are two planets known by putting things in slow motion when retrograde. Get to know the dates and plan yourself ahead:
If things are slowing down, maybe you can count on other aspects for your sign:
>> The 3 zodiac signs with better luck in 2019
>> The 3 zodiac signs with the most power in 2019
>> The 3 zodiac signs with the most bad luck in 2019
>>The 3 zodiac signs with the most changes in 2019
You can also count on numerology to plan the year 2019:
>> Destiny number and name numerology 2019
The Chinese Horoscope never disappoints and it is always interesting to read Nostradamus' predictions. You can also get to know the predictions for 2019 by clicking on you zodiac sign bellow: 
Happy New Year!
---
You may also like:

98.1% (1312)
---