CHINESE HOROSCOPE 2022: HOW WILL THE YEAR BE FOR SIGN HORSE
---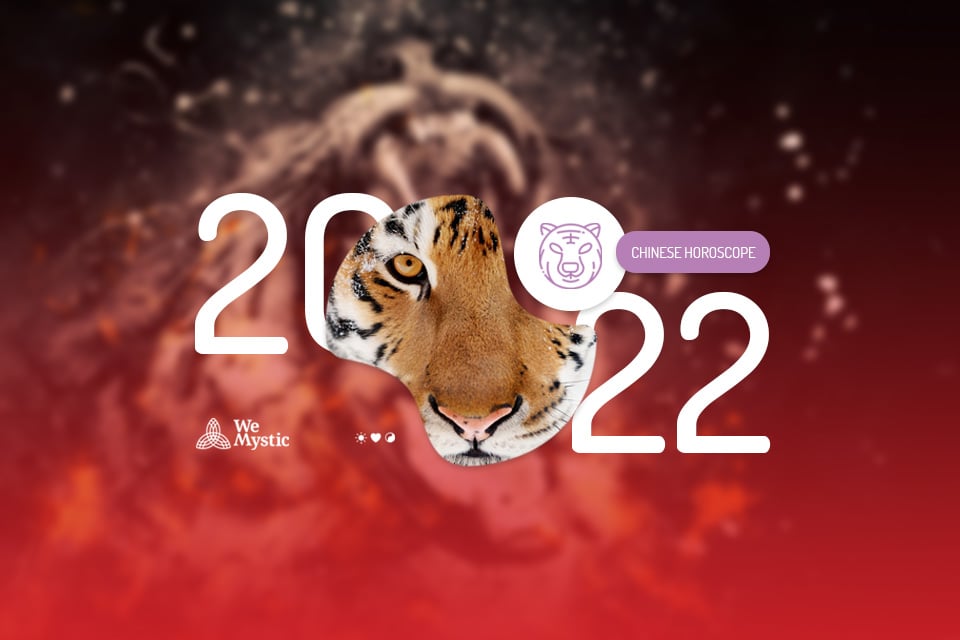 People born in the year of the Horse are physically active, intelligent, and friendly. They are very independent, love challenges, and can be selfish at times. Natives of this sign will enjoy a harmonious period with improved finances.
In 2022, people born under the sign of the Horse will receive help, but they should not neglect their emotions and moods.
2022 will be a dynamic year. Gone are the days of procrastination when faced with difficult situations with difficult solutions. Starting with the Chinese New Year, the Horse can finally hope to overcome forever the obstacles inherited from the Year of the Buffalo, which is coming to an end.
At work, the Horse is bound to organize numerous professional trips with partners and collaborators in order to sign new profitable contracts. The Horse can also claim a promotion and a salary increase, as a reward for impeccable diligence in his work and his remarkable sense of responsibility.
During 2022 your earnings increase, but you also run the risk of seeing some increased expenses, especially in relation to your home and family. However, although business will prosper, your emotional life will probably be less pleasant. In fact, the Water element of 2022 may extinguish somewhat the fiery enthusiasm that characterizes the Horse in normal times.
Receive all our tips by email!
Love Astrology? Subscribe Now and Receive Exclusive Content!
Career
People born under the sign of the Horse, will witness a significant career improvement. 2022 will bring good opportunities for promotion and salary increase. As long as Horses spend more time at work, they will not only be appreciated by their bosses, but also get a more satisfying position and salary. For Horses already in leadership positions, 2022 brings more personal development and enhancement. For Horses who wish to change jobs, 2022 will also be a good year. If they have a better career option, they should take action.
Horses who have their activities related to people will most likely recruit outstanding employees to help develop their careers, resulting in promotion and salary increases. For businessmen it is favorable to consider foreign markets this year.
Your existential development is closely linked to the ability to find work that is dear to your heart. A sense of belonging will help you work successfully on large-scale projects where collective involvement is essential.

98.1% (1312)
LOVE
People under the sign of the Horse will be less lucky in love in 2022. Definitely the year of the Tiger favors career and finances more, which is not a bad thing. Horses will focus on their career and will not have time to think about the relationship issue. The ideal would be to maintain a good balance between career and personal relationship / love life in 2022.
For single women, it will be more difficult to find your better half in the Year of the Tiger. The bright side is that social life will be busy, creating many opportunities for new connections.
For the committed ones, it is important to take care of your relationship and avoid diving into work. If you are spending too much time and energy on developing your career, the result could be complaints and dissatisfaction from your soulmate. Moreover, your stubbornness about certain principles may even be at the root of deeper misunderstandings, with the risk of a temporary estrangement of the couple. No power struggle or family conflict deserves to weaken the integrity of the bonds that bind you together.
HEALTH
In 2022, the Horse should avoid vitamin deficiencies. It is always preferable to opt for a balanced and varied diet, rich in fresh vegetables and fruits. If you like food supplements, in the form of bars or pills, reconsider your relationship with food, dedicating more time to choosing the menu and preparing your own meals.
Physical activities such as Pilates and Yoga, as well as breathing exercises and meditation are recommended. If your style is different, go for a walk in the fresh air. Find an activity that calms the mind.
Check the predictions for all signs
You may also like:

98.1% (1312)
---