---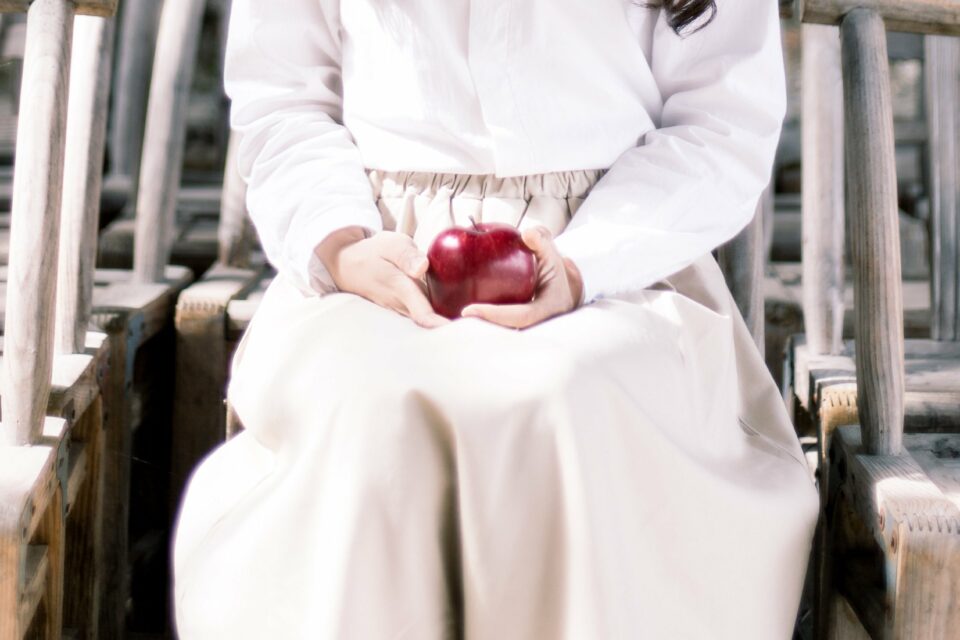 Renewing energy, attracting luck, prosperity and happiness are some of the many requests we make each new year or cycle of our lives. For Taurus' natives, people who value stability, comfort and hate to lose money, it may be very convenient to have some lucky Charms for Taurus nearby. Check out the most powerful elements for your sign.
Receive all our tips by email!
Love Astrology? Subscribe Now and Receive Exclusive Content!
Lucky Charms for Taurus: Buddha, the true beacon of prosperity
---
Among the possible lucky charms for Taurus, Buddha will be its main symbol. Known as the Charm of happiness, luck and money, Buddha is a true beacon of prosperity.
Its presence can enlighten ideas, helping not only to attract wealth but to enlighten the spirit. Buddha is a powerful Charm in the process of evolution and illumination of the individual, allowing them to know their true nature.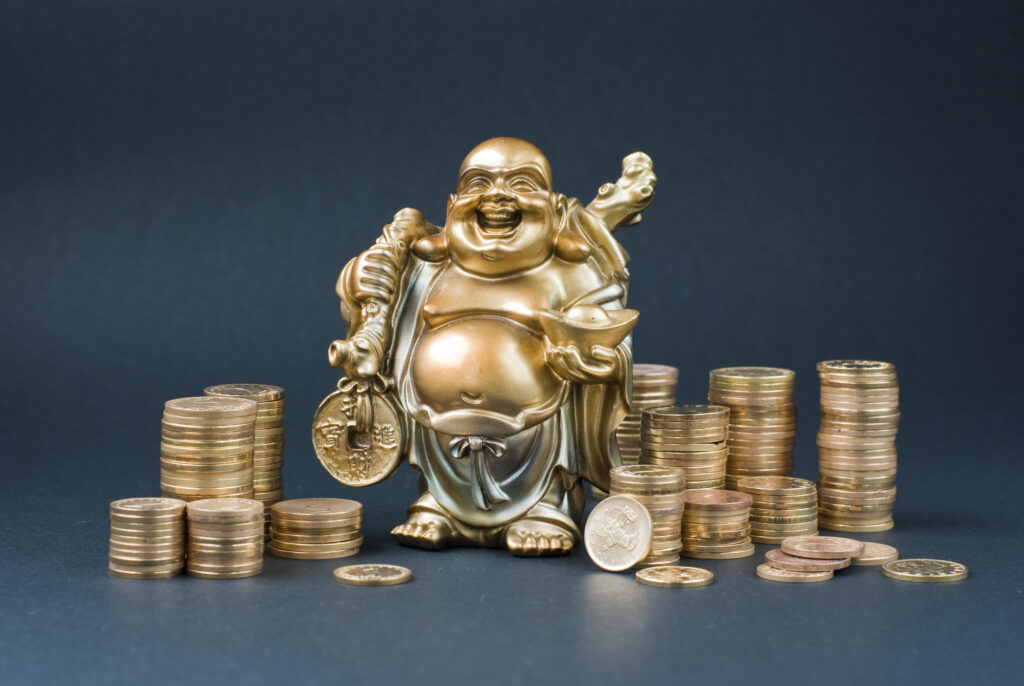 With your back to the door
One of the most common ways to wear this Charm is by placing Buddha image on the back of the front door of your home, surrounding it with new, pristine coins. This practice, in addition to bringing positive energies into the environment, helps to attract material prosperity and spiritual wealth.
Chinese ritual
Another very popular way of using Buddha as a Charm is through rituals. You can perform this oriental magic to bring more abundance and prosperity into your home, and there are few elements that compose it.
Take a white plate and place a handful of raw rice on it. Now arrange 9 coins of equal value in a clockwise circle on the rice (prefer shiny new coins). Finally, place the image of a Chinese Buddha (or other) on the coins.
You can light incense whenever you want to dedicate a prayer to Buddha, ask or thank for something.
Other Amulets for Taurus
Buddha will be your main protector, but that does not mean that you cannot use it with other charms in your home or on a daily basis. So check out other symbols and objects that can be used as charms for Taurus. You can use them separately or combine each one into a single amulet:
Incense sticks: lotus, jasmine;
Animal: Bear and Wolf;
Stone: emerald and lapis lazuli;
Numbers: 5 and 6;
Planet: Venus;
Plant: sandalwood, geranium and rosemary;
Symbols: four leaf clover, shells.
Know more about Taurus' character and personality traits >>
Looking for Lucky Charms for another sign?
You may also like:
---