---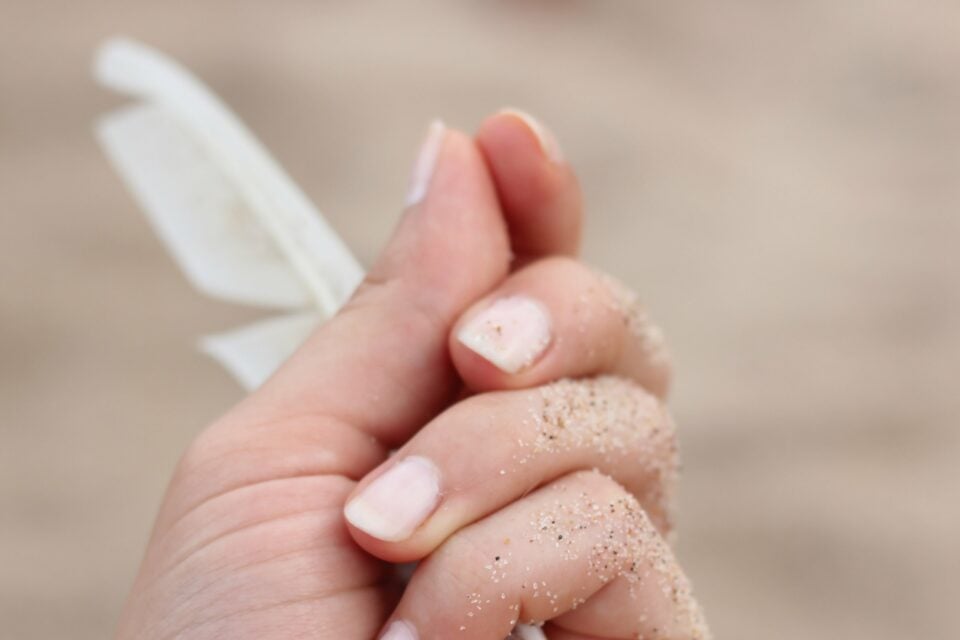 The lucky Charms for Virgo bring to your sign a proposal of peace, harmony and love. Have faith and trust in the holy and magical objects that will be strengthened especially for you.
2024 predictions are out
Discover the stars predictions for new year!
Lucky Charms for Virgo
---
For the Virgos, peace is the main desire. Check out the most suitable Charms to adopt and protect yourself from any interference with your happiness.
Scapular
The Scapular, despite being among the main lucky Charms for Virgo, is an exclusively Catholic symbol, consisting of an object of protection and devotion to The Virgin Mary. Its name derives from the word "scapula", which means "armor" or "protection" in Latin.
Therefore, if this is your faith, you can use a scapular as a sign of your faith in The Virgin Mary and in Jesus Christ who, in return, will always be protecting you and warding off the evils that may strike you. According to Christian belief, two graces can be bestowed upon one who correctly uses the scapular: being free from the fires of hell and being freed from purgatory.
According to Catholic tradition, you must earn a scapular, not buy it; but this is not a rule, since it is your devotion that commands. It is also believed that when the scapular breaks, it means that the believer has been delivered from some danger.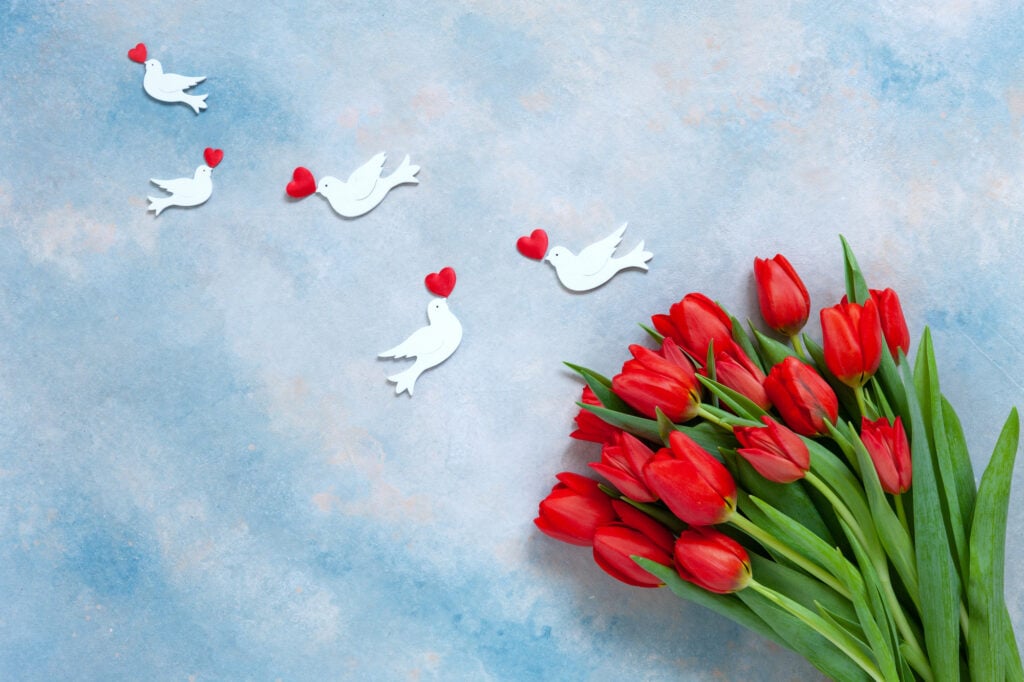 White dove
For many people, a scapular cannot be used for the purpose of amulet or Charm. Thus, it is possible to exchange it for the figure of a white dove as one of the Charms for Virgo.
Universal symbol of peace, using the bird in a personal accessory (necklaces, earrings, bracelets, among others) can attract tranquility, delicacy and moderation. When put indoors, it can bring more peace and serenity to the family.
However, it is important to analyze this symbol according to each culture. After all, while the dove represents purity, simplicity, hope and happiness, it can also symbolize animal instinct, carnal love and the essence of love – especially when represented in a pair of pigeons.
Other Lucky Charms for Virgo
Now that you know the main Charms for Virgo, you may also like to learn other symbols and elements; they may complement your intentions and strengthen you on your journey:
Incense sticks: cinnamon, ginger and eucalyptus;
Animal: eagle and ant;
Stone: agate and amazonite;
Numbers: 5 and 8;
Planet: Mercury;
Plant: sunflower, clove and turmeric;
Symbols: Anchor, Buddha and Star of David.
Know more about Virgo' s character and personality traits >>
Looking for Lucky Charms for another sign?
You may also like:
---