Lucky Charms for Aquarius
---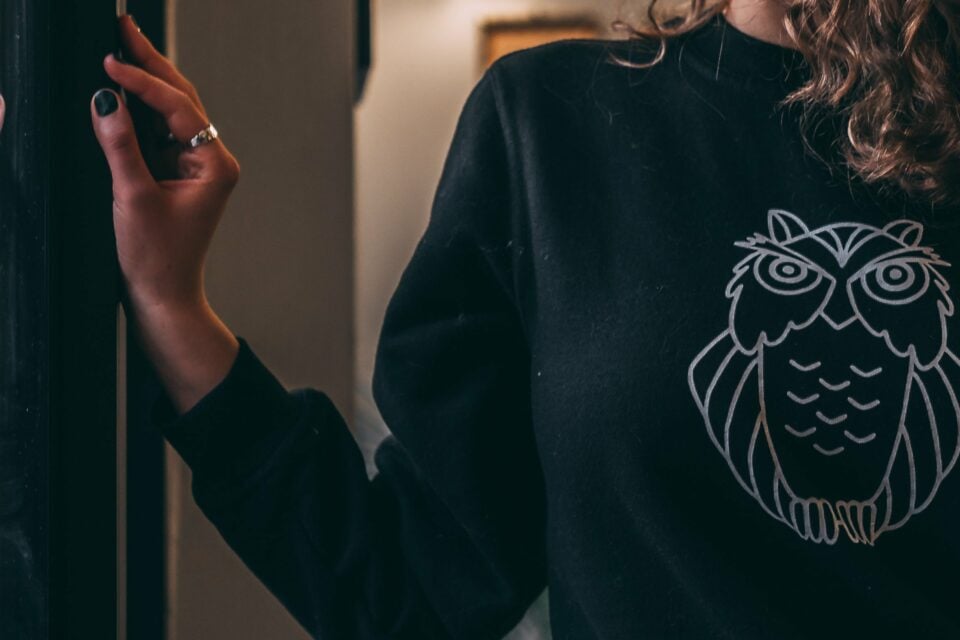 Aquarians are free, creative, intelligent, and love to get involved in unusual matters. The lucky charms for Aquarius follow this same principle, where the main element must guide the sign along the path of wisdom and intuition.
Receive all our tips by email!
Love Astrology? Subscribe Now and Receive Exclusive Content!
Lucky Charms for Aquarius: the lucky owl
---
There are several elements and symbols that can make up good lucky charms for Aquarius, being one of them the owl. Owls are animals symbolic of wisdom, intelligence as well as mystery and intuition – since they are nocturnal and moon-related animals.
The symbols attributed to the animal vary greatly according to each culture, and you can adopt the charm according to what you believe. As an example, Australian Aborigines had the owl as a symbol of the female soul; To the Greeks, the owl is a symbol of Athena, the goddess of wisdom and justice.
In Roman mythology, Athena corresponds to the goddess Minerva, goddess of arts and wisdom, also represented by an owl. Among the Hindu deities, Lakshmi, the goddess of prosperity and wisdom also had an owl as a symbol, a white one in this case.
In various cultures and mythologies, the animal was believed to be a kind of oracle of occult knowledge, endowed with the power of clairvoyance. Like the Aquarian, this is a rather eccentric symbol, and wisdom is one of the highest priorities.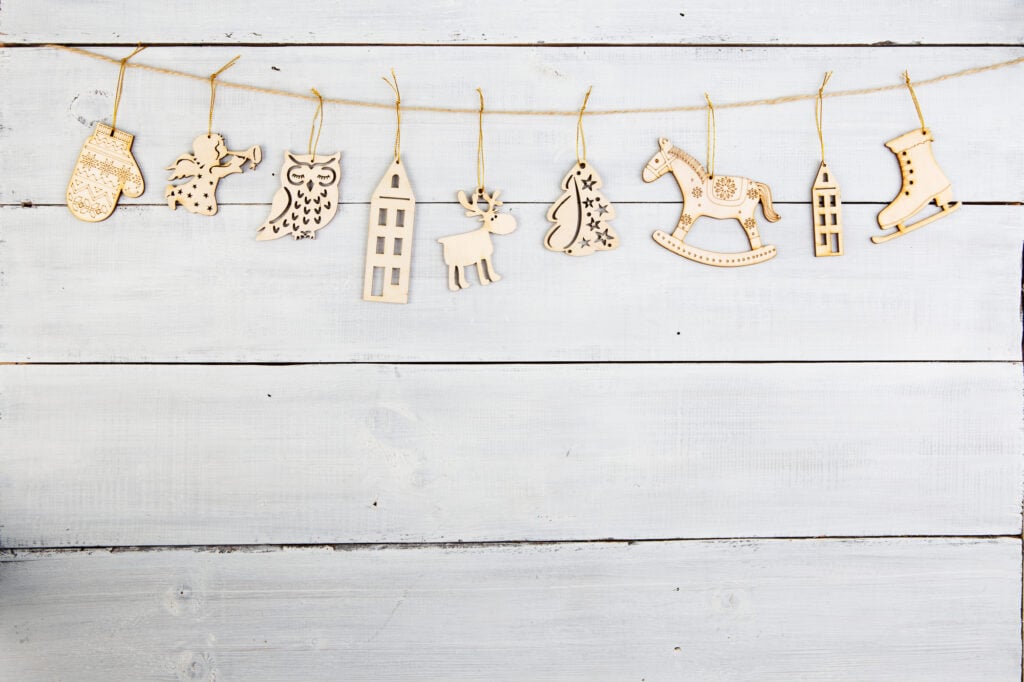 Decoration
In addition to a beautiful decorative item, owls act as powerful amulets and protective charms. If you want it to take care of your home or office, place a statue of the animal in a corner as high as you can. This way it can see a large extension of the room.
Accessories
Also present in various pendants, the owl acts as a personal protection charm to attract prosperity and wisdom. Here's how you can use the owl to attract luck in many ways.
Pink owl: attracts love;
Golden owl (yellow or orange): attracts wealth. You should use it inside the purse or in a purse;
White owl: attracts happiness. Can be worn printed on a white shirt or pendant over the chest;
Silver owl: protection against bad energy. Use as pendant;
Brown Owl: Attracts luck in professional or academic affairs;
Colorful owl: attracts positive change and joy.
Tattoo
Many people tattoo owls for being beautiful and imposing animals. However, one of the most important meanings of this animal in a tattoo is related precisely to the night, wisdom and knowledge.
Owls are also heralds of change, so if this fact is present in your life, the tattoo may come in handy to mark this period.

98.1% (1312)
Other Lucky Charms for Aquarius
Now that you know how to use the owl as an amulet, other charms might also be of interest to you. They can be used separately or in conjunction with your owl.
Incense sticks: cedar, eucalyptus and white rose;
Animal: albatross and hummingbird;
Stone: sapphire, sodalite and quartz crystal;
Numbers: 4 and 5;
Planet: Uranus;
Plant: eucalyptus, geranium and orchid;
Symbols: Hand of hamsah, om and bird pendant.
Know more about Aquarius' character and personality traits >>
Looking for Lucky Charms for another sign?
You may also like:

98.1% (1312)
---