Lucky Charms for Sagittarius
---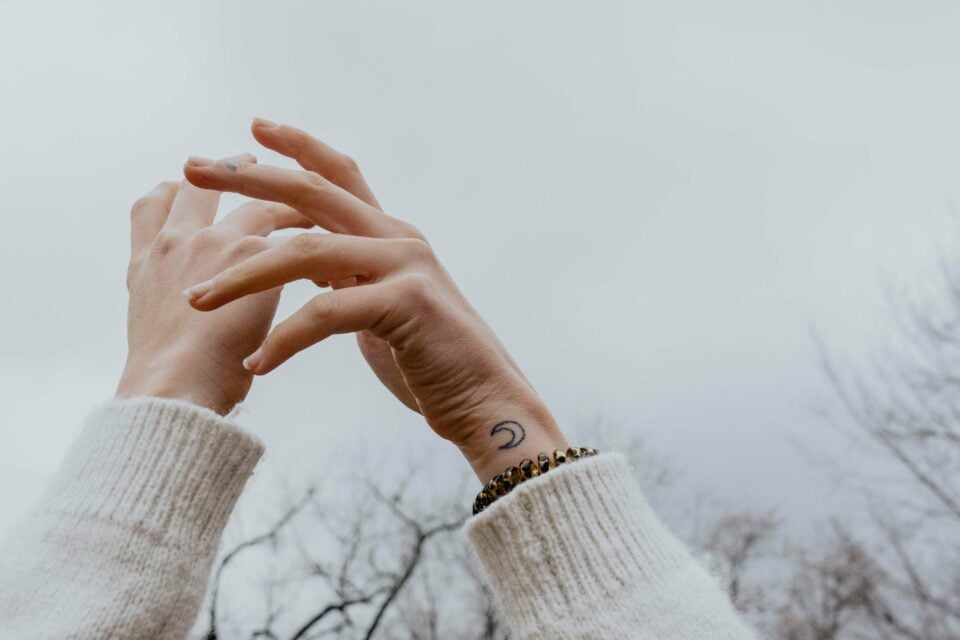 Courage, freedom and optimism are some defining characteristics of this sign. The lucky Charms for Sagittarius involve powerful elements to protect and guide your steps toward a life of peace and love.
Receive all our tips by email!
Love Astrology? Subscribe Now and Receive Exclusive Content!
Lucky Charms for Sagittarius: the power of the Moon
---
There are many options among the lucky Charms for Sagittarius, however it is the Moon symbol that will rule your year. As it is well known, the moon is closely related to living beings, influencing aspects such as sleep, childbirth, menstrual cycle, haircut, behavior, among many other factors.
When used as an amulet or Charm, this symbol can gain more personal characteristics, especially when represented by one of its four specific phases.
Generally speaking, having the Moon as a personal object can bring more joy and luck in love. This is because this satellite is very related to the female, sensuality, motherhood and fertility.
On the other hand, its mystical aspects are also closely associated with nocturnal values, such as dreams, the unconscious, knowledge and the life cycle. Having it by your side can give you the most fruitful moments of reflection.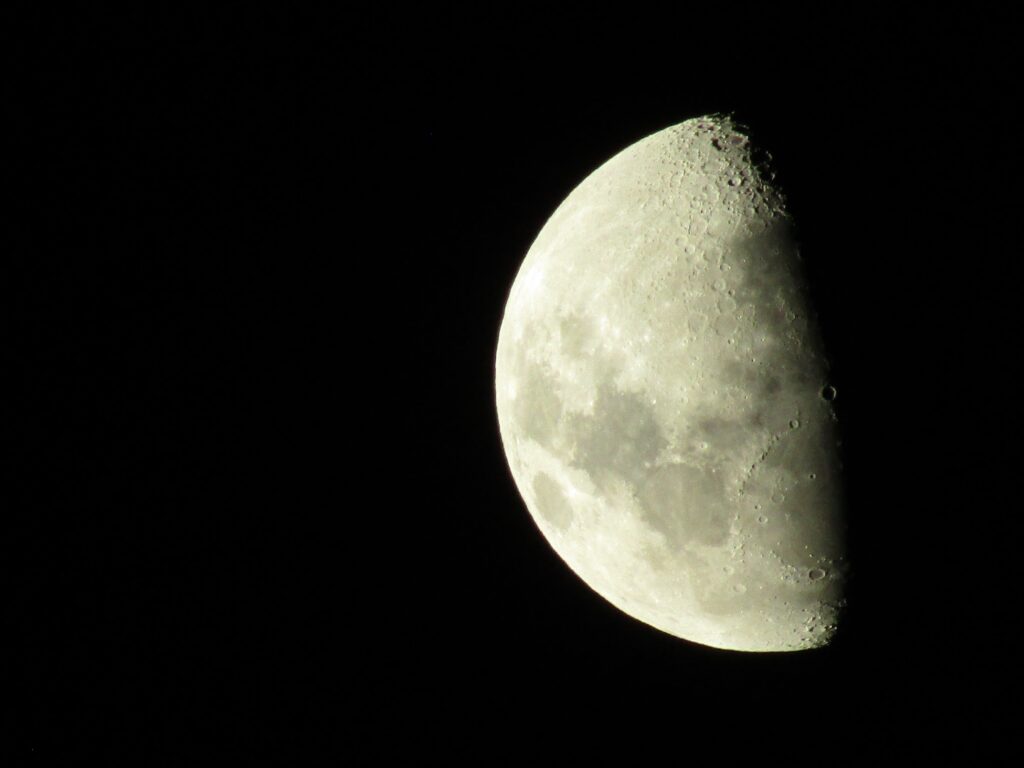 Accessories
Being a simple and delicate item, the Moon is always present in pendants, earrings and various accessories aimed at the female audience. You Sagittarian can abuse these elements more than ever to have a great look and still have the power of the moon to protect you this year.
Decoration
Another option in which the Moon may be present is in decorative objects. Frames, figurines and mirrors are a good choice. Remembering that when indoors, the moon is able to strengthen relationships between family members, also fighting the negative energies of the environment.
Tattoo
Due to the fact that it carries many feminine attributes in its symbolism, the Moon is constantly among the genre's favorite tattoos. Remembering that tattooing a moon is not unique to women.
The celestial body carries within it a multitude of symbolisms; it can serve as an amulet or Charm according to the purpose that best fits your life and preferences. It can be eternalized on the skin at different stages or combined with other elements relevant to you.

98.1% (1312)
Other Lucky Charms for Sagittarius
In the moonlight you can complement your amulet or adopt another symbol or element as your companion. Meet other options for Sagittarius:
Incense: St. John's wort, frankincense and cedar:
Animal: griffin and peacock:
Stone: amethyst and sapphire;
Numbers: 3 and 9;
Planet: Jupiter;
Plant: Oak, Olive and Balsam;
Symbols: horseshoe and lucky owl.
Know more about Sagittarius' character and personality traits >>
Looking for Lucky Charms for another sign?
You may also like:

98.1% (1312)
---