---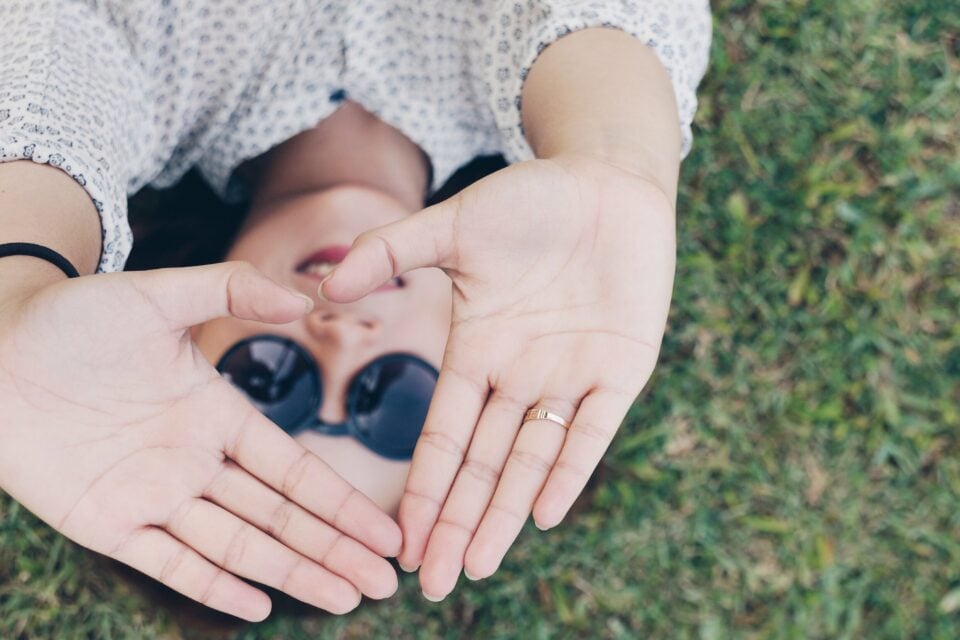 A nice, refined diplomatic sign could not have a less valuable symbol next to it. Lucky Charms for Libra bring to your year a figure full of mysteries and symbolism as you reach your goals and evolve as a human being. Check your lucky charm and learn how to use it correctly.
Lucky Charms for Libra: the enigmatic pyramid
---
You have a very powerful symbol in your hands to accompany you. Among the possible lucky Charms for Libra, the pyramid is certainly one of the most enigmatic and impactful.
Under a general concept, the pyramid is a symbol of spiritual elevation, ascension, and the power of life over death. In many cases they can also be represented by upward or downward facing triangles.
To the Egyptians, the pyramids symbolize existence, and they rise from the waters toward the Sun. The ancient pharaohs were buried within these buildings to facilitate access to the sun god to reach eternal life.
When associated with the triangle, the range of meanings extends even further. For Christians, it represents the Holy Trinity; For Hindus, Egyptians, and Babylonians the triangle also symbolizes a trinity of gods.
Beginning, middle and end; harmony and divinity; the four elements; There are numerous possible interpretations for a pyramid or its triangular representation. However, they all have powerful meanings that can serve you as a lifelong amulet.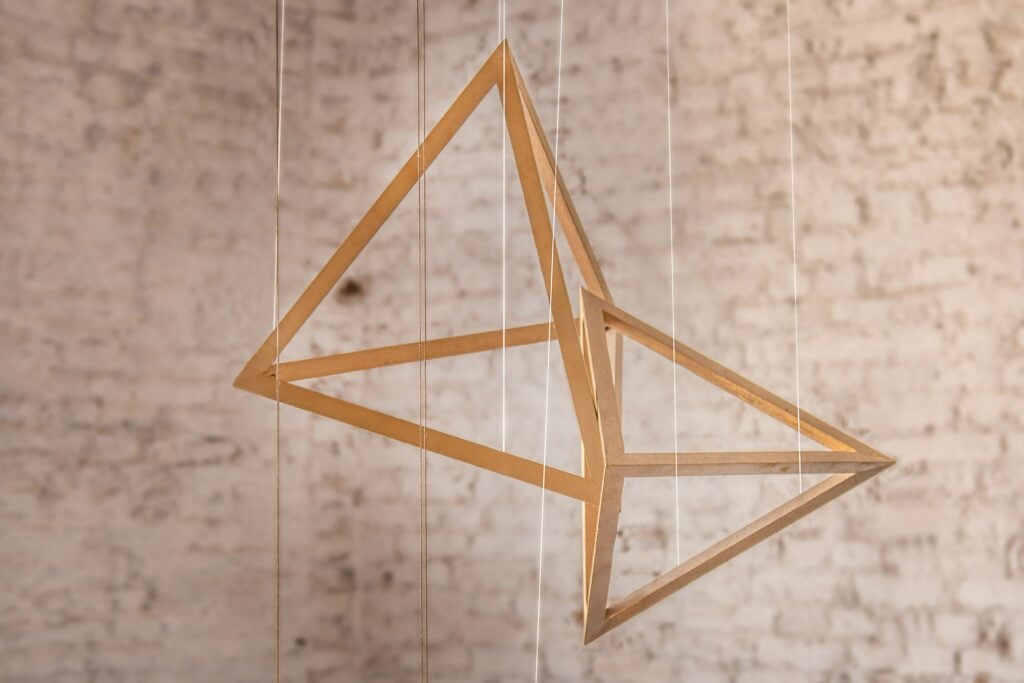 Pendants
One of the most common ways to use the symbol as a Charm are pendants or other personal accessory. Overall, the pyramid gives its user more determination and strength to achieve their goals, as well as promoting the rejuvenation of body and spirit.
When worn on a chest chain, the pyramid brings health and energy to its wearer.
Statuettes
When there is a pyramid in the environment, such as a figurine, for example, it has the ability to capture all the positive energy present in it, then transmitting it to all the people around. So it is a great idea to have the pyramid indoors.
Tattoo
In other cases, there are those who tattoo pyramids or even triangles. By finding a purpose, the symbol is capable of bringing strength, balance, development and spiritual maturity.
Other Lucky Charms for Libra
Pyramids and triangles should be your main Charm, yet there are other possibilities to complement or intensify a desire or goal. Check out other symbols and elements that can enrich this power.
Incense sticks: rose petals, saffron and marigold;
Animal: pegasus and dolphin;
Stone: citrus and seawater;
Numbers: 4 and 6;
Planet: Venus;
Plant: rose, elderberry and apple tree;
Symbols: heart and flower.
Know more about Libra' s character and personality traits >>
You may also like:
---