---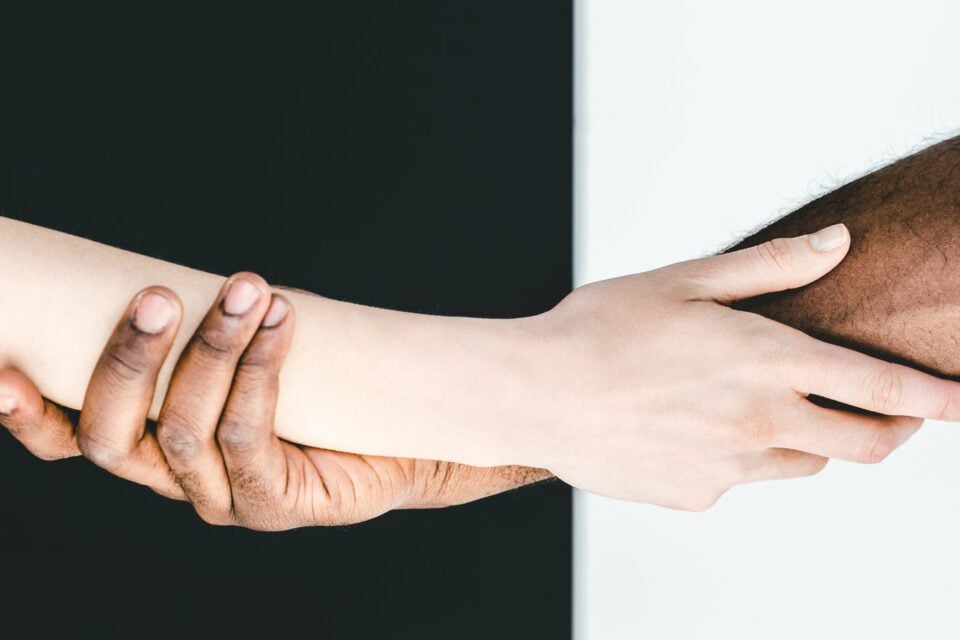 Who doesn't want to be more balanced and live in harmony? The lucky Charms for Gemini include a powerful element where forces and energies complement each other, and balance generates movement and progress. Have you thought of anything more special for the fickle and curious Gemini? Check out the possibilities and live to the fullest.
2024 predictions are out
Discover the stars predictions for new year!
Lucky Charms for Gemini: Yin Yang for the twins
---
Known for their mysterious souls, Gemini are enigmatic people and it can be a long time before anyone can completely decipher them. For these and others, the lucky Charms for Gemini extol a rather emblematic principle of Chinese philosophy: the Yin Yang.
Represented by a circle divided into two equal parts, Yin and Yang are opposite energies; being darkness represented by the black part (Yin) and light by the white part (Yang). For the Chinese, the world is made up of this opposition, and to live in harmony one must strike a balance between them.
For the sign of Gemini, this Charm is able to neutralize and balance the energies. It can be used in many ways to achieve such purposes.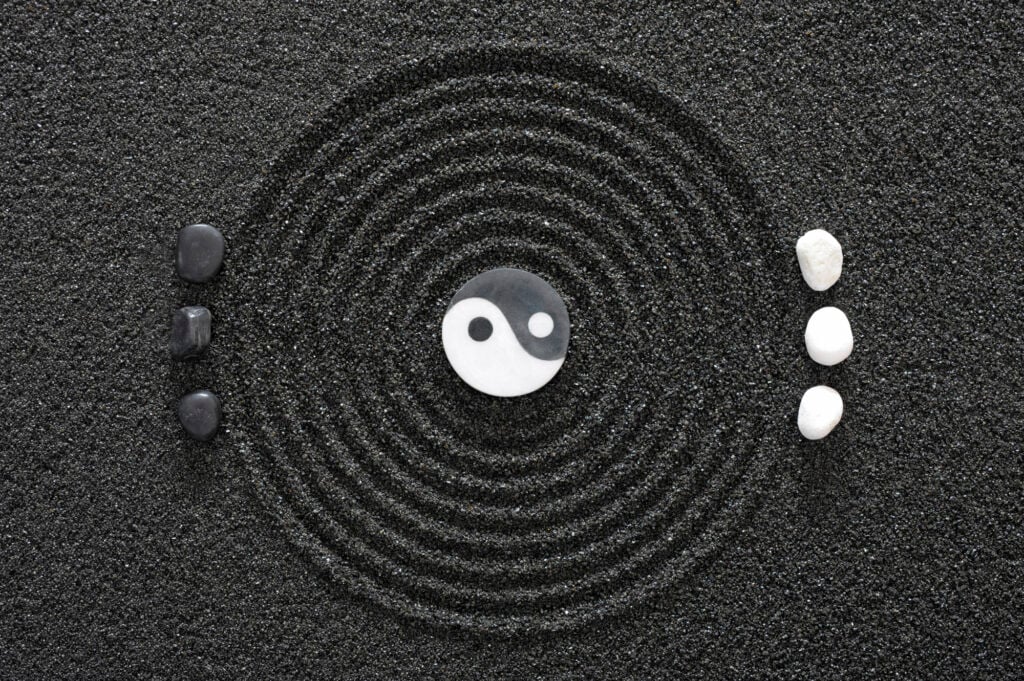 Accessories and Tattoos
Yin Yang can be used on pendants, trinkets, earrings and other props, as well as eternalized on the skin as a tattoo. Many people identify with the symbol and adopt it as a way of attracting and balancing opposites in their lives.
Decoration
In decoration, following the principles of Feng Shui, it is possible to balance the environment, each space should contain a bit of Yin and a bit of Yang. For example, if a room is too dark, add light; if you have a lot of empty walls, put some bookshelves; If you're very quiet, put on some quiet music playing in the background.
Yin Yang in decorating is a careful process that demands attention to the environment in question – whether it is your home or office. The important thing is to understand what is in excess and add (or remove) elements that can balance the energies.
Other lucky Charms for Gemini
There are other charms that are equally powerful for Gemini. Check out some symbols and elements that can help you find more balance and have moments of harmony and prosperity.
Incense sticks: lavender, rosemary and sandalwood;
Animal: black panther and hippogriff;
Stone: Agate and Citrus;
Numbers: 5 and 6;
Planet: Mercury;
Plant: verbena, lavender and fennel;
Symbols: bells and shoe Miniature.
Know more about Gemini's character and personality traits >>
Looking for Lucky Charms for another sign?
You may also like:
---