---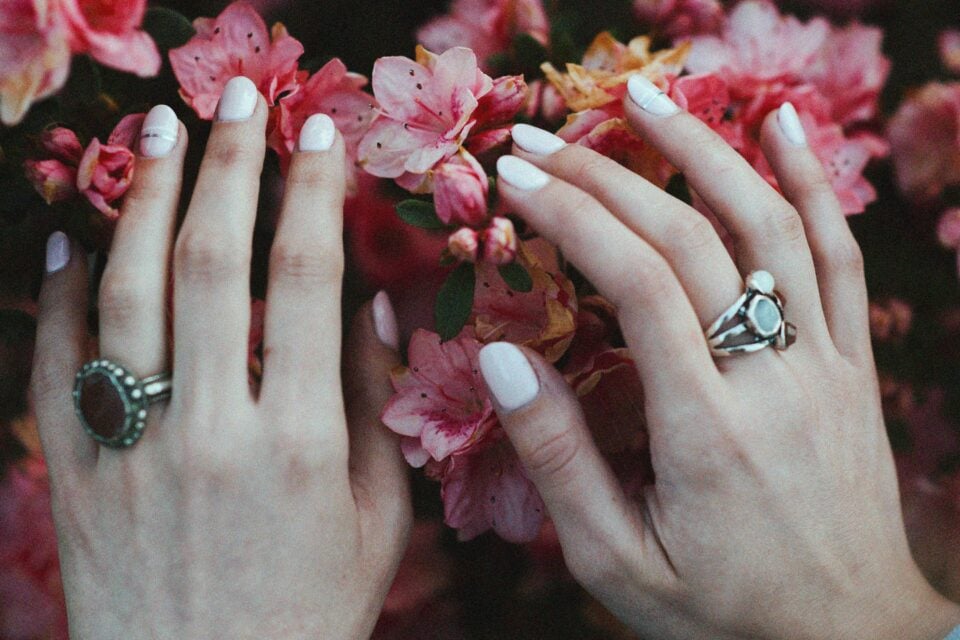 The sensible Cancer will have by his side a charming creature capable of protecting and giving strength to overcome all obstacles. Among the lucky Charms for Cancer, we find elements of prosperity, stability, and love. Check out the lucky charms for this sign and other possibilities for creating and strengthening a very special talisman.
Lucky Charms for Cancer: the elephant figure
---
Cancer Charms should revolve around the elephant figure. Amulet of Hindu origin, the animal appears as a representation of the god Ganesha, an elephant-headed deity who embodies intelligence and wisdom.
Although information about its origin is little known in the West, the amulet has become popular all over the world, and for many it functions as a powerful talisman as it can be combined with other elements that make its properties even stronger.
Generally speaking, the Indian elephant is responsible for warding off negative energies. In addition, it is still attracting luck, abundance, happiness and longevity to its possessor. It is also worth remembering that the amulets where the elephant is present have different configurations and meanings: some are adorned with stones and others may have one or another element of red color in their extension.
The important thing is that you have a talisman with you according to what you want. For some beliefs, the image of the walking elephant, with its trunk up, represents prosperity only and purely.
To Thai people, the elephant with the trunk down means balance and stability; to the Chinese, having a green jade elephant with them is a charm to attract luck and love. And to you? See what are the possibilities of use for this amulet.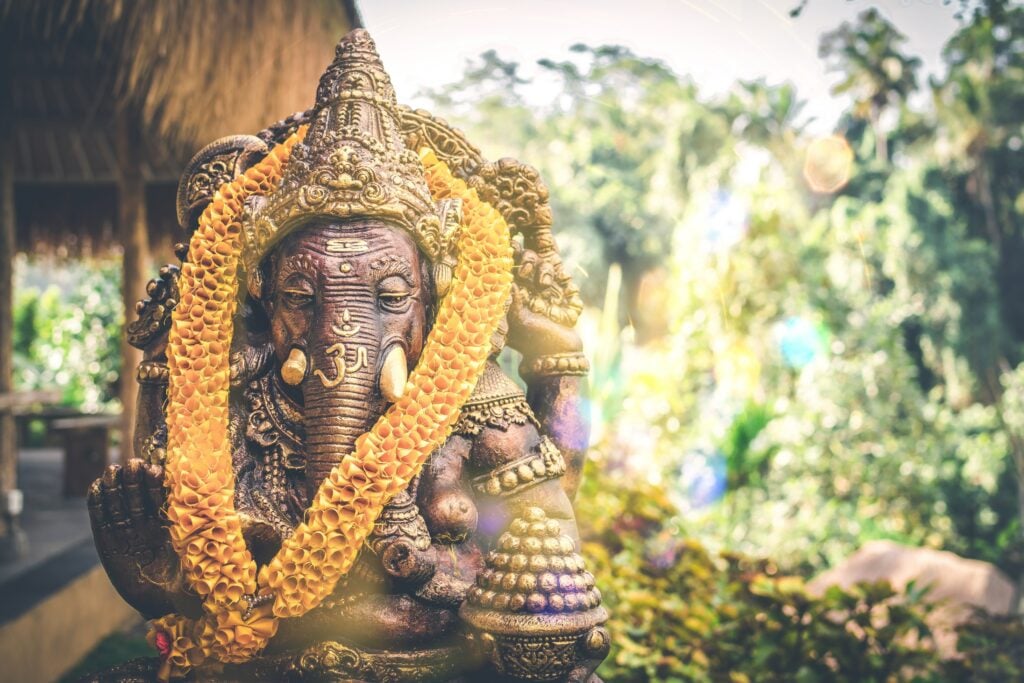 Statues
We use elephants most commonly in the form of figurines, usually golden. You can place them at home or in the office, especially if you want to attract luck and money, always with your back to the front door.
For this purpose, we recommend you to have a little elephant walking with its trunk wrapped upwards. Then take a low value note and fold it several times, holding the money with the bow formed by the trunk. Change the note every 29th of each month and spend the old money as soon as possible.
Another interesting tradition with statues is always caressing the elephant's trunk before leaving home. It is a belief that this ritual is capable of attracting health and happiness.
Necklaces and Bracelets
In addition to decorative items, we use the elephant widely in personal charms attached to the body, such as a necklace or bracelet. When adopted so closely, the amulet gives its wearer a long life as well as good luck, steadfastness, patience, and a closed body against envy and misfortune.
Other Lucky Charms for Cancer
Charms are known to carry within them properties that can shield against negative energies, and are made in a very special way, where the bearer must designate their function: success in work, health, a new love, etc.
Keeping this in mind, check out some symbols and elements that can help you make the perfect amulet.
Incense sticks: jasmine, benzoin and white sandalwood;
Animal: unicorn and wolf;
Stone: selenite and green quartz;
Numbers: 2 and 9;
Planet: Moon;
Plant: lemon, cucumber and poppy;
Symbols: moon and fish.
Know more about Cancer' s character and personality traits >>
You may also like:
---