---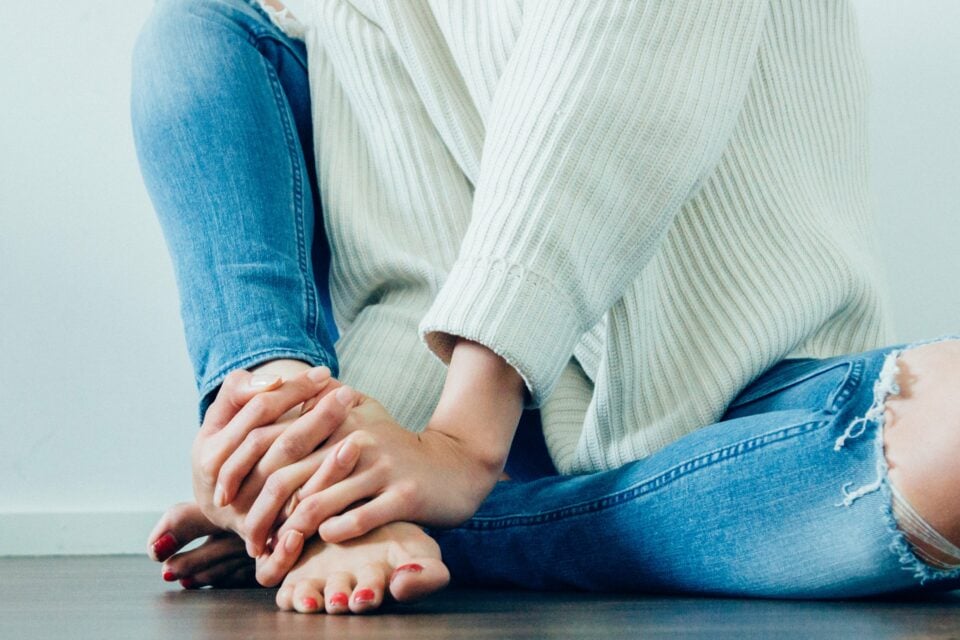 Emotive, powerful and passionate, this is a sign almost always linked to very important symbols and full of symbolism. This is also the case with the lucky Charms for Scorpio, which focus on an interesting element. Learn the different options for your sign.
Receive all our tips by email!
Love Astrology? Subscribe Now and Receive Exclusive Content!
Lucky Charms for Scorpio: the emblematic scarab
---
The sign of Scorpio will be supported by the emblematic scarab. Symbol of eternity, there are many meanings behind this mythical animal of Ancient Egypt – as well as possible interpretations for the life of those who choose it as a Charm.
The Scarab shows us a kind of crossroads, where you have to choose just one way to keep going: the one you've been treading so far, or a whole new way that will lead you to awakening and the knowledge of cosmic forces.
As a symbol of eternity, the Scarab acts as a constant reminder that fate and destiny are always in progress. However, fate is yours to make, while destiny happens through reactions to circumstances and events along the way.
As you may already realize, using the Scarab as a Charm or amulet does not have the same purposes as common elements that attract luck, love or money, for example. Thus, the Scorpio has an extremely powerful element capable of broadening their horizons about life and illuminating the road of their life.
In ancient Egypt, many used the Scarab as a lucky charm or as a Charm capable of concealing within themselves the secret of eternal return to life. It was through this element that the Egyptians believed that they would be free from any condemnations after death.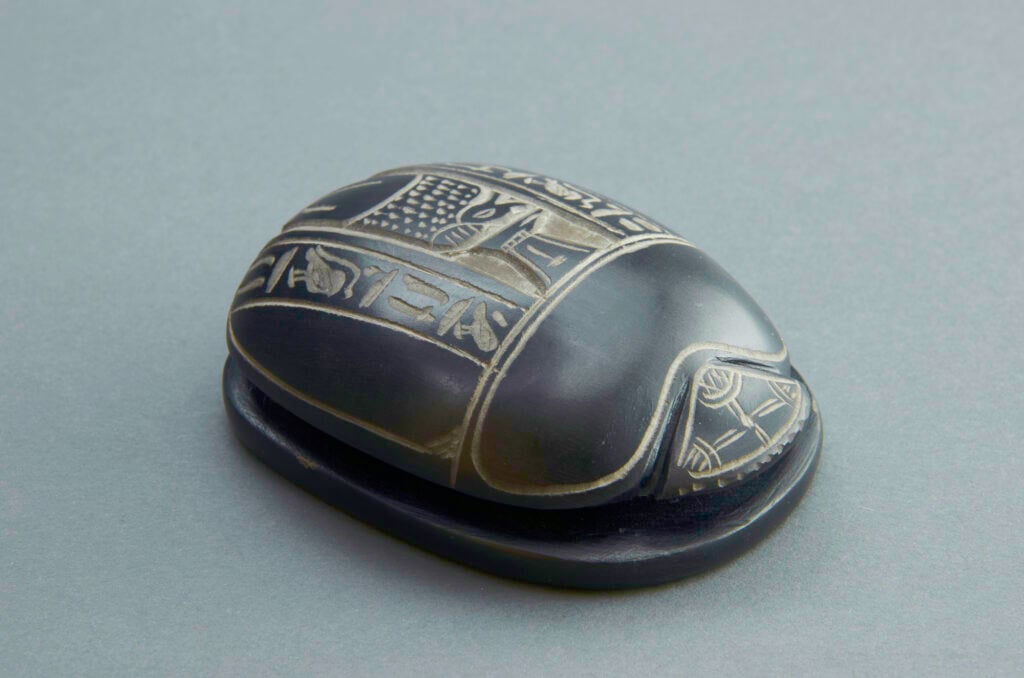 Decoration
One of the ways to use the Scarab is in decoration, either at home or in a professional environment. The animal can be present in both paintings and sculptures – especially in stone.
In Egypt they were used as amulets and Charms in their sculpted form to assist the wearer with the power of the "renewal of eternal life."
Tattoo
Scarabs are lucky charms for Scorpio; they protect and help their bearers to find success not only in this life, but in the next. As such, it is common for people who choose to tattoo the Scarab to believe in posthumous lives.
In addition to protection, it is believed that when represented with hawk wings, they help the individual to persuade Osiris after death to let them live on.
Accessories
Other options to always be with your Scarab is to use it as an accessory. A necklace, ring, bracelets or even earrings can serve as an amulet or Charm not only for 2019 but also for years to come.
Other Lucky Charms for Scorpio
Scarabs will be your main Charm, but there are other symbols, elements, scents and possibilities to create the perfect charm. Here are a few possibilities:
Incense sticks: bergamot, pine and fennel;
Animal: scorpio;
Stone: tourmaline and grenade;
Numbers 7 and 9;
Planet: Pluto;
Plants: basil, nettle and gentian;
Symbols: Eye of Horus, mandala and fish.
Know more about Scorpio' s character and personality traits >>
Looking for Lucky Charms for another sign?
You may also like:
---