---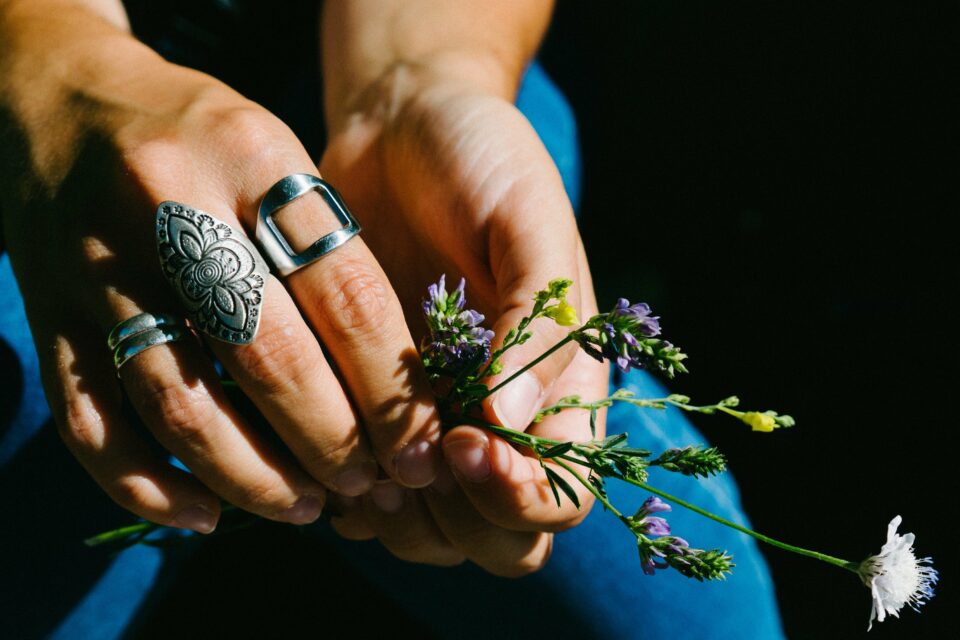 There are many symbols that can help us bring good luck or ward off negative energies, but if you are a native of Aries, you should consult which are the lucky charms for Aries and feel which ones have a greater affinity for you and your sign.
Receive all our tips by email!
Love Astrology? Subscribe Now and Receive Exclusive Content!
Lucky charms for Aries: pepper intensity
---
As a strong, fire element sign, the lucky charms for Aries must be equally present and effective in balancing all this intensity. In addition to fixed charms and charms of the sign, pepper will be an indispensable item.
Pepper is a well-known amulet even for those who have never had close contact with mysticism, so to speak. And yet, this is one of the most popular protective charms we know.
Pepper, in its reddish color, has multiple functions as a prosperity charm, sensuality – stimulating your natural sexuality – and even a lucky charm in general. However, the biggest highlight in pepper is its relationship with protective energies.
Part of this symbolism began in ancient times, even before Christ, when pepper gained usefulness beyond spices; serving as an ingredient for a variety of medicines, such as treating lung infections, stomach aches and many others.
Since then, pepper has appeared as an amulet, integrating the facades of houses and various adornments, as a way to protect and bring good luck, always as a powerful shield against bad energy. If you are feeling envy, evil eye or any negative energy, pepper acts to prevent and nip it in the bud.
All this voracity and ardor are undeniable characteristics for the Aries charms – an equally strong temperament sign. Another great advantage of pepper is the wide variety of ways it can be employed as an amulet.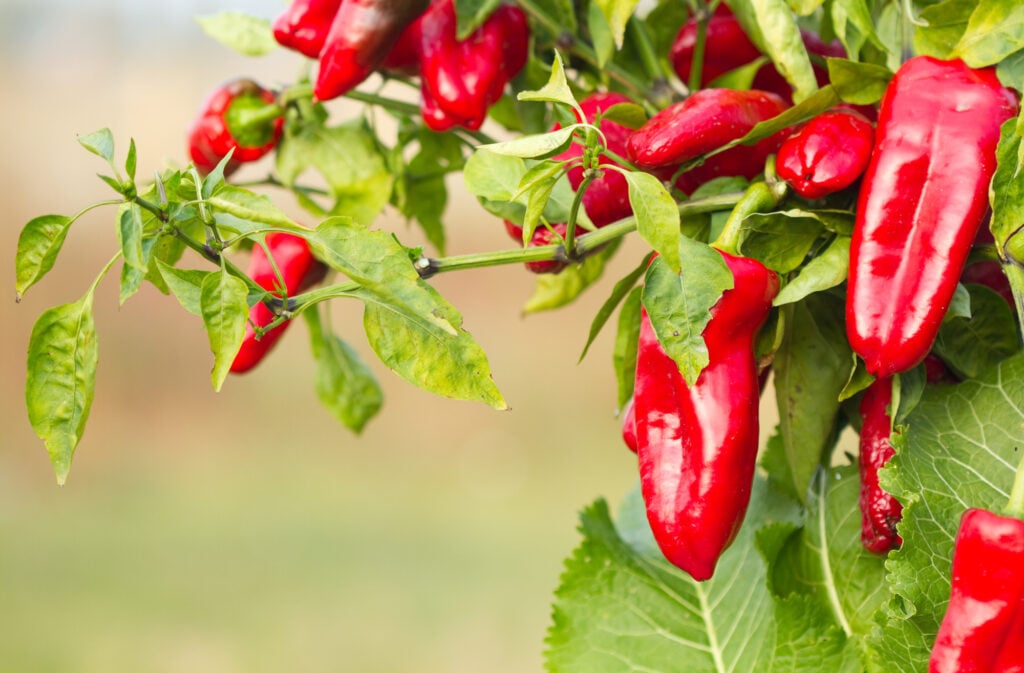 Pendant
The most common way to use pepper as an amulet is as a pendant or trinket, which can be in a necklace, an earring or even a bracelet.
Ornamental plant
Another very popular way to use pepper is to have a small pepper planted at your doorstep to form the first major protective barrier against negative energy, as well as attracting luck and prosperity.
It is believed that when the plant dies, it is because it has absorbed envy that would be directed at you or your home.
Tattoo
Another very common form is in tattoos. It is often made small in discrete locations or added to another existing drawing. This is a permanent form of amulet and should be thought through before deciding on it.

98.1% (1312)
Other Aries charms
Also check out other symbols and objects that you can use as Aries charms. You can use them separately or combine each one into a single talisman.
Incense: peppercorns, rue and cypress;
Animal: Dragon and Owl;
Stone: ruby and garnet;
Numbers: 1 and 9;
Planet: Mars;
Plant: red pepper, patchouli and rue;
Symbols: Sun and goat's eye.
Know more about Aries' character and personality traits >>
Looking for Lucky Charms for another sign?
You may also like:

98.1% (1312)
---