New year's superstitions: reaching love and prosperity
---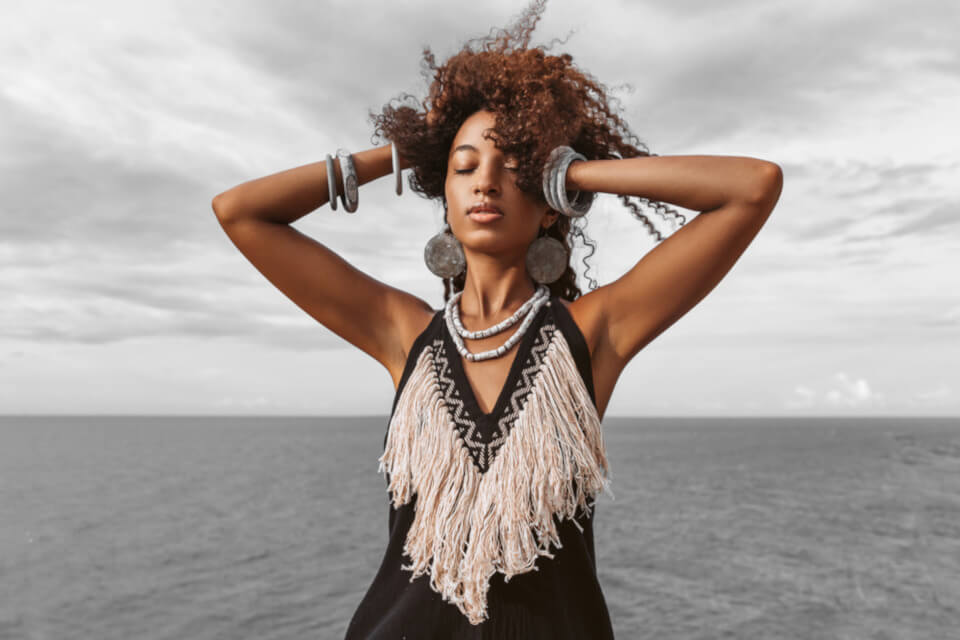 The last hours of the year are always full of great expectations, loads of energy and people trying to make all those new year's superstitions to reach their goals.
Some people, believing or not in superstitions and traditions, try all the possible and imaginary tasks to guarantee that, in the new year, they can reach the abundance, prosperity, health, good luck in love and even the opportunity to travel.
Whether you are a believer or not, you have nothing to lose by wearing a yellow underwear, eating 12 raisins and having that glass of champagne after midnight.
Receive all our tips by email!
Love Astrology? Subscribe Now and Receive Exclusive Content!
7 New Year's superstitions
---
Your underwear color counts
In Latin American countries, red, green and yellow underwear are abundant at clothing stores right before New Year's Eve. People wear red underwear to find love, green or yellow for wealth and white for peace in the new year. It's up to you to chose what color do you need for the next year.
Write all your wishes on a paper
Before new year's eve dinner, you should write down on a paper all the wishes and desires that you have in your mind for the next year. Then, during the dinner, you should place the paper very close to you so that it takes all your energy. After midnight, the paper is burned with the conviction that everything will be achieved. But always keep this on your mind: the only place luck comes before work is in the dictionary.
Pomegranate Seeds
On New Year's Eve take seven pomegranate seeds and suck on them. Remove the seeds from your mouth and dry them on a paper towel. Rap the seeds in paper and place them in your wallet. Keep the seeds in your wallet all year for increased wealth.
Kissing at Midnight
New Year's Eve ranks second behind Valentine's Day as the worst day to be single because when that clock strikes midnight everybody's smooching. Granted, this is only painful for about 60 seconds. The New Year's Eve kiss is a symbol that your affection and closeness will last all year. So don't grab some weirdo and kiss them, find a friend and give them a hug.
Take a leap
This is another New Year's superstitions worth knowing. Many credit the Danes with ceremonial plate-smashing at midnight, imbuing the front doors of friends and neighbors with good luck as they might christen a ship. But their less messy way of welcoming a lucky New Year is climbing on chairs and leaping off when the first second ticks. The idea is you spend that first moment in the air, disconnected from any residual negativity back on Earth.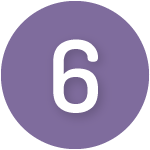 New Year's lucky colors
Much like underwear, certain colors of candles or the outfit you wear on New Year's are supposed to symbolize good luck. Yellow will help with financial troubles, green will bring good health, orange is for wisdom, purple for professional success, red is for love and blue candles for peace. In Brazil they believe that dressing in all white will attract good luck and bring you peace in the new year. The white outfit must be new.
Pay your debts
In an opinion piece for Forbes, best-selling author Neale Godfrey compared carrying debt to an extra 30 pounds. Spending less to save is great, but you're not doing yourself any favors sitting on money that was never yours. Set a goal for paying down debt each month that is uncomfortable enough to really make a dent in what you owe. Once you've paid off your credit cards, you'll be amazed how rapidly your balance — and happiness — increase.

98.1% (1312)
The complete 2023 forecast for your sign
---
You may also like:

98.1% (1312)
---