Tarot for September 2020: The World card
---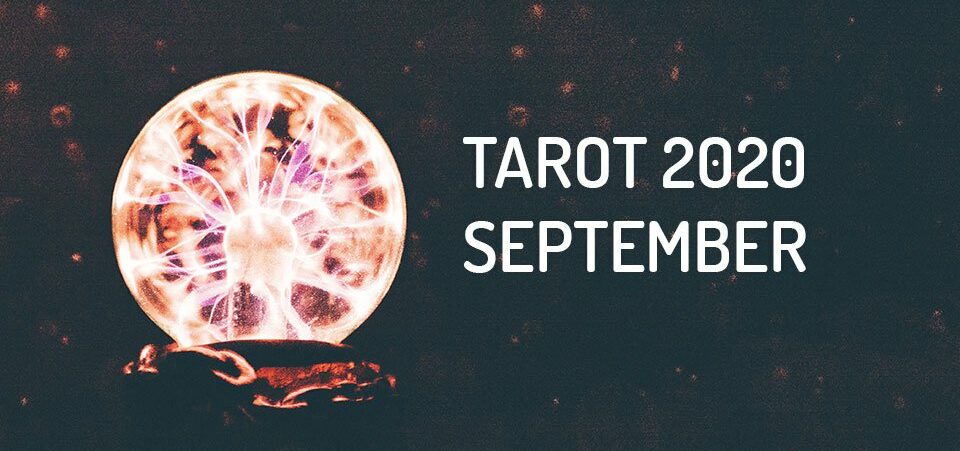 In Tarot for September 2020, The World is a Major Arcane that rules the month. Those who receive the "The World" card should combine the four elements of life and all that seems contradictory, the polarities, and take charge of shaping their own lives. The experience of polarities and all elements is necessary to know all aspects and to find synthesis from the experience of thesis and antithesis.
The naked woman represents Mother Earth, the female and male poles are represented by wands; angels (water), eagle (air), bull (earth) and lion (fire) indicate the four elements and announce immortality of the soul and the interior that seeks reincarnation. If you get the card The World, you may be in need of self-knowledge to succeed in every area of life.
Tarot for September 2020: The World
---
The World card
In love, The World card represents all the fullness and satisfaction of the relationship, you will also succeed in this regard. If you are single, a great love story can begin soon; if in a relationship this will be a great phase, very stable and favorable for your couple. Marriage requests may happen.
All the dedication and love you have kept or given to your loved one will be received in return.
With the World, financial assets are safe and we can consider bold investments. Material comfort makes it possible to make interesting acquisitions, it is an excellent time to put money in the real estate market. This is an opportunity that should not be missed, why? It will not appear so often and so we should take initiatives without fear but without excess.
Work is in sight if you are jobless. This card represents the cash inflow that could be a bonus, or a long-awaited promotion. You will achieve your professional success and feel very fulfilled.
In Tarot for September 2020, the World is one of the most positive cards a person can draw. It represents all fulfillment and success in any desired area. If you dreamed and sought results, congratulations; you may achieve them soon.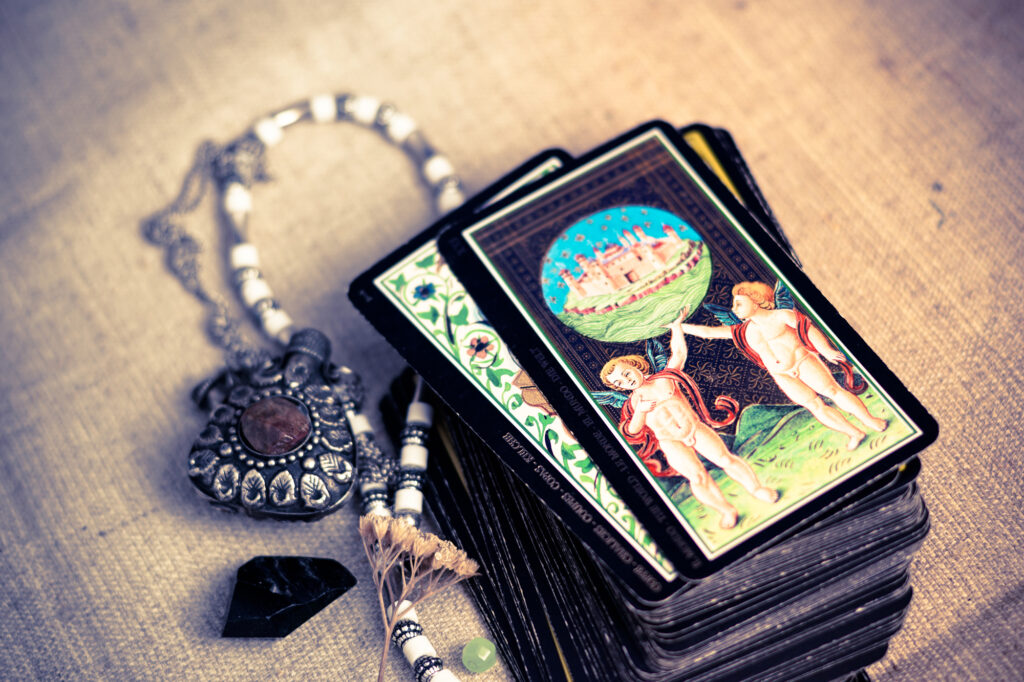 The message of the World card
The World card may also represent an understanding of the world and the system in which you live. You are in its center, perfectly in its place.
This card means that you have succeeded in understanding your role and your destiny. You now know how you reflect in your environment. It is also a sign that you have also understood your influence on your environment. Now you know that it exists only in relation to you. Thus, this last card of the Tarot will represent the feeling of fullness that is felt when one is connected to the All and that one is finally unified.
Tarot for September 2019: interpretation of The World card
---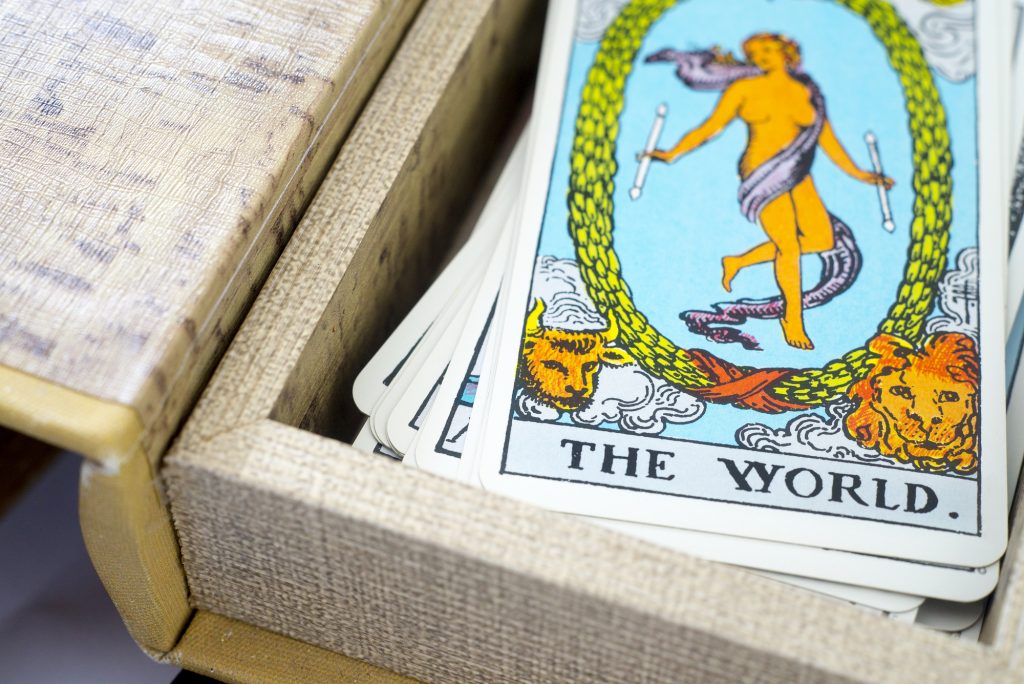 In the card there is a naked woman who gives the impression that she is dancing inside an egg formed by leaves of different colors. These leaves create a kind of laurel wreath which is used to represent triumph. Remember the Greeks and the Romans. Beside her, there are four figures: an angel, an eagle, a horse and a lion.
The interpretations of what these figures represent are not unanimous. For some people they are considered to be four evangelists, for others the four elements, while certain interpretations consider them as manifestations of various facets of human beings such as the emotional, the creative, the intellectual and the material.
What scholars tend to agree on is that the The World arcana speaks of success, of the triumph of the man who has achieved his emotional, intellectual and material goals. The woman who walks inside the primal egg reflects the attainment of fullness, by acquiring experience, wisdom, confidence.
The positive feeling that permeates this card is reflected in every area. So, on a sentimental level, everything will be good news. In case you are without a partner, your other half will suddenly appear. If you already have one, love will be culminated with a magical and delicious period, which in many cases will culminate with the arrival of a child.
Regarding work, growth in the company we work for will lead us to be promoted to new positions, to move to a new place of work that is a lot better than our previous one, to an increase in salary.
Health will improve in the event that we are going through an illness. In this new stage we will worry more about food and leading a healthy lifestyle.
As for money, it will arrive in a easily and in abundance. We may receive an unexpected financial reward.
---
You may also like:
---