First chakra: everything you need to know
---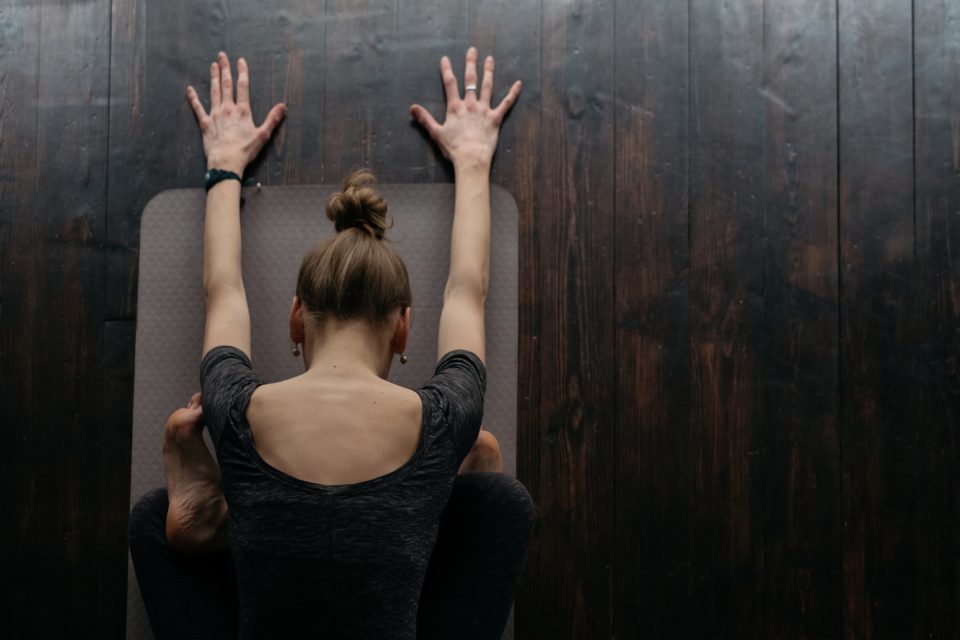 The first chakra is located at the base of the spine, it is the seat of the Kundalini, an inexhaustible reservoir of energy. The 1st chakra is the center of our subtle energy circulation. It is at the same time the seat of our collective unconscious, whose knowledge stored in us is made accessible by this means. To be balanced, this 1st chakra must be counterbalanced by the seventh chakra.
First chakra: what to know
---
Mulhadara means "root". He is the seat of the collective unconscious. This1st chakra is of paramount importance. Mulhadara is the transmission zone of the vital instinct.
First of all it is a vertical chakra, located in the pelvic floor area; it is oriented towards the Earth, and its role is to allow the body to capture the Telluric or Marian energies, energies that come directly from the earth in which it roots us deeply so that we keep in touch with its strength.
It influences the excretory and reproductive organs. Connected to the nasal cavity, it can be stimulated by concentration on the tip of the nose.
This center governs the sexuality, the bones and fats, thus the whole structure of the body. It is from this chakra that human evolution begins.
The 1st chakra stabilizes us by keeping us in touch with reality and the concrete. It channels cosmic energies to the physical plane.
It is the sum of the energies which influence the good functioning of the body, on the capacities of material success. It is the seat of self-confidence, social integration and collective consciousness, harmony with nature.
Any specific work of openness and fulfilment must begin with it. A harmonious functioning will allow to feel a deep and personal connection with the planet Earth and with its creatures, to affirm its stability, its confidence in itself and in the life.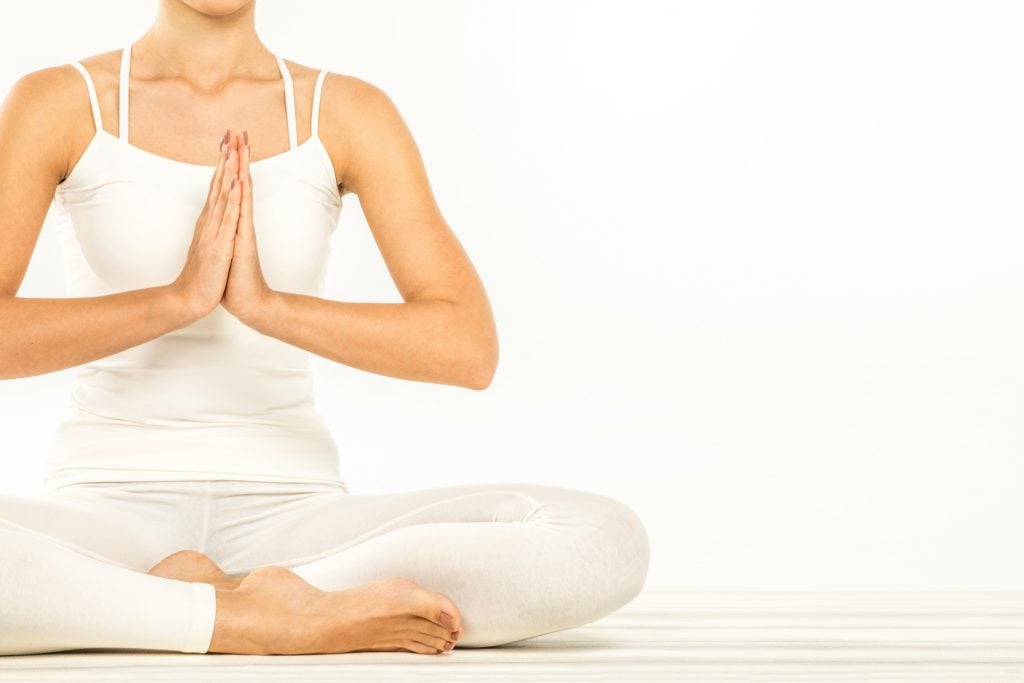 How to unlock the energy of the First chakra?
An underactive root chakra can be activated in different ways.
Earth
To regain consciousness that we are children of the Earth, by reconnecting with it while walking barefoot outside on earth and grass. Your energy roots reactivate your 1st chakra, to be done regularly, especially if your chakra is very weak at the beginning.
Meditation and visualization
Sit on a chair with your feet flat, or on a cushion on the floor. Make sure you have your back straight, the vertebrae well stacked on top of each other. Begin to focus on your breathing, listening to the air that comes into your lungs, inflates your chest and gets out.
Then focus on your root chakra, at the base of your vertebral column and visualize a red sparkle that grows at that spot. It becomes a beautiful bright red ball and bright. Continue to visualize and be aware of your breathing.
You can also place your hands on your pubis to energize your chakra.
---
You may also like:
---