Tarot for January 2019: Death
---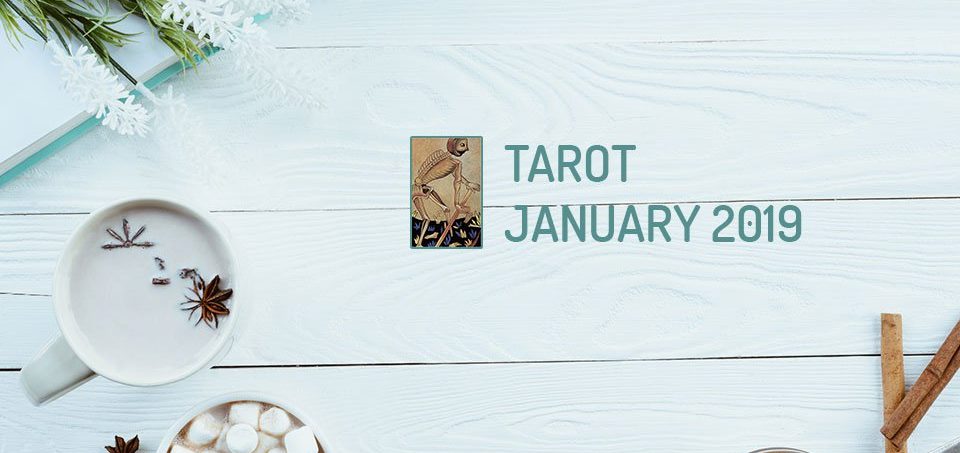 In Tarot for January 2019, Death is the arcana that dictates what happens and it indicates changes in the life of the reader, changes that they must do their part in.
Traditionally, the number thirteen is considered as a figure of bad omen in many cultures, dating back to historical events and customs that certify its bad reputation.
In the case of tarot for January 2019, this arcana carries the number on its card. In fact, normally only the number thirteen appears in it, although it is popularly known as Death, because of the drawing it reflects.
Thirteen was the number of people present at the last supper. If the traitor Judas had not been present, the story could have been different. It is also believed that the day of the crucifixion of Jesus Christ was the thirteenth of April. Thirteen was the number of steps that led to the scaffold where those who had been condemned to death were executed by hanging.
Therefore, it is a completely different number than the one before it, twelve, which is considered a perfect number that reflects the twelve months in a year, the twelve hours of daylight and night in a given day…
In tarot 2019 for January, for the image it represents and the number thirteen associated with the card, does not indicate that something unfortunate will happen. It only indicates changes in the life of the reader. A lot of those changes will have to do with the desire of the interested party in changing.
Tarot for January 2019: interpretation of The Death card
---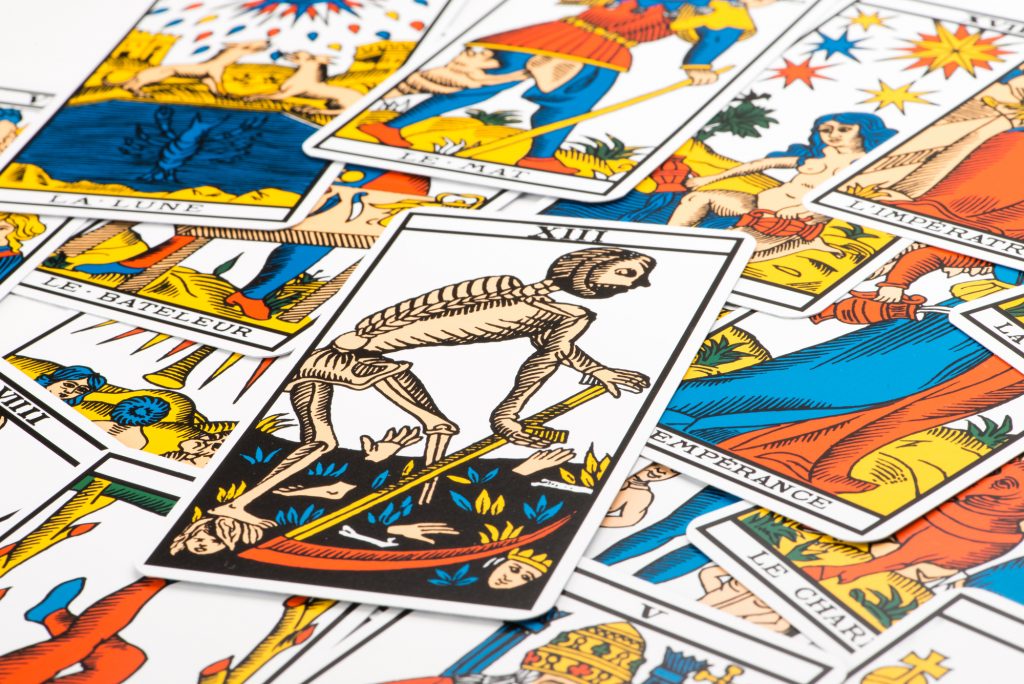 This arcana is represented by a skeleton that is reaping a field with a scythe. There are two heads that can represent a king and a child. This symbolizes that death does not make distinctions in social classes or age, which is why it is necessary to take advantage of life because it could be over at any moment. Cutting one type of weeds just means that new ones will be born, everything is renewed.
What this tarot card means for us is that changes are approaching which, although they may be scary, are necessary to improve. They are also much easier changes to make than those indicated by The Hanged Man.
Sentimentally, there will be changes in a couple's relationship that they have been in need of for some time. It is possible that the relationship will end, but only because it was not beneficial at all. This will make it easier for us to meet a person who fills the void that our previous relationship left for us.
With respect to work, it tells us that we will earn that promotion we dreamed and fought so much for. In case you are unemployed, this arcana says that the time has come to find work.
With regard to health, it will allow us to recover if we have suffered an illness. It is also possible that we may suffer a slight illness, so we should be aware of that.
Financially, the card indicates favorable changes in our resources, as we might receive an inheritance or an increase in salary.
---
You may also like:
---