Tarot for January 2020: The Death card
---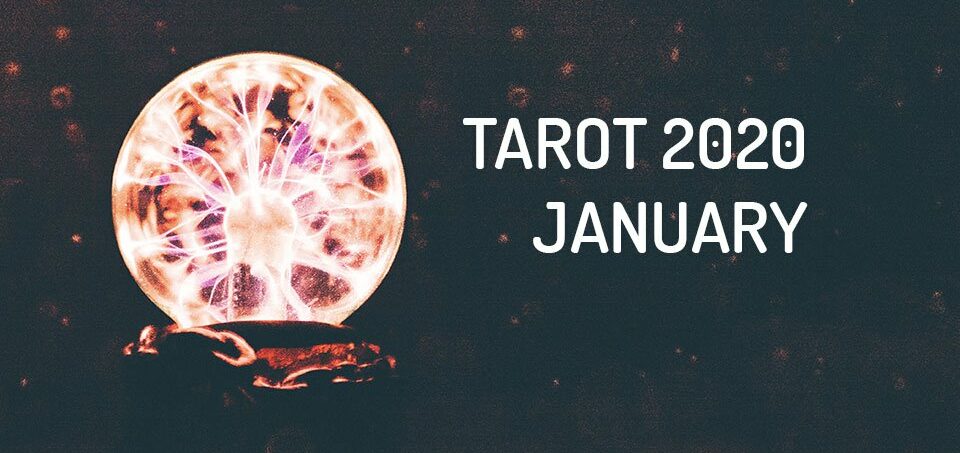 The arcane without name, 13th arcanum of the tarot of marseilles, is this famous card where Death appears. It is the card of Tarot for January 2020.
The plants that grow and grow around this character mean the triumph of life and rebirth after the end of a phase, beginning a total physical and mental transformation. When Death comes out to you in a Tarot game, it may mean that you are about to resolve pending issues long ago. It shows that it is necessary to close cycles, abandon people or goods peacefully. It is a sign of evidence that your way of being will change completely.
For those who have never consulted the Tarot, Death may be the most terrible card because they do not know its meaning, but the truth is that this is a card of change and transformation, essential for the evolution of life. Cut the past in order to evolve.
Tarot for January 2020: Death
---
The Death card
The Death card may have meanings of favoring (or not) the relationship in which you live. But understand that whatever happened was necessary to eventually bring something better into your life.
Favoring: It can be the beginning of a new cycle, the rebirth of love, of passion. The renewal of all that is good will for them both be in spiritual ascension, a new phase full of positivity will arise, or a new and great love for those who are single;
Not favoring: indicates a loss. It will be a difficult and sad time. You will have a very fragile sentimental period . But never forget that this is part of an evolution. Some purpose or reason existed for this to happen, and in the future you will find out.
Death of the Tarot for January 2020 at work means that if you were going through a troubled time, that situation will be resolved. There must be a commitment from you for new paths to appear, either in your career, or in the financial field in general. It indicates the beginning of a new stage in your professional life. It can even be a job change or finding a new one for the unemployed. Trust yourself more.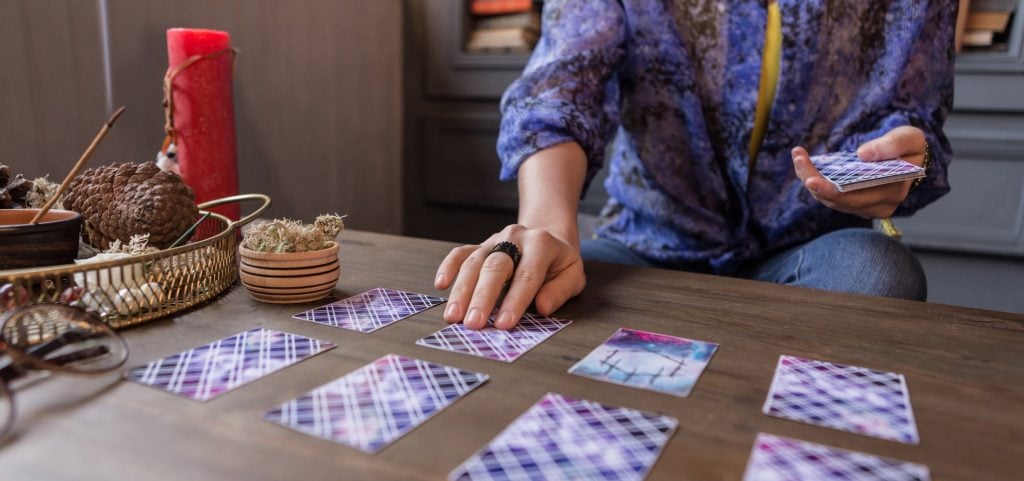 The message of the Death card
Sometimes, Death indicates that you must depart from an old habit or must cut a toxic link in order to live in a more fulfilling way. In this case, Death card invites you to learn to get away from bad habits, excesses, old memories … all that "clutters" your life needlessly.
The goal with this Card is to move forward, to be better in your own skin and in your life … and the past, far from being denied, remains in its place: behind you.
Tarot for January 2019: interpretation of The Death card
---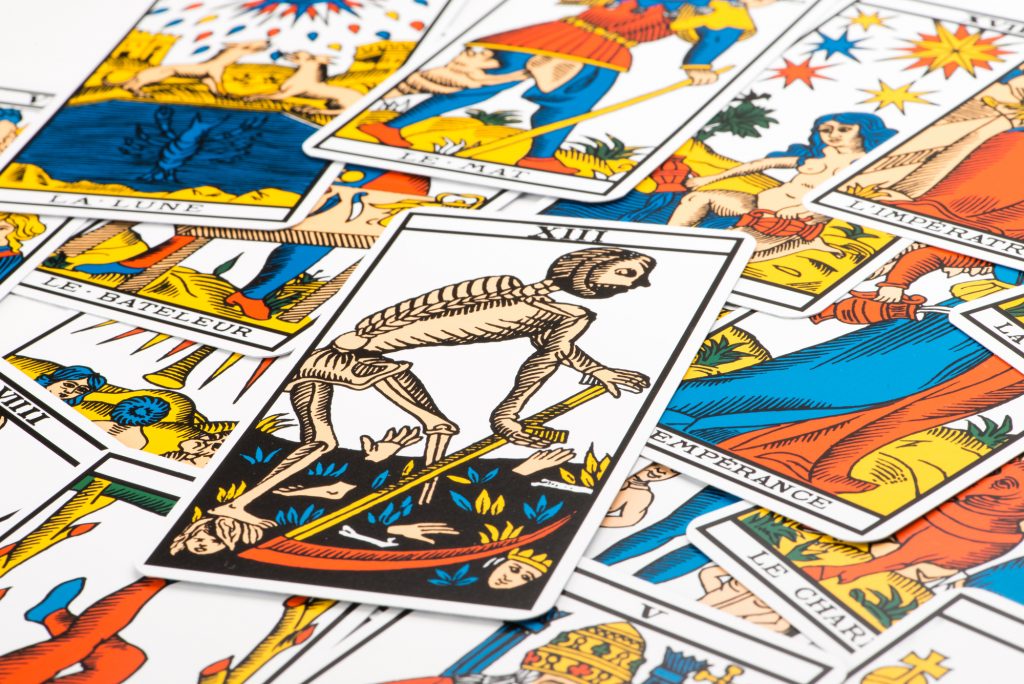 This arcana is represented by a skeleton that is reaping a field with a scythe. There are two heads that can represent a king and a child. This symbolizes that death does not make distinctions in social classes or age, which is why it is necessary to take advantage of life because it could be over at any moment. Cutting one type of weeds just means that new ones will be born, everything is renewed.
What this tarot card means for us is that changes are approaching which, although they may be scary, are necessary to improve. They are also much easier changes to make than those indicated by The Hanged Man.
Sentimentally, there will be changes in a couple's relationship that they have been in need of for some time. It is possible that the relationship will end, but only because it was not beneficial at all. This will make it easier for us to meet a person who fills the void that our previous relationship left for us.
With respect to work, it tells us that we will earn that promotion we dreamed and fought so much for. In case you are unemployed, this arcana says that the time has come to find work.
With regard to health, it will allow us to recover if we have suffered an illness. It is also possible that we may suffer a slight illness, so we should be aware of that.
Financially, the card indicates favorable changes in our resources, as we might receive an inheritance or an increase in salary.
---
You may also like:
---