Tarot Forecast January 2023: The High Priestess
---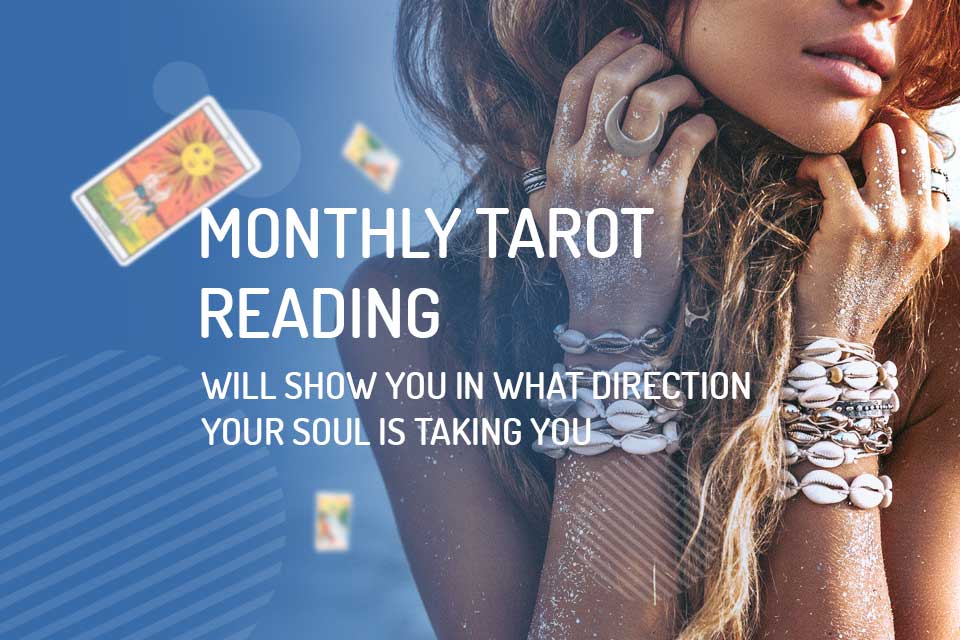 Arcane of the Month: The High Priestess (Arcane 2)
Deck used: Waite's Universal Tarot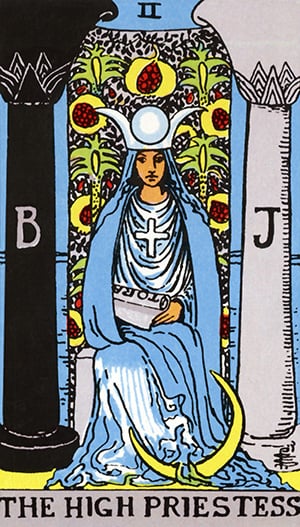 The Priestess card represents the feminine, the power of your intuition, sensuality, and balance. This card also speaks of accessing your subconscious or even a deeper psychic connection with someone. The Priestess indicates wisdom, contemplation, and fulfillment. You need to trust your inner voice and the signs from the Universe. This card can show the need for recollection, a phase of meditation and reflection while some seeds that have already been planted are germinated. This is also a good time both physically and mentally.
Love: In love, the Priestess card speaks of a moment of attraction and personal power, both physically and emotionally. This card indicates a femininity very much in evidence, therefore easily attracting all kinds of people. It is necessary to be careful to know which are the right people to get involved with.
Finances: In the area of finances, the Priestess card calls for reflection, a general analysis of your life in relation to your financial plans. You need to realize if these plans are in conflict with your spiritual purpose, indicating that there is now a chance to align the two. This card also suggests that the seeds have already been planted, and now it is necessary to wait for the time to bear fruit. The Priestess can also indicate the opportunity to have income through a work that makes use of your Intuition, it can be something that involves occult sciences like tarology or astrology for example, these answers can come through dreams or meditation.
Tarot for january 2023
---
The complete 2023 forecast for your sign
---
You may also like:
---