Tarot for January 2022: The Magician
---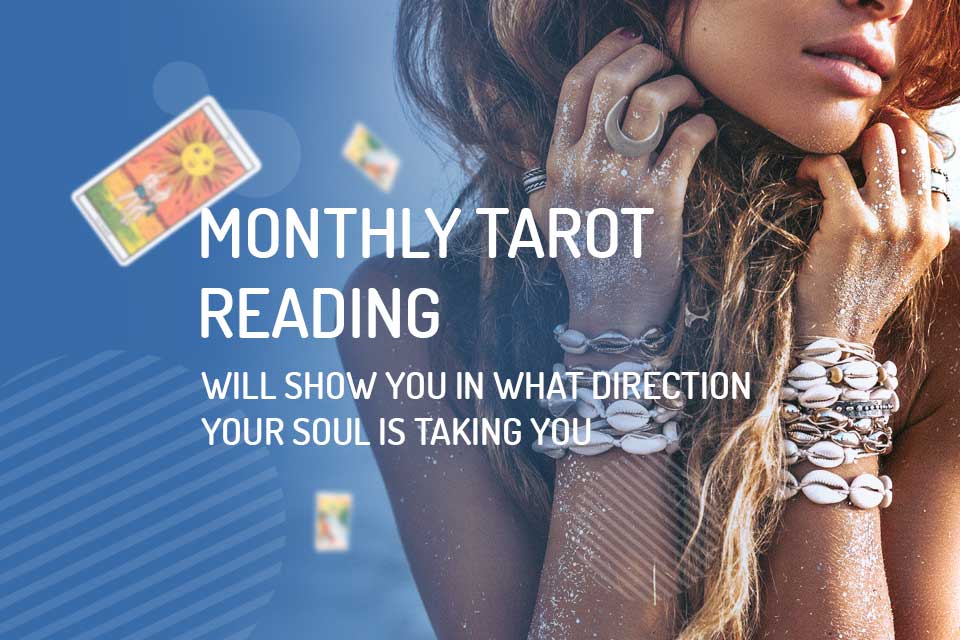 Arcane of the month: The Magician (Arcane 1)
This beautiful arcane brings us great energy to start the year. In general, the Magician represents the perfect attunement to use your personal power to realize all your dreams and goals. With the energy of the turn of the year, this arcane gives us the energy of new beginnings and great expectations for an incredible 2022! Believe in your ability and don't lose this energy of the drive for action to create your perfect, fulfilling month and year.
Love: If you are looking for love, this is the ideal time to find it, but know that romance does not come knocking on your door, you need to run after it! If you are already in a relationship, this arcane indicates stability and good times together.
Social and Family Life: There is a great tendency for changes to be made by your will. So if you plan to change your environment, this will be a great year. Take advantage of advice and conversations with your closest family members; they will give you great ideas.
Finances: New opportunities will appear this month that will only improve your finances! But you need to dedicate yourself to manage everything you have and use finances as a resource to bring you even more abundance. The Arcane of the month shows us that with planning and focus you can reach your financial goals.
Tarot for january
---
---
You may also like:
---