Ayurveda and Cancer: what to know
---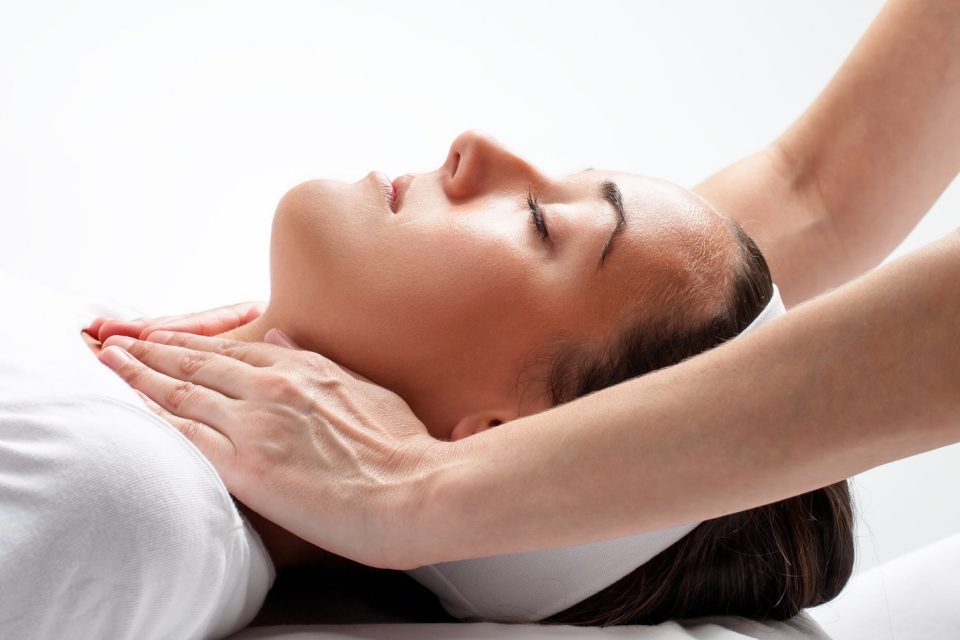 You should be aware of Ayurveda and cancer treatment. Ayurveda is a Sanskrit word, when translated, means "life knowledge." Ayurveda is an ancient Hindu system of medicine that uses diet, herbal supplements, yoga and mindfulness to help rid the body of disease and stress.
Ayurveda has been used as a complimentary treatment for cancer and its popularity is growing in the West, its focus is on stress relief and comfort for cancer patients.
In order to gain the most benefits of Ayurveda, you must first understand your dominant Dosha, or life force energy. You can take our quick Dosha test here to find out if you are Vata, Pitta or Kapha dominant. In Ayurveda, once the patient's Dosha profile is identified, a route to harmony and dynamic health may be prescribed by pacifying the Dosha, which is out of sync.
Receive all our tips by email!
Love Astrology? Subscribe Now and Receive Exclusive Content!
Ayurveda and Cancer
---
In Ayurvedic philosophy, cancer occurs in the body when all three Dosha's are out of control. This tridoshic imbalance results in the growth of malignant tumors. There are various ways in which Ayurveda may help cancer sufferers. Lets discuss these complimentary therapies in more detail below:
Herbal Supplements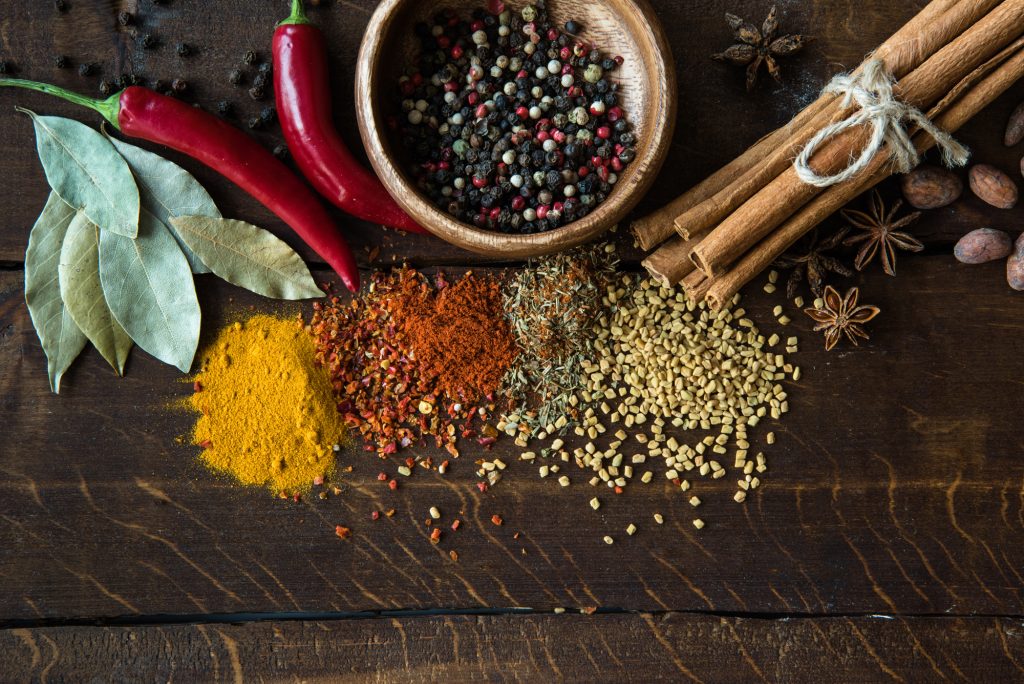 The following Ayurvedic super foods/herbs are said to help fight against cancer, through their anti-cancer, anti-bacterial and antiseptic qualities:
Holy Basil: antibacterial;
Turmeric: anti –inflammatory;
Garlic: contains important bioactive compounds;
Ginger: anti-oxidant;
Amla: high in vitamin C.
Ayurvedic diet for cancer patients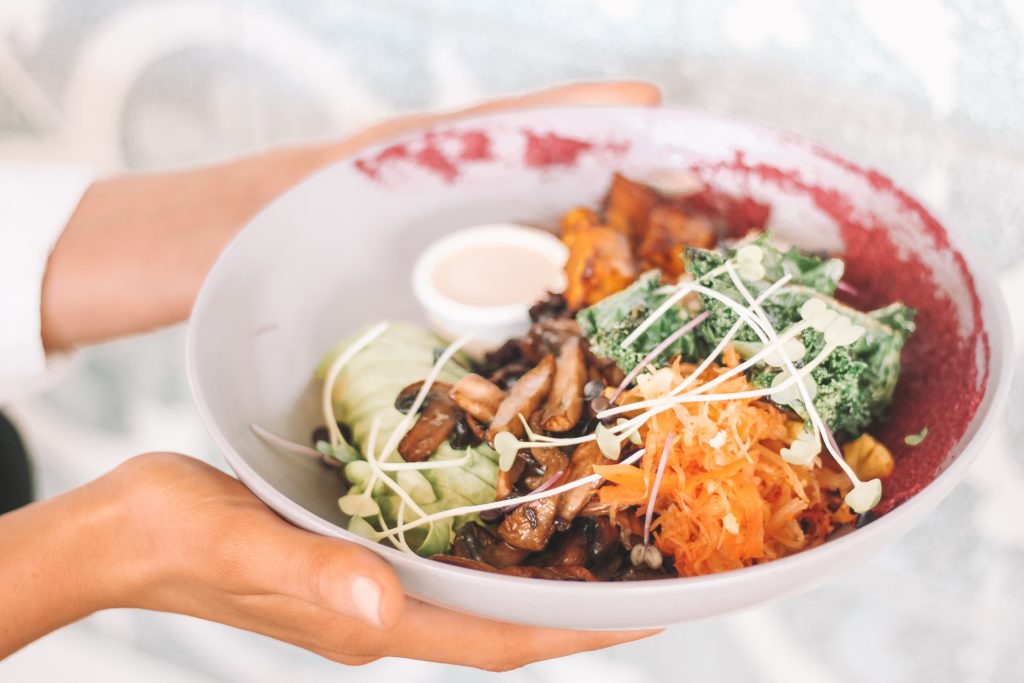 There are various diets that may be prescribed by Ayurvedic practitioners. They will take a close look at the illness, body type, the patient's already prescribed medications and then decide what would be appropriate. In a more general sense, for better health, the following recommendations may be given:
Avoid raw foods during chemotherapy;
Avoid refined sugar or have sugar-free days at least twice a week;
Avoid processed flour;
Eat easily digestible foods, soups and stews;
Avoid stimulants like alcohol.
Ayurveda and Cancer – Yoga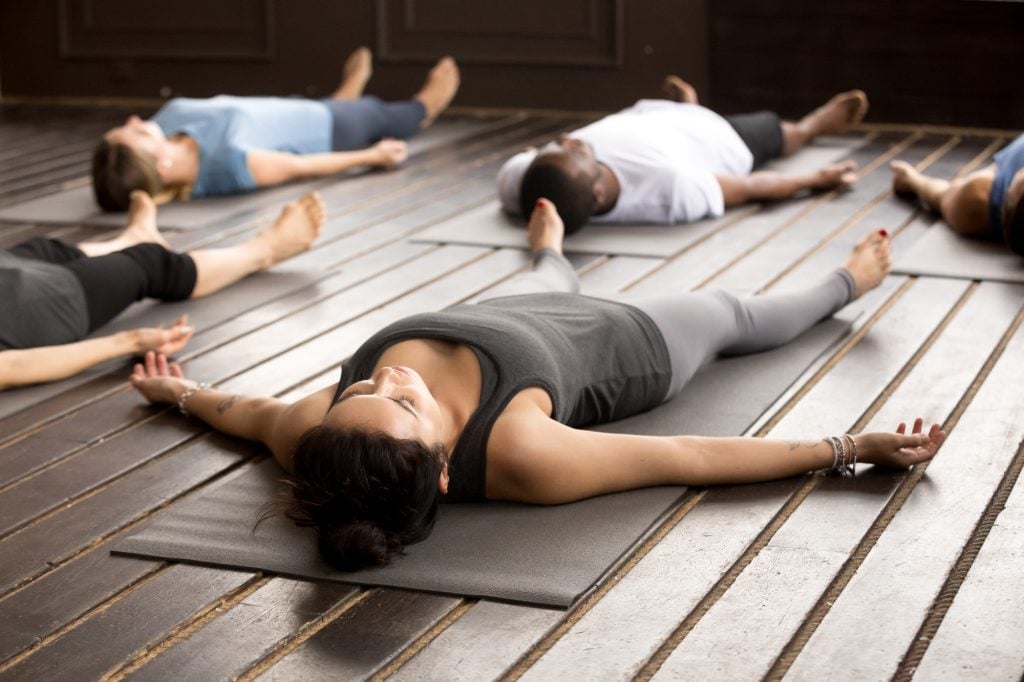 Yoga is a great complimentary therapy for cancer patients; it can promote feelings of well-being and help patients cope with the stress and anxiety caused by cancer treatment. Other ways in which yoga can help cancer patients include:
Helping restore mobility after operations;
Pranayama (breathing exercises) can help calm the mind;
Pranayama and meditation may help cope with pain;
Help to maintain flexibility in joints.
Yoga does not have to strenuous. It can be modified for patients so they may practice in a chair or even in bed. It can help bring awareness to the body and calm a racing mind.
It must be noted that there is no scientific evidence to back the claims that Ayurveda can cure cancer. Sample sizes are small and much evidence is anecdotal. However, when it comes to easing the symptoms associated with cancer or cancer treatment, such as nausea, fatigue and stress, Ayurveda comes into its own and can be an effective compliment to conventional medicine.
If you decide to add Ayurveda to your treatment arsenal, be sure to check everything with your medical Doctor first.
---
You may also like:

98.1% (1312)
---