March Horoscope 2021. The complete predictions
---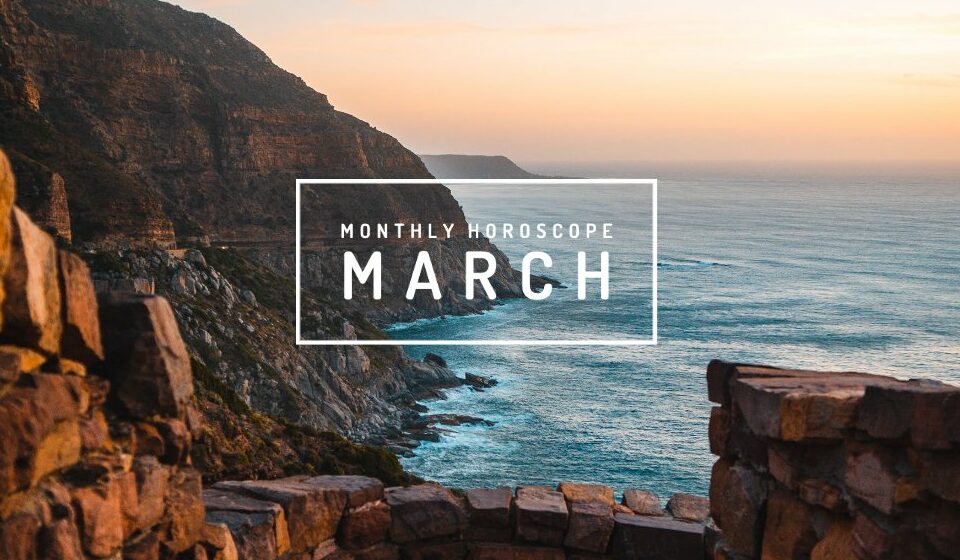 Do you want to know everything about you March Horoscope?
March 2021 is an astrological period characterized by the entry of Mars into Gemini; the entry of the Sun into Aries; the trine between the warrior planet and Saturn; and the Venus Star Point in the sign of Aries.
The entry of Mars in Gemini (03/03) points to the sharpness in the speech, and the interest in intellectual challenges; while the Sun in Aries (03/20), invites you to assume leadership, both personally and professionally.
March Horoscope 2021: a forecast
---
---
---