---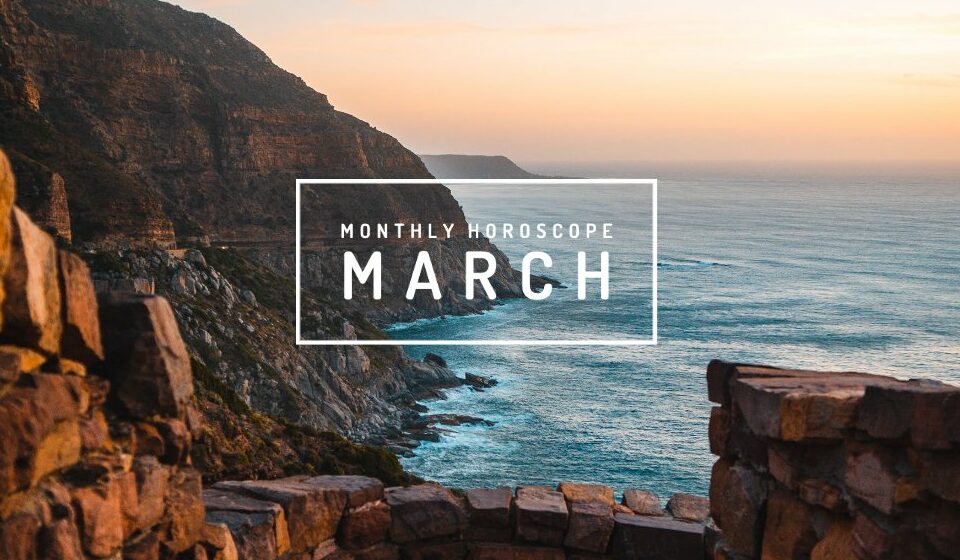 March 2020 is an astrological period characterized by the beginning of the direct path of Mercury, the entry of the Sun into Aries, and the Mars – Pluto conjunction in Capricorn.
On March 9, 2020, Mercury will start directly at Aquarius, where it will enter on 04/03, as part of its apparent retrogradation. The planet of communication in the sign of Aquarius points to innovation, original ideas and freedom of expression and thought.
On the other hand, with the Sun in Aries, from March 19, 2020, we celebrate the beginning of Spring/Autumn, and we are committed to self-expression, and the implementation of strategies, to push us to the next level. Do you want to know more about March Horoscope?
March Horoscope 2020: a forecast
---
---
---