Mercury retrograde in Libra 2021: repairing the damage
---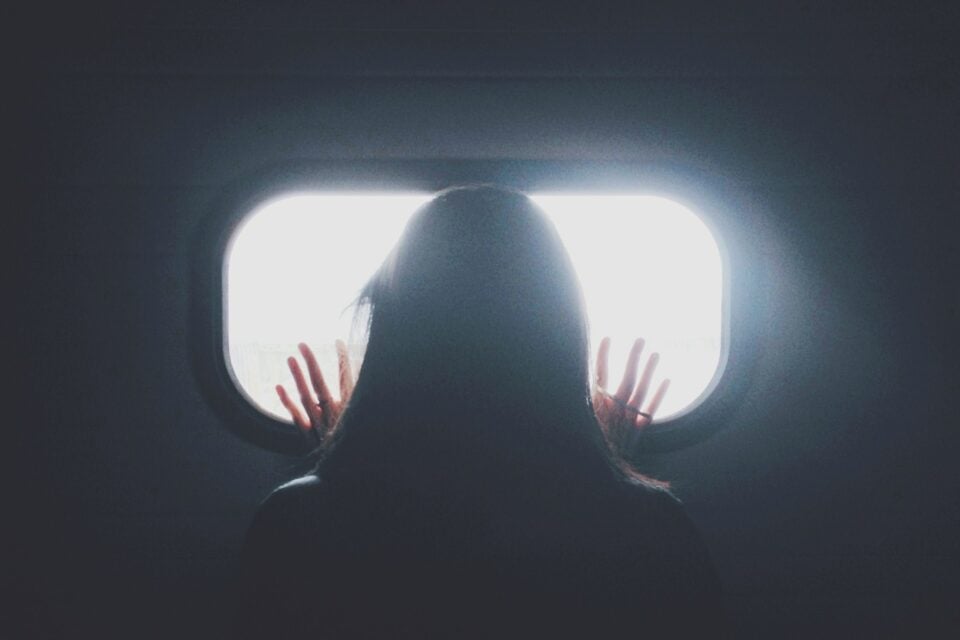 Mercury retrograde in Libra 2021 will be the last annual retrogradation of the communication planet. The transit will begin on September 27 at degree 25 (25 °) of the sign of Libra,and will culminate on October 18, at degree 10 (10º) of the same sign.
Receive all our tips by email!
Love Astrology? Subscribe Now and Receive Exclusive Content!
Mercury retrograde in Libra: the reunion with old passions
---
It is important to note that, in 2020, Mercury culminated its third annual retrogradation precisely in the 25th degree (25 °) of Libra, on November 3. This planetary movement (of short duration) began on October 27, in the 29th degree (29 °) of the sign, after a passage through Scorpio.
The fact that Mercury retrograde in Libra 2021 starts in the same mathematical degree suggests that issues and situations associated with the previous period will be on the table again.
In this sense, the season aims to examine the terms of professional contracts and legal agreements; the reunion with old passions; and checking progress in personal relationships.
Likewise, the apparent regression of the messenger of the Gods can exacerbate disagreements with a partner; encourage final reconciliations or ruptures; and delay judicial decisions.
Note: Due to different time zones, in some regions, Mercury retrograde in Libra 2021, starts on September 26.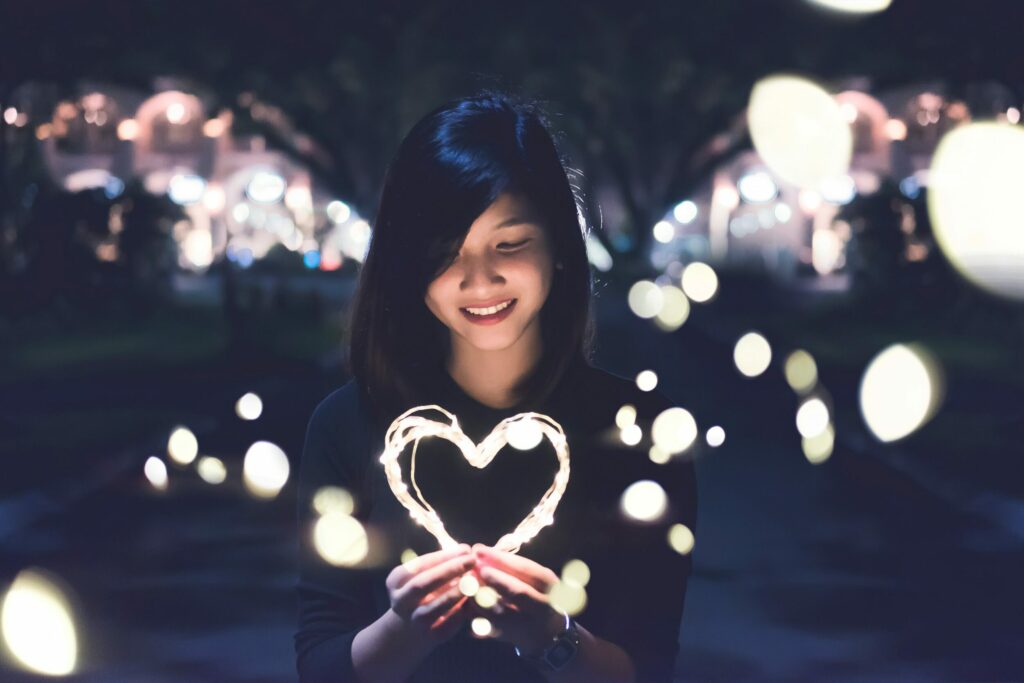 Mercury retrograde in Libra 2021 and the 12 Zodiac signs
Mercury retrograde in Libra 2021 can be an excellent ally to repair injustices; practice patience, forgiveness, and empathy; and renegotiate your position in certain circumstances.
Among the most challenging aspects of the retrogradation of Mercury in the sign of Libra, we have the lack of guarantees, the problems of fairness, grudges that come to light, and inevitable arguments.
To determine the individual effects of Mercury retrograde in Libra 2021, during the September – October season, it is necessary to know the distribution of the astrological houses, in the subject's natal chart.
However, it is possible to identify the main energies available, and extract some orientations, taking as a reference the native's Sun sign (position of the Sun at birth).
Aries
The retrogradation of Mercury will happen on House VII of the ram, inviting to reflect on your sentimental life, without idealizing the past.
Aries, forgiveness and self-compassion will be key tools to overcome this transition, as well as empathy in couple relationships. If you decide to pick up an old romance, remember that there is no guarantee for the future.
Taurus
Mercury retrograde in Libra 2021 will occur in House VI of Taurus, translating into the opportunity to review your habits, and open the door to a new lifestyle.
Likewise, this planetary movement warns of altercations in the workplace and the risk of impulsive financial decisions. Taurus, when exchanging opinions, remember to respect the other, be patient, and try to find a middle ground. Possibility of renegotiating contracts.
Gemini
With Mercury retrograde in your V House, it is important to examine old projects; redefine the idea of ​​romance; and mature the concept of motherhood / fatherhood and the exercise of it.
Gemini, in matters of personal relationships, this transit can generate disagreements and ruptures. It is convenient to face the situation (not avoid it), and try to see the problem from the other's perspective, to make a better decision.
Cancer
The retrogradation of the messenger of the Gods in House IV of Cancer, will bring to light family secrets, the fear of leaving the comfortable zone, and setbacks in moving.
Cancer, you can take advantage of Mercury retrograde, to talk with your partner about the personal concepts of home and family; how to integrate them, and work towards common objectives.
Leo
The apparent setback of the planet of communication in House III of Leo, imposes an efficient system of organization (keep your agenda up to date), and warns about the risks of participating in rumors.
Leo, to get the most out of this season, cultivate positive self-talk; talk about your aspirations with your partner / best friend; make a digital material support; and take care of the maintenance of vehicles and electronic equipment. Note: avoid badmouthing your partner with third parties.
Virgo
Mercury retrograde in Libra 2021, on House II of Virgo, invites you to work on self-love (as the basis of other relationships), and clarify the individual financial situation. In this sense, Virgo is recommended not to make hasty decisions and avoid large capital outlays or high-risk investments (as far as possible).
Libra
The children and children of Libra will face the last annual retrograde of Mercury in their own sign, which can lead to a lack of concentration, mental chaos, and a pessimistic attitude towards life.
Use the apparent retrogradation of the planet of communication to take stock of your experiences (recapitulation); impose order in ideas; visualize new goals; forgive yourself; open up to love; and cut with conflicting situations.
Scorpio
When the messenger of the Gods begins to retrograde in House XII of Scorpio, it will be time to free yourself from old beliefs about love and relationships; and invest in your emotional well-being.
The return of old loves can be a compliment to vanity and ego; But, Scorpio, before committing yourself, ask yourself what you really expect, and if the other is willing to deliver it.
Sagittarius
Mercury retrograde in House XI of Sagittarius talks about resuming contact with old friends; reconcile with colleagues, with whom there were (recent) misunderstandings; and meditate on medium-term goals.
This transit can provoke quarrels with friends, groups and co-workers; so it is suggested, listen to others with a good disposition. Note: Sagittarius ask yourself how interaction with others affects your relationship with your partner.
Capricorn
With Mercury retrograde in the X House of Capricorn, you may consider a change of work environment (or position), with a view to achieving better conditions and status.
However, this is not the time to make rash decisions. Capricorn, take advantage of the season to update your resume; schedule participation in courses and workshops; and reconnect with your professional network.
Aquarius
Mercury retrograde in Libra 2021, on House IX of Aquarius, supposes the analysis of the personal expansion plan, taking into account both the philosophy of life, as well as the partner's goals and the common objectives.
Aquarius, it is worth noting that this planetary movement can create delays in travel, academic paperwork, launching of web pages, and publications. Don't argue with fans.
Pisces
The retrogradation of Mercury in House VIII of Pisces suggests strong confrontations with a partner; distrust; and outstanding debts that require immediate attention.
Pisces, avoid blaming yourself. You will have the opportunity to reflect on the teachings received, in previous relationships; make use of experience; and observe the past with understanding, and without rancor.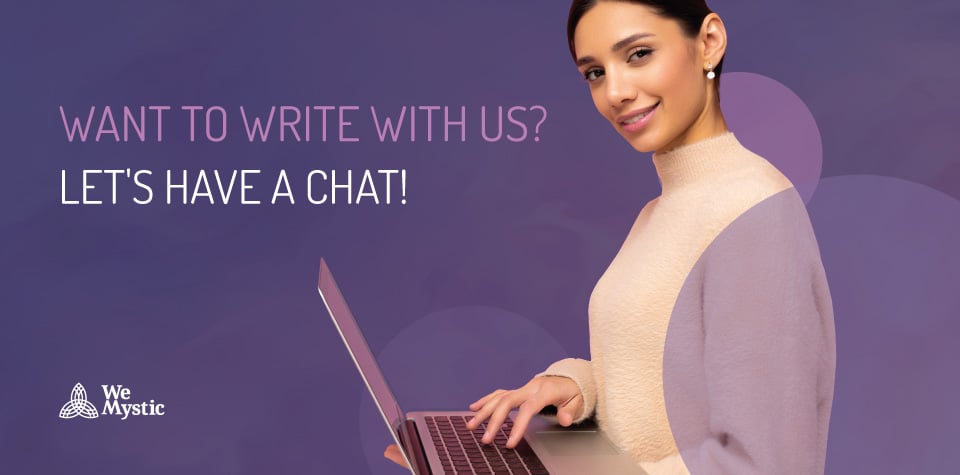 ---