TAROT PREDICTIONS FOR EACH SIGN IN 2023
---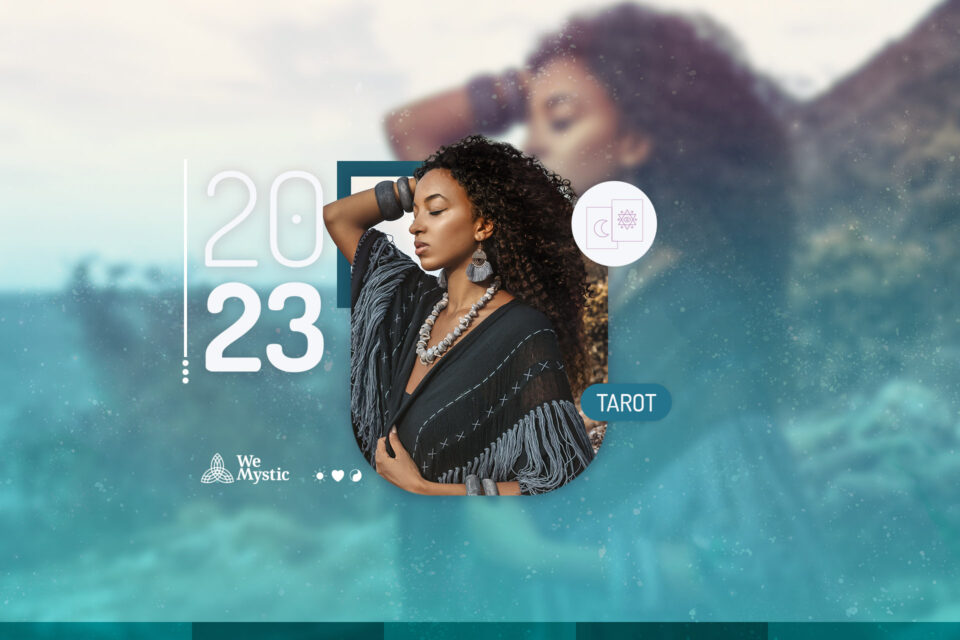 Deck Used: Tarot of Marseilles
2023 has arrived and with it 365 opportunities for you to find a path of peace and serenity. Discover predictions for the coming year for each zodiac sign based on the Tarot Arcana.
Tarot Predictions for each sign in 2023
Water Zodiac Signs
The most evident characteristic of the Water Element is sensitivity. Empathy, intuition, fantasy, dreams, affections, feelings are the field of action par excellence of this personality. The abstraction of material goods stands out in this Element. The Water signs are essentially guided by feelings and intuition. They need to feel things in their totality, and have a response to stimuli that is, above all, emotional.
Cancer, Scorpio and Pisces
General advice for water signs: Natives of the water sign will feel deeply every change in their life. The waters of destiny will carry each of you along on the adventure that will be 2023. You can expect success, progress, and a lot of connection to the moon and spirituality – this will make all the difference in getting what you want.
---
You may also like:
---