May Horoscope 2020: the complete predictions
---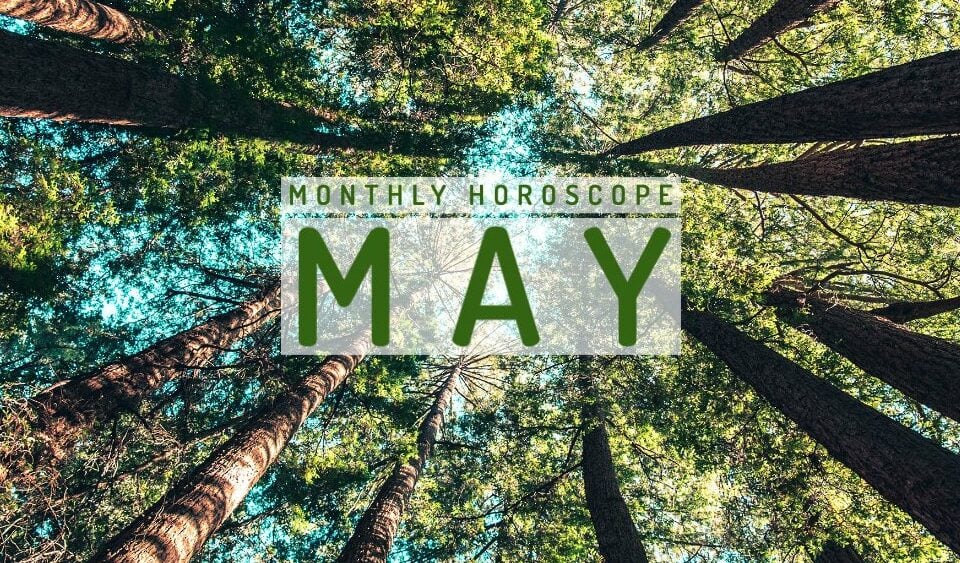 Do you want to know more about your May Horoscope?
May 2020 is an astrological period with great introspective load, since it is characterized by the beginning of the apparent retrogradation of three planets: Saturn in Aquarius (05/10), Venus in Gemini (05/13) and Jupiter in Capricorn (05/14) ).
Saturn retrograde in Aquarius raises questions about the subject's responsibility in building their dreams, creating positive social bonds, and overcoming fear of being different.
On the other hand, Venus retrograde in Gemini proposes to approach the sentimental and financial matters, with a new perspective; and Jupiter retrograde in Capricorn, alludes to the pressure exerted by the "must be". Want to know more?
May Horoscope 2020: a forecast
---
---