---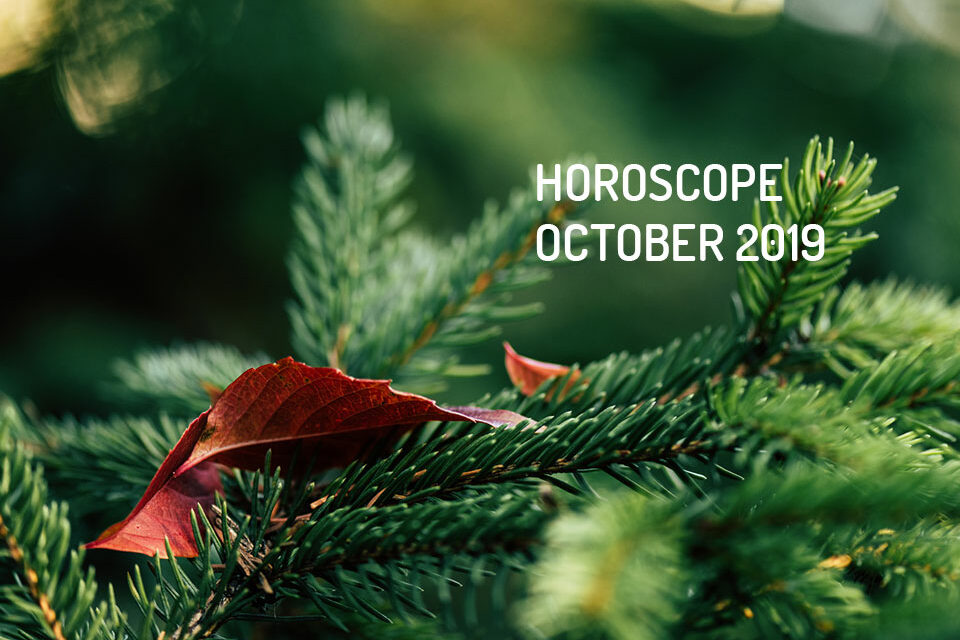 Do you want to know everything about October Horoscope? October 2019 will be a period characterized by the beginning of the direct phase of Pluto in Capricorn (03/10), the entrance of the Sun in Scorpio (23/10), and the beginning of the retrogradation of Mercury, also in the sign of the Scorpio (10/31).
With Pluto directly in Capricorn, the subject has the valuable opportunity to explore their desires, and learn from their fears. Meanwhile, the entry of the Sun into Scorpio supposes a period in which the fear of the intensity of one's feelings is overcome.
Finally, the retrogradation of Mercury in Scorpio will be the perfect opportunity to strengthen the bond with intuition.
October Horoscope 2019: a forecast
---
Pisces Horoscope for October 2019

For Pisces students, October 2019 will be a season of great intensity. Many will feel overturned to study without rest, or participate in congresses and seminars (with international relevance). However, it is convenient to avoid overloading tasks, and set aside time for rest, or it will affect your health.
---