October Horoscope 2020: the complete predictions
---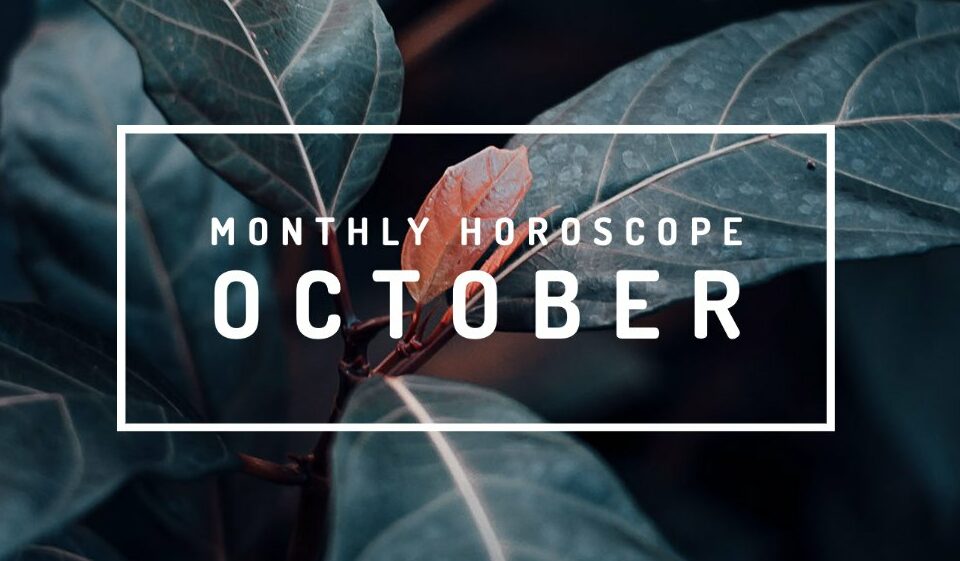 Do you want to know everything about October Horoscope? October 2020 is an astrological period characterized by the beginning of the direct trajectory of Pluto in Capricorn and Ceres in Aquarius; the retrogradation of Mercury in Scorpio and Libra; the entry of the Sun into the sign of Scorpio; and the Blue Moon in Taurus.
October Horoscope 2020: a forecast
---
Pisces Horoscope for October 2020

The opposition between Neptune retrograde in Pisces and Venus in House VII (10/18), suggests that, to develop a healthy relationship, it is essential to transcend fantasy and accept reality. It is not about giving up inspiration, but about really knowing the other, without idealizing.
---